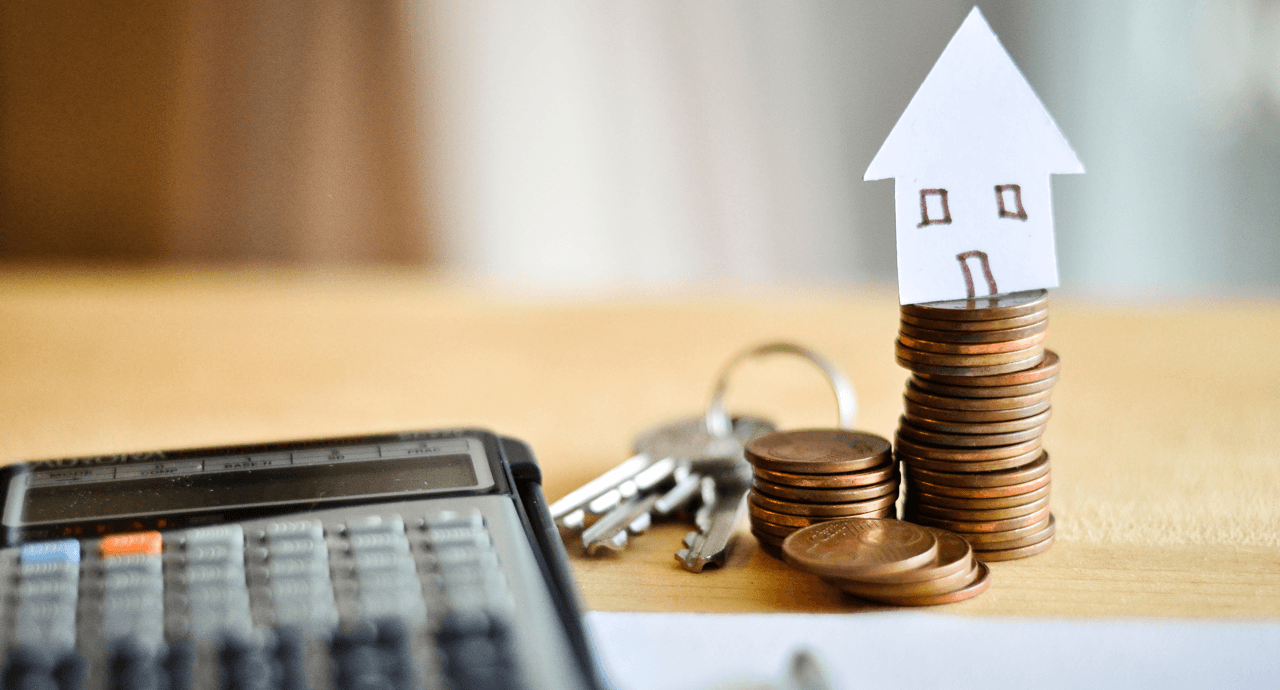 Looking for your first home? Thinking of making your move to a home that is a better fit for your family? No matter what stage of life you find yourself in, purchasing or building a new home is an exciting journey. Getting a mortgage doesn't have to be scary or stressful – we've got all the information you need to make purchasing your dream home a breeze!
Buying Your First Home?
When it comes to purchasing your first home, there are many things you need to keep track of. Saving for a down payment, shopping for a mortgage, keeping track of your payments; it can seem like a lot of work, but we are here to help. There are several resources available to help you with the financial aspect of buying your first home. 
If you are a first-time buyer shopping for a new home and are deciding between owning or renting, there are Government Incentives available that can help you with your decision.
What is the First-Time Home Buyer Incentive Program?
Mortgage applications? Mortgage approvals? If you're unsure of the mortgage process, these articles will help de-mystify the application and approval stage of shopping for your new home mortgage: 
Home Buying For The First Time: Getting a Mortgage
What to Expect When Shopping for Your First Mortgage
While shopping for a mortgage can be daunting, having your mortgage application be denied can feel like a hit to both your goal of owning a new home and your pride. Don't get discouraged, there are steps you can take after you've been declined that may still help you achieve your financial goals! 
I've Been Declined for a Mortgage, Now What?
Mortgages Made Easy
Financing your new home need not be difficult. There are many options and resources at your disposal to make shopping for your mortgage easier. 
Be sure to make use of the internet and ask as many questions as you like of your financial institution or broker. This will help take the stress out of searching and finding the best mortgage rates available to you. 
Part of getting approved for your mortgage involves deciding what your new home's affordability is. Knowing your budget before shopping for a new home is an important step in your journey. Check out these resources to learn more! 
Comparing Monthly Payments – What's My Affordability?
How to Buy a New Home in Your Budget
When you build a new home, one of the decisions that you'll need to make is whether you want to apply for a draw mortgage, or a completion mortgage. What's the difference? Learn all about your options for financing a new home build here: 
Which Is Right For You: A Draw Or Completion Mortgage?
Purchasing a new home can be one of, if not the largest financial decision of your entire life. Some new homeowners are intimidated by the cost of a down payment, mortgage payments, and interest that you'll need to pay off. There are a few ways that you can supplement your income and better your financial health when it comes time to consider buying a new home. 
Tax Season is Here: Use Your Refund for a Down Payment
Increase Your Mortgage Qualification with an Income Suite
When it comes to financing your new home, there is much to learn and keep track of. Shopping for a mortgage does not have to be intimidating – staying informed will ensure that your home building experience is easy and stress-free! Check out our monthly budget worksheet to help achieve your financial goals!