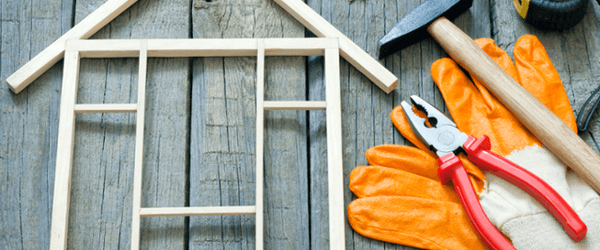 Thinking about buying your first home? Have a growing family and looking for a new home that has more space? Want to live in a beautiful neighbourhood with every amenity nearby? No matter where you're at in the lifelong journey of home ownership, there are countless options for you to choose from when building your new home. Architectural style, square footage, floorplan, community, and finishes – with so many options available, there really is a home for everyone.
But, in today's uncertain market, one big factor might be holding you back from moving into your dream home…
The price tag.
Worried that you might not be able to qualify for the mortgage on your new home AND get the upgrades and finishes you want? Considering passing on your new home purchase now because of a tight budget? Here are some ways to get into that dream home!
How to Buy Your New Home in Your Budget
You've been to a show home and seen the beautiful interior finishes that you want in your new home, but now, you need to figure out if you can afford all the bells and whistles.
Building your dream home is an exciting process that is filled with options and decisions. When you build your home, you'll need to decide what level of interior finishes you want included. In many cases, your home model will have a baseline finish option and a luxury finish option. Of course, during the building process, you can choose to upgrade specific items in your home such as your countertops, flooring, bathroom tile, tub, and cabinetry.
But, if you're worried about the state of your bank account after totaling up the price of your upgrades, there might be another way for you to get that perfectly designed home.
Buy Now, Upgrade Later
It's a simple concept, but one that many new homeowners might not consider during the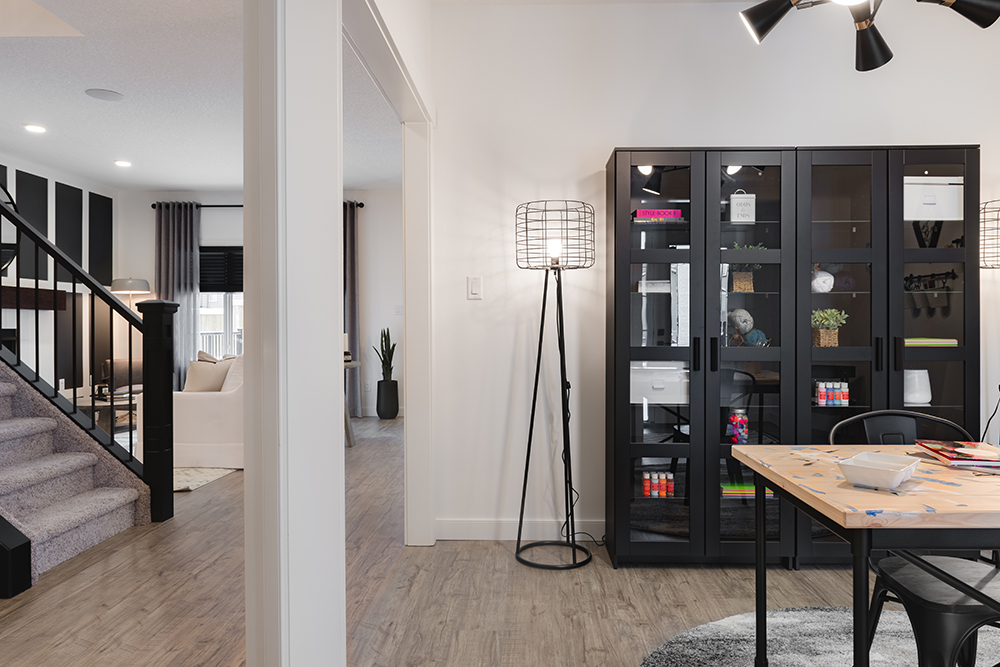 buying process.
When it comes to buying your dream home within your budget, buying a base model and upgrading items later is a great way to save money during the building process. The base specification on our models includes high-quality finishes such as vinyl plank flooring, stainless steel applianes, quartz countertops, and tile backsplash. For many homeowners, the Design Series specification includes most of the desirable upgrades you could ever want.
If you are considering upgrading your home further down the line, you should do a bit of research before you make the decision to buy now and upgrade later.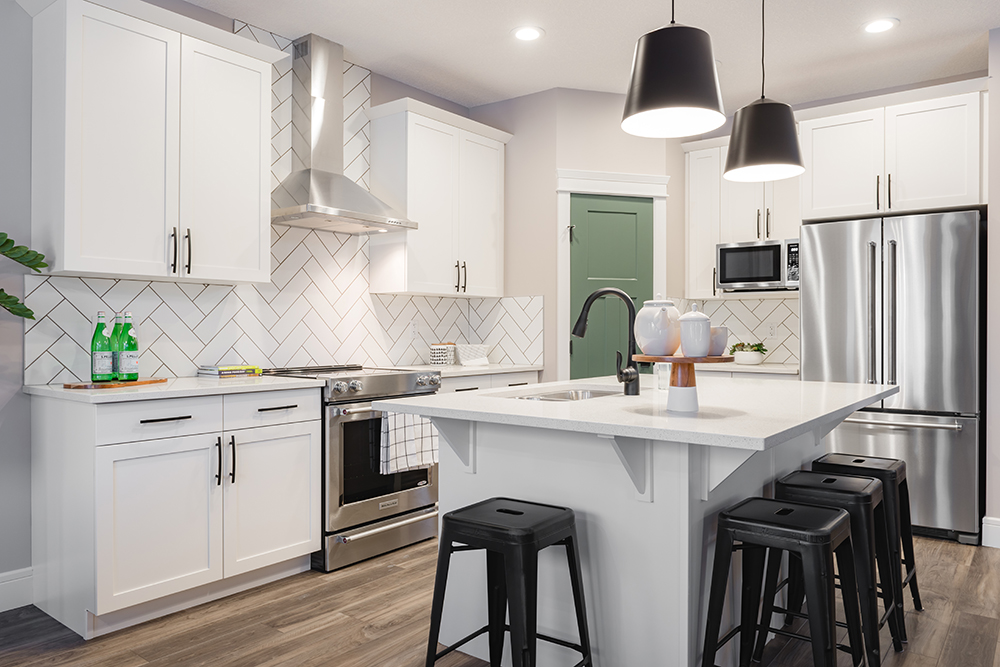 Make sure that you find out what the approximate cost of your desired upgrade would be if you choose to forgo installation during your build. If installing your hardwood floor down the line will be more expensive than upgrading the specification on your new home now, you'll have the info you need to make an informed decision. The same thing applies for bigger projects like finishing a basement or garage.
If you're particularly hands-on, you could save even more money down the line by upgrading on your own!
Use the Programs Available
Mortgage lending rates are on the rise, and although more and more homeowners are unable to qualify for a mortgage, those who are qualified might be better off buying now before interest rates get higher.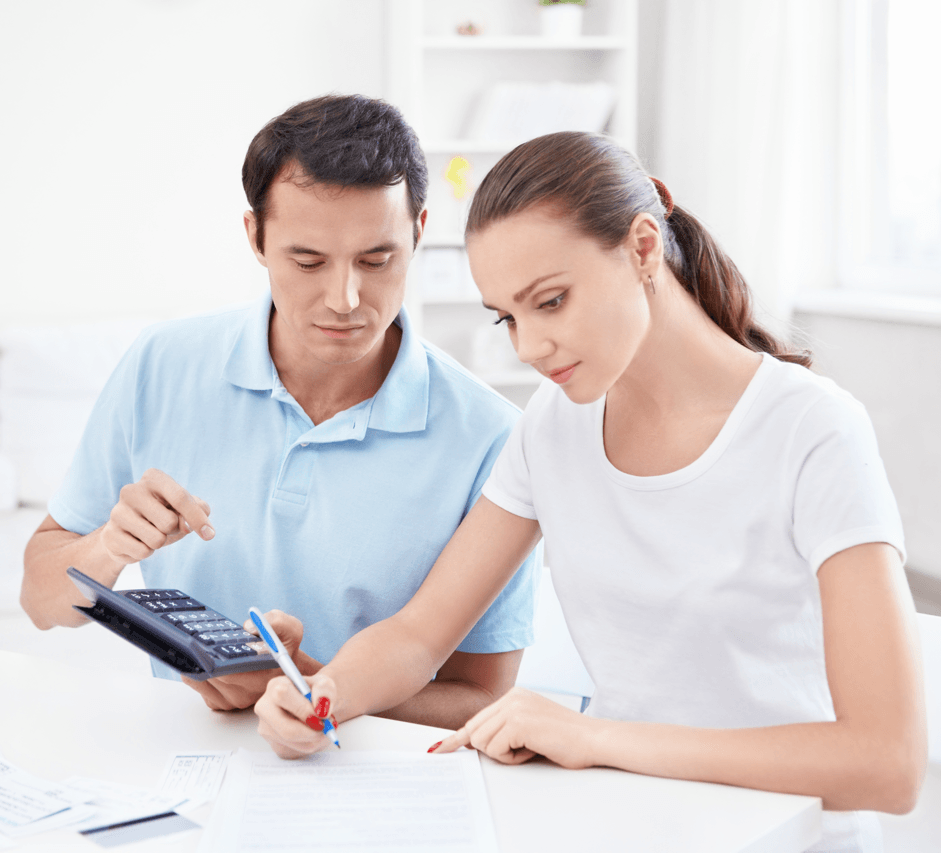 If you're not ready to pay the cash required to build your dream home now, you might be tempted to put off buying a home altogether.
Instead of giving up and delaying your home-building dreams, look into the different options and programs that are available to you. If you are a first time buyer, there are government incentives for you to take advantage of today's interest rates. Likewise, if you aren't ready to provide a complete down payment on your new home, the Alberta New Home Warranty Down Payment Bond is a great option for you and your wallet.
Buy Your Home on Your Terms
No matter where you're at in your home buying journey, there are options that can help you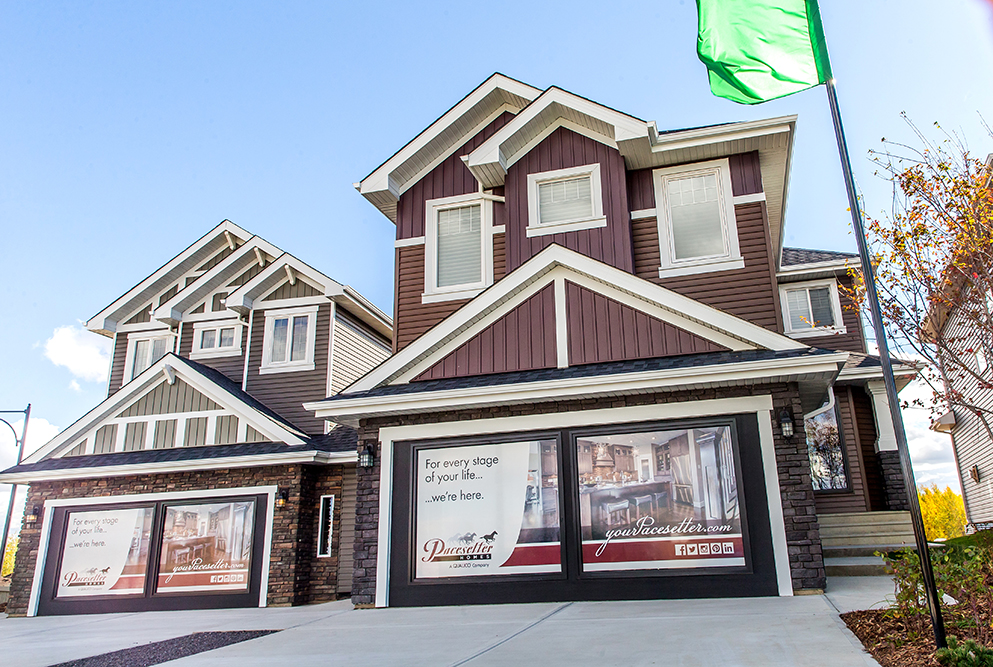 get into your dream home. Whether you spend some time installing your own upgrades after your new home is completed, or opt to take advantage of the financial resources that are available to you, owning your new home on your terms is possible!
If you want to learn more about what you can do to build your dream home, get in touch with one of our friendly and professional Area Sales Managers. Whatever your situation, we can help you understand all of your options when it comes to building your home.