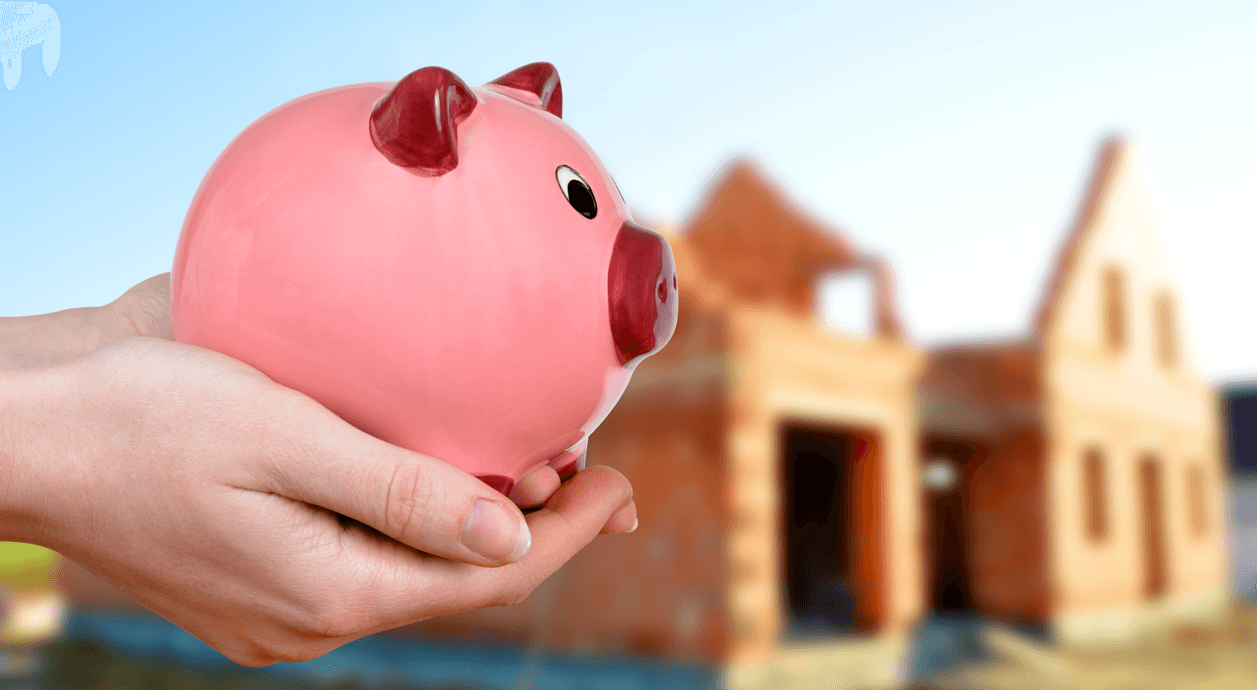 In most cases, buying a home means getting a mortgage. But did you know that if you're building a new home, the kind of financing required is different? Basically, there are two options: a draw or completion mortgage. There are benefits to both, so what does that mean for you? We've outlined the key points for you to consider when deciding on your financing plan, to help make the choice easier for you.
A Draw Mortgage
Since building a home takes time—and money—a draw mortgage is a convenient way for builders to pay for the labour and materials needed as they build your home. This is a mortgage that is arranged before construction starts and is filed under your name from the beginning.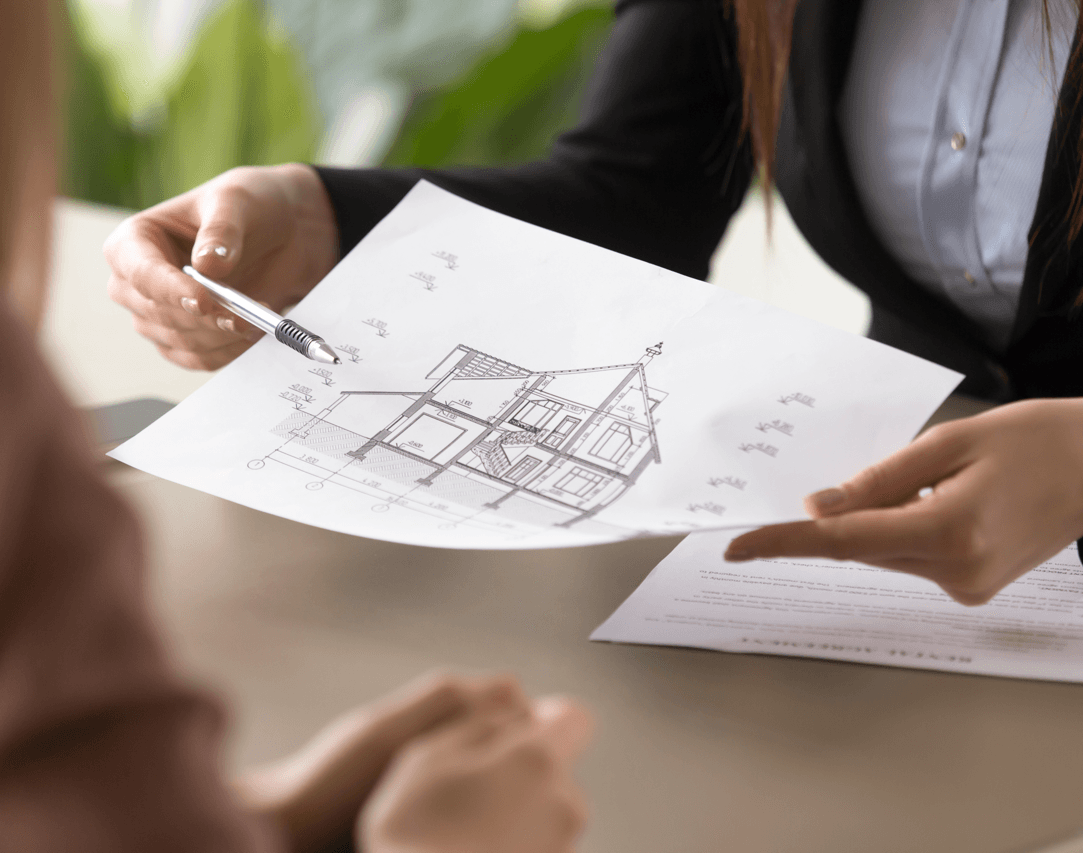 It is often referred to as a progress draw mortgage because your builder will "draw" on the mortgage progressively throughout construction.
This means the funds are advanced to the builder from the mortgage company (or bank) in intervals as the house is being built. The schedules can vary, but generally, there are 3 draws: one at frame/rough-in completion, one at finishing, and one at possession.
Each draw requires a Progress Inspection Report. This guarantees that sufficient progress has been met so the bank will fund the appropriate amount. It's important to note that the final advance is not released until the inspection confirms the home is completed and all mortgage paperwork has been signed.
Often, there may be seasonal items that are outstanding when you actually take possession. This is normal in our climate, and nothing to be concerned about.
What are the benefits of a draw mortgage?
A draw mortgage, as mentioned, is convenient for the builder, but it may also be more convenient for you. Since the mortgage is in your name from the beginning, this means you actually own your home before it is even completed. 
Another aspect that can come into play is interest rates. For one, arranging a mortgage before construction starts may be a way to lock in a low fixed interest rate. This is an attractive option if rates are on the rise!
Additionally, no matter what amount your mortgage is, as funds are drawn, interest will accrue. Since the builder is drawing on the mortgage in order to build your home, though, they may be the ones to pay the interest accrued during construction. Be sure to get all the details from your builder to verify what your options and responsibilities are. 
A Completion Mortgage
A completion mortgage can be seen as the opposite of a draw mortgage. A completion mortgage will not be in your name until the possession date because—just as it sounds—it's a mortgage you arrange after the completion of construction. 
How it works is you make a down payment as per the schedule on your contract and the mortgage amount will be advanced to the builder at the time of possession. You will, however, need to have your application approved before any building starts. 
What are the benefits of a completion mortgage?
The benefit here is you don't have to make any payments until you actually take possession.
However, it's extremely important you don't make any changes to your financial situation during this time. Anything that could possibly change your financial position, or your credit score, should be discussed with your mortgage professional first. This can include things like a new car or a new job.

Considerations
A credit check will be required prior to using either one of these mortgage options. Once again, this is why it's not a good idea to make any other large purchases during this process. Until you have secured the mortgage and the documents have been signed and finalized, you should put all major purchases on hold.
If you're planning on a down payment of less than 20% you'll also need to take into account your mortgage insurance. It doesn't matter which option you go for, you'll need insurance either way. 
You have two choices here: pay it out in a single lump sum or add it to your monthly payments. Your mortgage loan insurance rate will depend on the size of your down payment; you can find out how much your mortgage loan insurance will cost from CMHC. 
Tips for Getting a Mortgage
Regardless of what kind of construction mortgage your builder offers, you will need documentation. This includes income confirmation and usually a letter from your employer stating you are currently employed, along with how long you've been with the company, and so on. You'll also require proof of  down payment, whether from a deposit in the bank, RRSP or gift letter, and a signed contract with a builder.  
The Process
Depending on whether you have a draw or completion mortgage, the bank will order an appraisal to be completed based on the information included in the contract. The builder will supply plans and specifications if the home is yet to be built. But, if the home is already under construction, they will visit the site for appraisal. 
Prior to turn over of the home, the bank requires you to have insurance, so it's something you need to work on with your insurance company as you move closer to the possession date.
You may have purchased a home before, but building a new home is whole a different ball game. Take the time to talk with your builder beforehand to determine which mortgage options are available and most suitable for you and your situation. Both Draw and Completion mortgages are available to home owners who build with Pacesetter.
Working with your builder's preferred mortgage lender will greatly alleviate any hassles and reduce the amount of time you spend getting your approvals in place. This is because they're already familiar with this process so things can run much more smoothly! We take pride in the exceptional partners we work with, and would recommend [ORG NAME] for your mortgage needs. Get in touch if you have any questions or would like to learn more about financing a new home with Pacesetter.
*Originally posted on August 8, 2013. Updated on April 23, 2021.