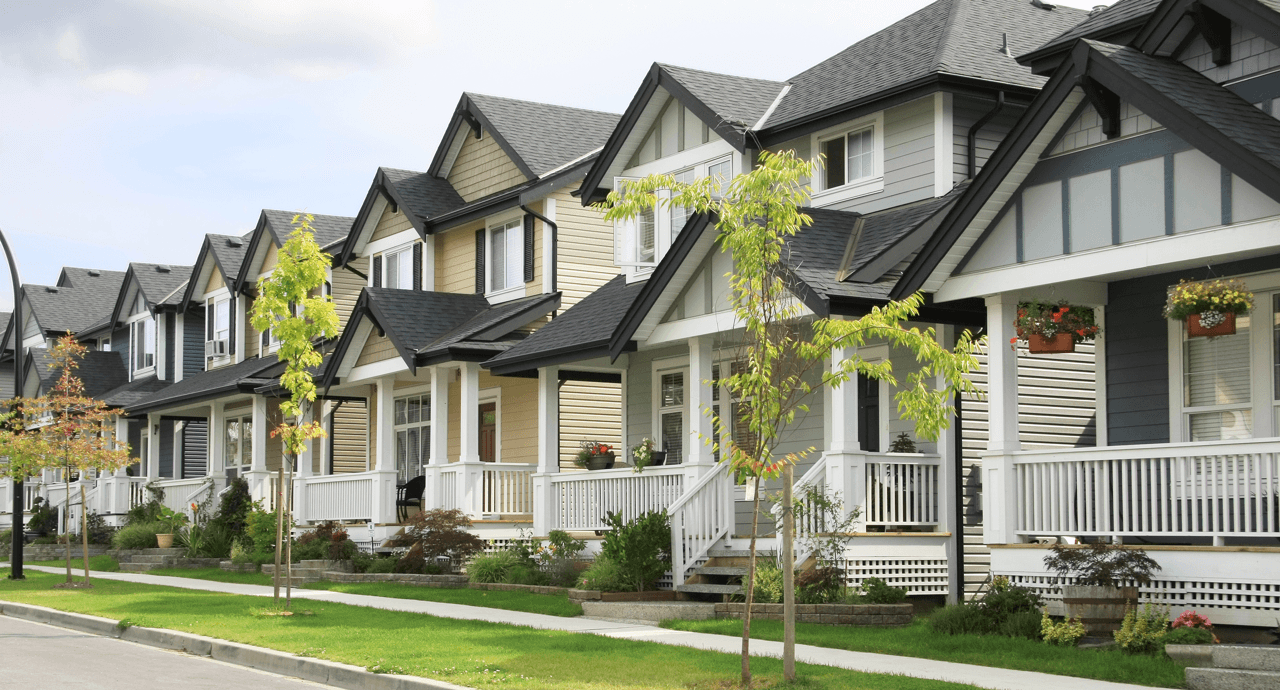 You make sure your kids eat their vegetables, encourage your spouse to join you for morning jogs, and you chose a family vehicle with the highest safety standards. So, when it comes to shopping for a new home, we know you won't settle for anything less than a home that suits your needs in a community that fits with your lifestyle. You always want what's best for your family. 
Well, it doesn't get much better for families than Desrochers Villages, a new home community "designed with your well-being in mind". Family-oriented and focused on sustainability, this community can be exactly what you're looking for!

Live a Healthy Lifestyle
Green Space
This southwest Edmonton community is within the bounds of the established Heritage Valley. Still, Desrochers is surrounded by 13 acres of natural and preserved tree stand and a 12-acre carbon neutral wetland. The greenery and backdrop of the Blackmud Creek Ravine make the views absolutely breath-taking. Walk along a plethora of pathways and park space to meet with neighbourhood friends, embrace this natural landscape, and stay active.
Solar-Ready
To adhere to a a planned carbon capture program, two wetlands are to be constructed. In addition to this, solar panelling will be integrated as much as possible. It's all part of Desrochers' vision of long-term sustainability.
While all the homes built in Desrochers meet the EnerGuide 80 rating, making each home more energy efficient and cost effective, you can choose to incorporate even more. If you're personally interested in solar panelling for your home, you'll be able to discuss this option with your builder. You'll be doing your part to reduce your energy costs and reduce air pollution – a win-win!
Access Excellent Amenities
Heritage Valley Town Centre
With the initial phases already under construction, the Heritage Valley Town Centre is well on its way to becoming the perfect lifestyle hub in 250 acres of recreational space.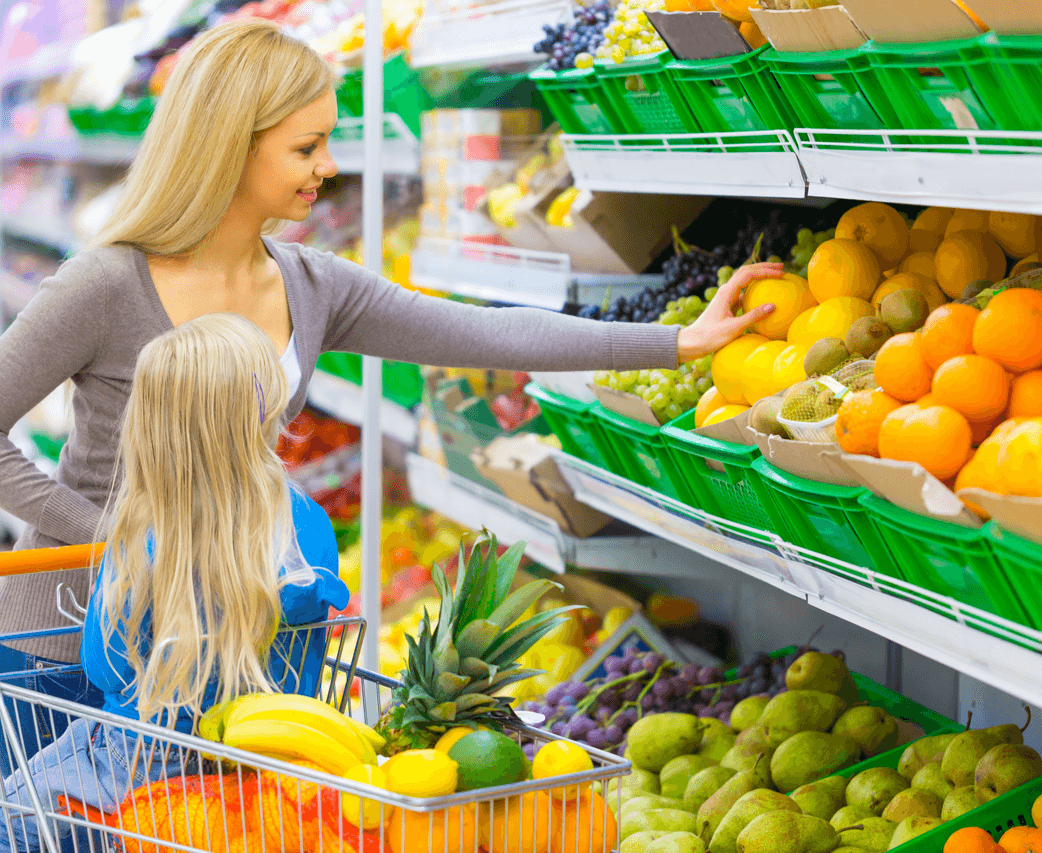 The centre will have everything you need, from gas, groceries, and shopping, to parks, schools, and recreational centres. All of this is just minutes from your doorstep!
Access
Those living in Desrochers Villages will also have access to all the amenities Heritage Valley residents currently enjoy – shopping, community leagues, city services, and more. Although you could access pretty much anything you may need within Heritage Valley, even leaving the community is made easy. The new interchange now connects Heritage Valley to Anthony Henday Drive and Calgary Trail, making getting anywhere in Edmonton a breeze. 
Look Forward to The Future
Guidelines
Right now, Desrochers offers a variety of housing options for any type of family, from townhomes to front attached garage homes. Going forward, by working with an architectural consultant, the community intends to have architectural guidelines to ensure consistency of quality and style throughout the area. To increase your value of investment, Desrochers will have a Homeowners Association, enhancing the maintenance of the community as a whole. 
LRT
Your future in Desrochers will include a Heritage Valley LRT line, with a station to be located in the Town Centre. This can mean even less commuting around Edmonton, which may be especially attractive to families with teenagers. 
Schooling
On September 5, 2017, the K-9 St. Thomas Aquinas Catholic Elementary Junior High School will open! This is great news for families, as kids will be walking distance from their school. If you take advantage of the homes available for quick possession in this community, you can be settled in and ready for the next school year to start – registration for St. Thomas Aquinas is open now! The school is nestled comfortably between the forest and wetland, providing an ideal environment for learning and living.
We would love to discuss this further with you! Come down and tour any one of our four show homes here – the townhouses of Affirmed and Alydar are adorable, the Madeline is a fantastic single family home, and the Victor is one of our most popular models! It's easy to see how Desrochers Villages lives up to their motto of "live better, build better". With a plan already unfolding into a superb community, Desrochers is a place built for families and for sustainability, now and in the future.