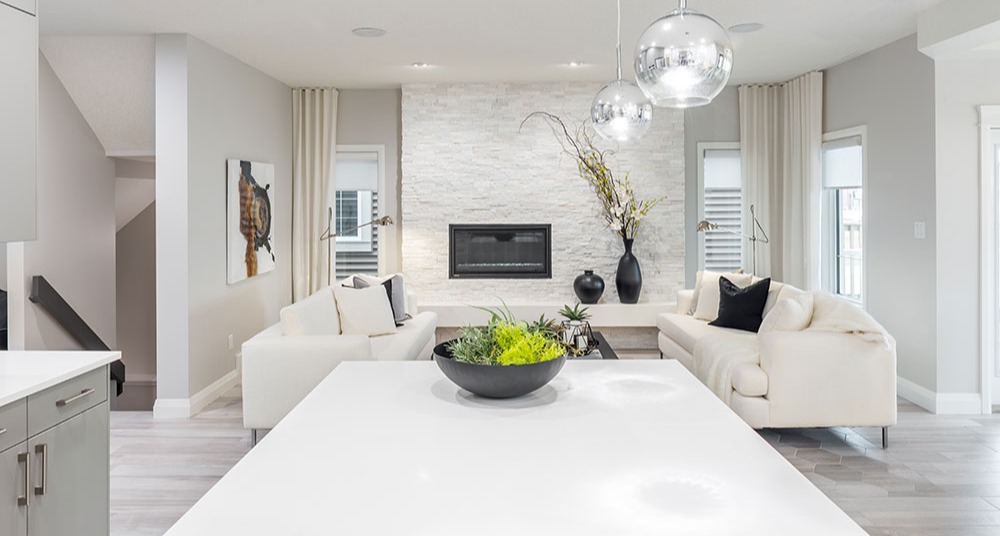 Your home is your sanctuary, so you need to work with a builder that understands your needs, wants, and your personal style. Pacesetter uses all of these aspects of you to create a home that is distinctly yours. There are so many things to consider when building a new home – it seems like everyone has the lowest prices, best promotions, and special offers, but getting the best bang for your buck is about so much more than simply getting the cheapest price.
Here are some ways that Pacesetter offers you and your family a home that is unmatched in value, beauty, and quality!
The Best Communities across Edmonton
We build in over 34 communities across the Edmonton Area. Whether you're looking for a new home in the up-and-coming community of Jensen Lakes in St. Albert, or a lively city lifestyle near the heart of downtown Edmonton in Griesbach, there's a home that is perfect for you and your family in any part of the Greater Edmonton Area.
For many families, location is just as important (if not more important) than the actual home that they are buying. When you purchase a Pacesetter home, you'll be able to choose from a range of communities that fits your family's lifestyle and budget.
Making the Buying Process Easy
Buying a new home shouldn't be stressful. With a variety of options and resources at your disposal, Pacesetter makes the purchasing process a breeze.
When it comes to finding the perfect solution for your new home, using online tools to find a great neighbourhood, home model, and a floor plan that works for your family's needs is the best way to get into the home of your dreams. Our website makes buying your new home easy. Want to book a showing and fill out all your paperwork virtually? We can do that too!
Outstanding Sales Representatives
We don't want to brag, but we think that our sales professionals are the best in the business. Every Sales Manager has one goal in mind: to help get you into your dream home. Our salespeople know that the home buying process is built on an ability to communicate honestly and well. When you meet with a salesperson in one of our show homes, you're guaranteed accurate information, the best service, and a trusted confidant that you can rely on during the home buying process.
Our Sales Managers love building your dream home with you. No pushy salespeople, no smoke and mirrors – just a genuine desire to make you happy.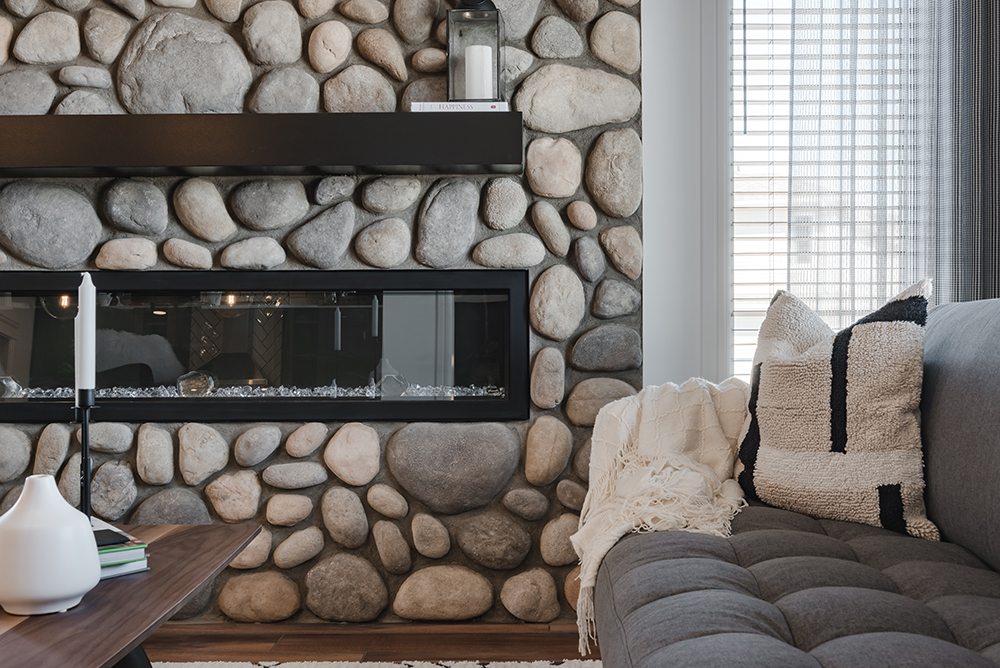 Personalized Floor Plans for Everyone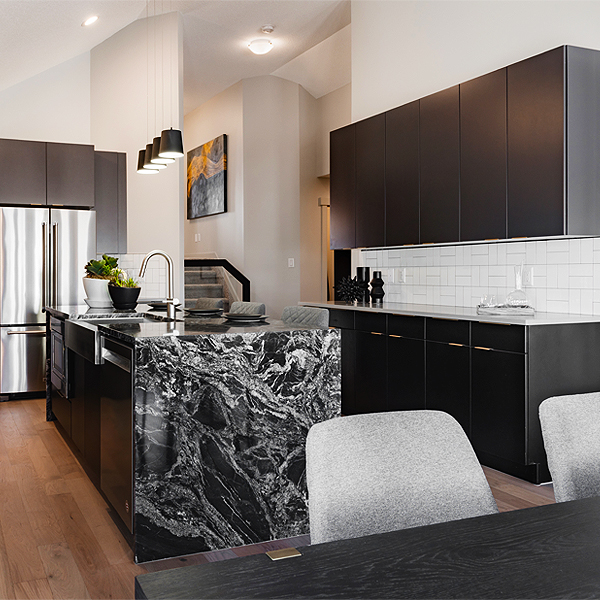 No matter what you need in your new home, our stunning floor plans can be modified to suit your needs. Whether you need a wall shifted, custom interior finishes, electrical plan changes, or an added bedroom, our homes can be designed to fit your family's lifestyle.
Pacesetter builds a range of home styles in a number of communities. Need a duplex or townhome? We can help with that. Want a rear-detached or exclusive rear-attached garage with a courtyard area? We've got them. How about an executive-style home with a beautiful and spacious interior?
Whatever style of home and interior finish your heart desires, we can help make any one of our wide range of floor plans uniquely yours – without the custom-built price tag!
It makes all the difference to work with a builder that truly cares about building you and your family a home that's both beautiful and sustainable. At Pacesetter Homes, we'll work with you to build a new home that fits your style, your needs, and your budget. Whatever you're in the market for, we want to ensure that you and your family find a place to call home for years to come!