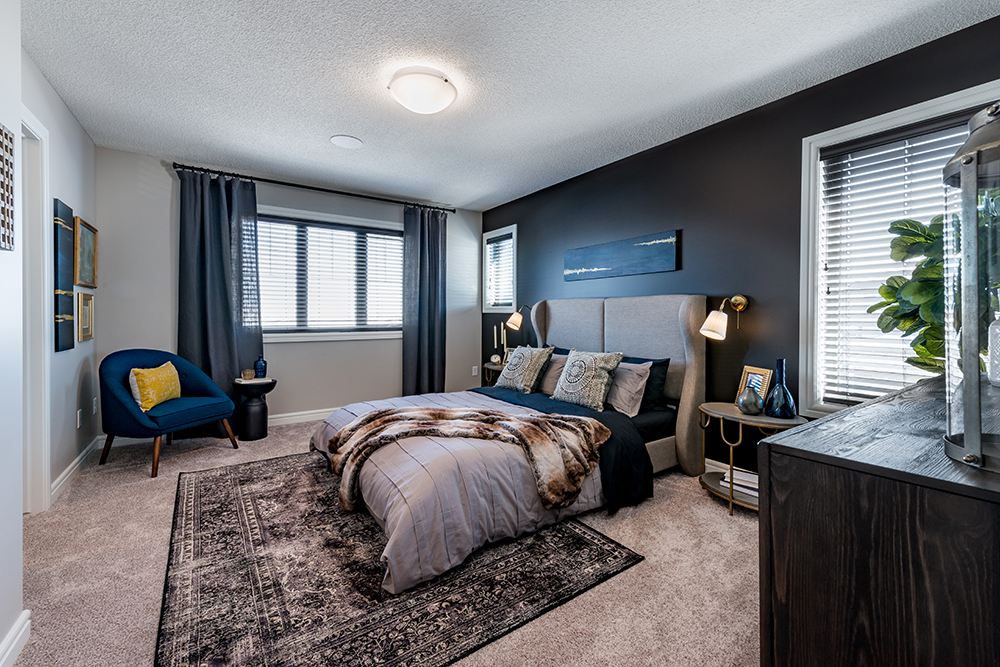 Thinking about building a new home? You've been saving and planning for the next big step, but now it is time to start looking a bit more seriously. With so many things to consider, you might have a lot of questions regarding the process of building a new home with a builder. We are here to help! Here are a few of the questions you should ask your builder that will help make your new home build easier.

1. How Long Will it Take to Build My Home?
Whether you're renting or need a new home fast, this is an important question to ask your builder, especially when it comes to budgeting for the coming years. While it might be hard for a builder to give you an exact date, they will be able to give you a rough estimate that can help you make an approximate schedule for your big move! If you're really short on time, some builders offer Quick Possession Homes that can get you into your new home in as little as 30 days!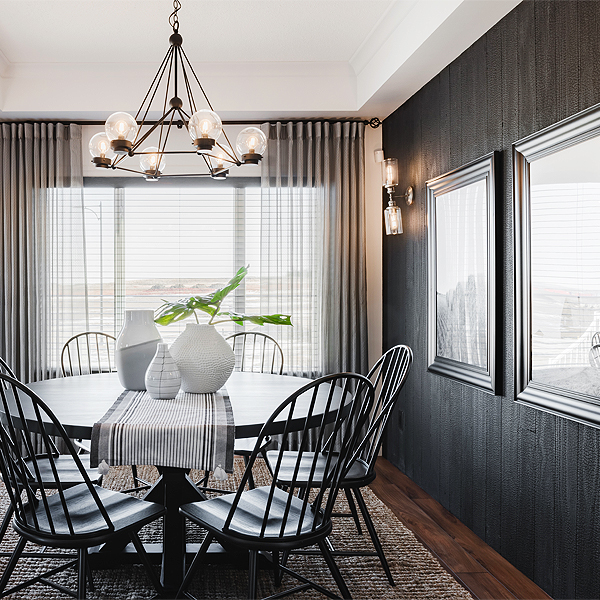 2. What Customizations Can I Make?
If you're interested in having specific features in your new home, asking this question is essential. Different builders will allow for different customizations, and the finishes that you add into your completed home can vary based on the floor plan or community that you build in. Making sure that you and your builder are on the same page as far as customizations in your new home is important! 
3. What Comes Standard in My Home Model?
Some show homes are upgraded and won't be exactly the same as the standard model. Make sure you know what you are buying before you sign your contract. Even if the model is standard, ask the sales agent about other construction features that might not be visible without some expertise. Proper soundproofing, high-quality construction materials, are a few things that may come standard in your new home. Find out if you have them! 
4. How Efficient is My Hot Water Tank and Furnace?
Like saving money and the environment? Figuring out how efficient your furnace and hot water heating system are might be a good choice! Do some research and find out how efficient they are in comparison to what else is currently on the market. The more efficient, the better it will be for your long-term finances and the environment.  
5. What Promotions do You Have Right Now, and How Does Building With You Benefit Me?
Different builders will have different promotions throughout the year. Builders across the city will offer different product types, home sizes, and price ranges. Figuring out what they offer, why their homes are right for you, and how you can get the best deal is important when it comes to finding your next home. You know the needs of your family best, and your new home should be able to accommodate everything your family needs. 
6. What is Your Most Popular Model and Why?
Depending on the style and size of home your family needs, your builder may be able to recommend a floor plan that has been popular with past buyers who were looking for something similar to you. Is a model popular because it has a functional floor plan? Is the model able to be customized to suit any need? Is there space for an income suite? Find out which models are most popular with your builder, and you may get a good idea of why other buyers decided to choose that builder over all the others.  
7. Which Suppliers Do You Use?
When it comes to building your new home, doing some of your own research is important. Knowing who your builder relies on for materials and trades can help you make your decision when it comes to the overall build quality of your new home. Based on which suppliers your builder uses, you can do some quick research to determine whether you want to continue working with this builder. 
8. Which Banks/Brokers Do You Use, and Can I Use My Own if I Want?
Some builders will have preferred banks or brokers to work with when working out your mortgage. This is usually due to ensuring your paperwork upon closing is completed and has no errors that could hold up construction. Find out who these lenders are and the benefits of working with them. Some builders will let you use your own lenders, so you should also find out what the pros and cons are of that process. If the whole business of mortgage approval seems daunting, some builders offer solutions that can make financing and the otherwise stressful process of getting a mortgage easy. 
9. What Do I Need to Do During the Process?
Finding out where you fit into the new home building process is integral. What can you do to help things along? There are going to be business hour appointments, documents to electronically sign, walk-throughs of your new home, design selection appointments, and more. Make sure you have all the details and know what you are responsible for during your build. 
10. What Can I Expect From You?
Find out how much contact you can expect to have with your professional sales manager and builder as your new home is being built. It's reassuring to know you can contact them throughout the process to ask questions as your build progresses.  
When it comes to building your home, having these answers will put you ahead of the game! A good builder will be able to answer all these questions and more, keeping you entirely updated and in-the-know during the new home building process.