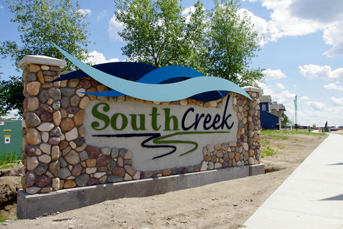 A short trip down Veterans Blvd south of Highway 16A in the town of Stony Plain is a quiet, humble community called SouthCreek. Tucked neatly behind the Stony Plain Golf Course, this area offers a variety of new home styles to meet your modern needs while maintaining the values of a small town.
Stony Plain is known as the Town with the Painted Past. While Stony Plain is most famous for its collection of murals, it is also home to several notable attractions including the Stony Plain Golf Course, and the Rotary, Whispering Waters, and Shikoai parks. SouthCreek is an ideal place to start a family, provide a nurturing environment for growing kids, or to simply settle into a place where you will feel at home.
Small Town Living in SouthCreek
Small town living is just what the doctor ordered for stressed workaholics as well as the most relaxed individuals. You will see this for yourself once you visit this picturesque community. With easy access to the 16 and 16A highways into Edmonton, you have convenient access into the city while still being far enough away to enjoy a bit of country living. Enjoy a variety of unique events exclusive to Stony Plain, listed below.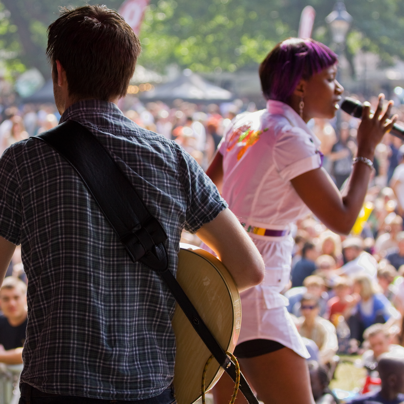 Farmer's Days Festival
Celebrate the town's rich heritage in agriculture and farming by watching the parade, going to the rodeo, and eating a hearty pancake breakfast with your friends and family.
Cowboy Poetry Gathering
Although tough and rough on the outside, every cowboy has his sensitive side. There is no better way for these country fixtures to express the love they feel for their country and their lives than to share their inner most thoughts and feelings through songs and poems.
New Year's Family Fest
Start the New Year right and drive away the winter blues with this fun day filled with ice skating, hot chocolate, and, of course, plenty of fireworks to ring in the New Year. This event is fun for the whole family and is sure to become a family tradition.
Blueberry Bluegrass and Country Music Festival
Come listen to more than a dozen artists share their musical talents at this fest that has been a part of Stony Plain and Edmonton history since 1985. If you have always wanted to learn more about country music, sign up for one of the workshops and learn from the pros.
Local Amenities
Just because Stony Plain is a little out of the way of big city life does not mean it's lacking in amenities! The town has several medical clinics, an amazing school system, as well as a selection of excellent restaurants. Be prepared to have all of your immediate needs filled within town, yet still be close enough to the Edmonton area to see to your other social and recreational desires. Living in SouthCreek also provides you with easy access to the nearby town of Spruce Grove, which has additional shops and attractions.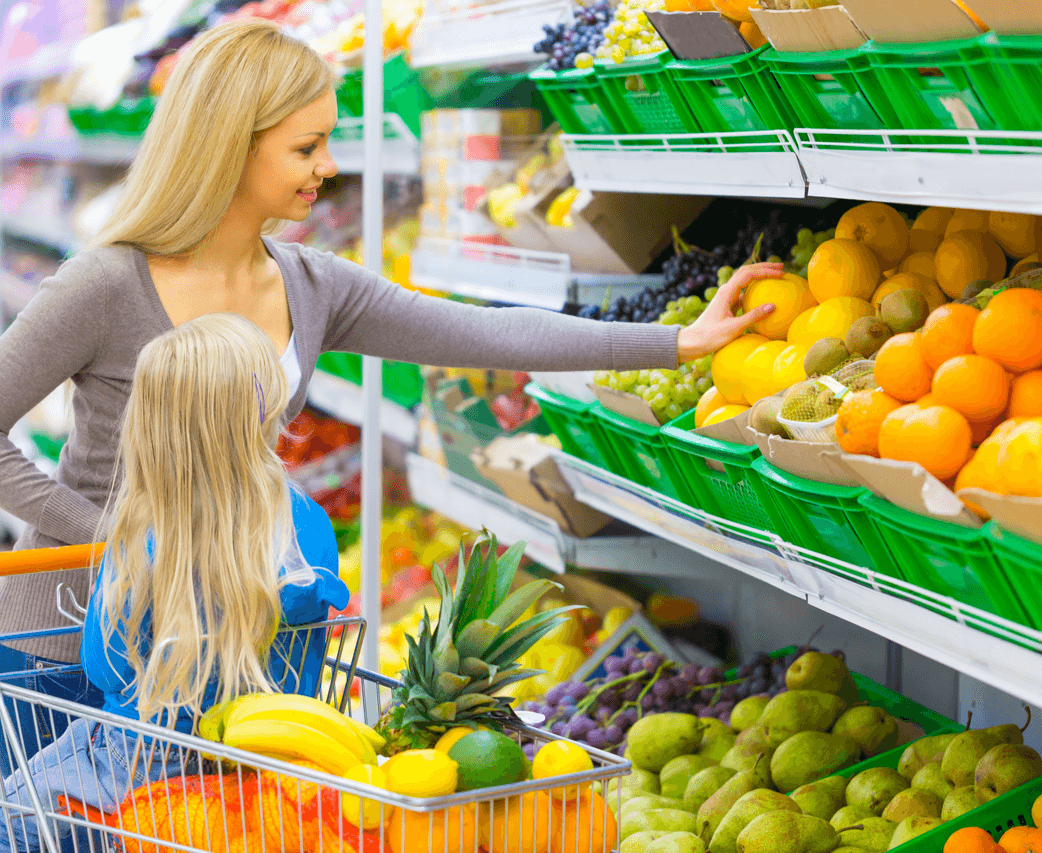 Home Sweet Home
Both duplex models and single family homes with front attached garage are offered in this community, providing plenty of options to meet your needs and your budget. Homes range from 1,551 square feet up to 2,778 square feet, with dozens of models to choose from. SouthCreek's quiet location, coupled with the ample choice in home style, size, and floor plan, make this community an ideal choice.
Stony Plain is a beautiful town with an eventful past, and an even more promising future. Although the town is growing as more and more people discover its pleasant atmosphere, it will never become an urban jungle. For people who love country life, but still would like to be no more than five minutes away from local conveniences, check out this beautiful and serene community.
Questions? Ask our New Home Concierge.
Our concierge is delighted to answer any questions you have about this community. Feel free to contact her directly at concierge@yourpacesetter.com.