Thinking of building a new home? Worried that working with a builder could be a complex process with too many unknowns? Like the idea of working with a Realtor, but unsure whether or not a builder would feel the same way? No matter what your concerns, building a new home that meets all your family's needs is attainable and easy when you put your trust in experienced professionals. 
Working with a Realtor and AREA Sales Manager to Build Your New Home
There are seasoned professionals that you can trust and rely on to give you the most accurate information, sound advice, and up-to-date data… why not use the expertise of both a Realtor AND an Area Sales Manager during your new home build? 
Why Work with a Realtor?
When it comes to building your brand new home, the professional experience that a real estate agent can offer is an invaluable part of the homebuilding process. When you shake hands with a Realtor, you benefit from years of real estate expertise during the process of searching and placing offers on new homes.
Recent surveys have found that 80% of homebuyers work with a Realtor when purchasing a new home. In most cases, buyers find a Realtor to work with for two main reasons:
To forget about all the behind-the-scenes work that goes into searching for a potential property, finding background information about a home or seller, and taking care of the offer process
To get professional insight into the local housing market and industry standards
The fact is that working with a Realtor can save you thousands of dollars when you buy your new home. Whether you're saving money by saving time, or by making sure that you're paying the right price for the right property, working with a Realtor is one of the best choices you can make while shopping for your new home.
Some buyers might consider shopping without a Realtor when it comes to buying a new home from a builder, but a real estate agent can help you through the building process, just as they do during the buying process.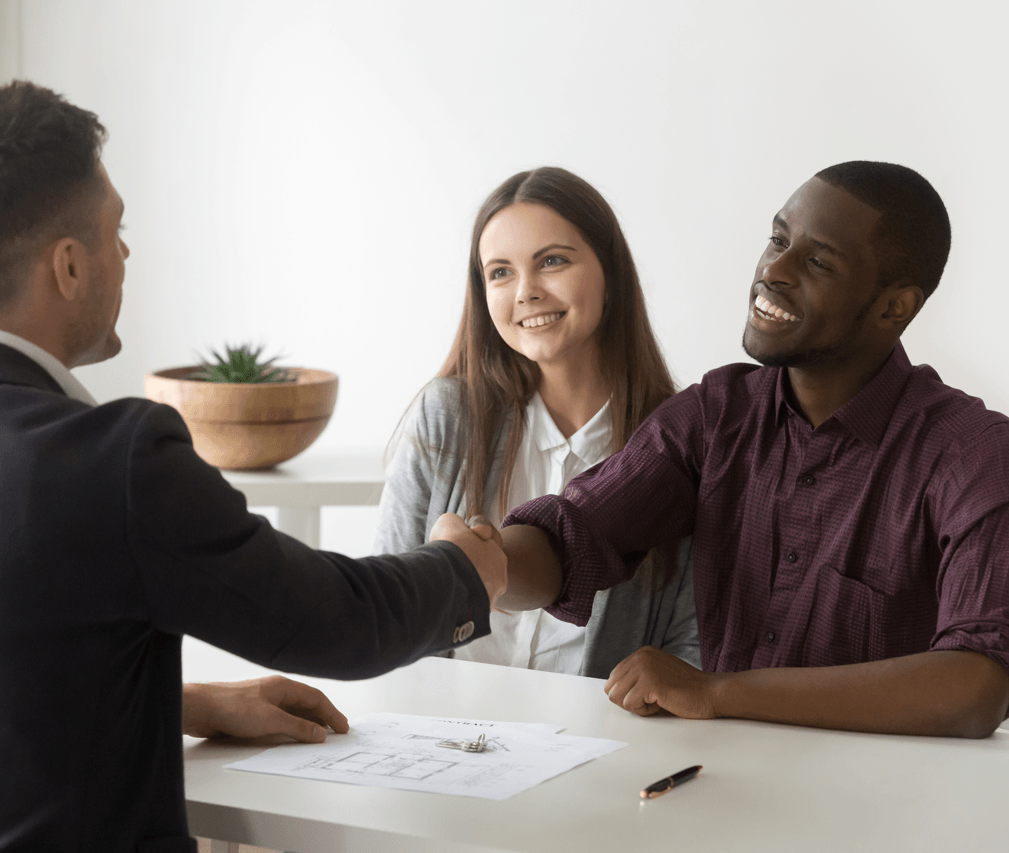 Why Work with an Area Sales Manager?
If you're considering building a new home, our Area Sales Managers can help streamline the process and get you into the home of your dreams. Our Area Sales Managers are professional and friendly, and can help equip you with every bit of information that you need when building your new home.
No matter what your current situation is, an Area Sales Manager can help make your dream home a reality. Our Area Sales Managers work with you to find a product and price point that fits with your budget, taste, and ideal location. Even if you aren't sure what home style or floorplan is right for you and your family, a professional Area Sales Manager will help you find the perfect place to call home.
Working with Your Realtor and Sales Manager
From start to finish, the process of building your new home can be completely stress free if you choose to work with both a  Realtor and an Area Sales Manager. While it might seem like a Realtor and Area Sales Manager fulfill the same role, both professionals have the expertise needed during different stages of the building process.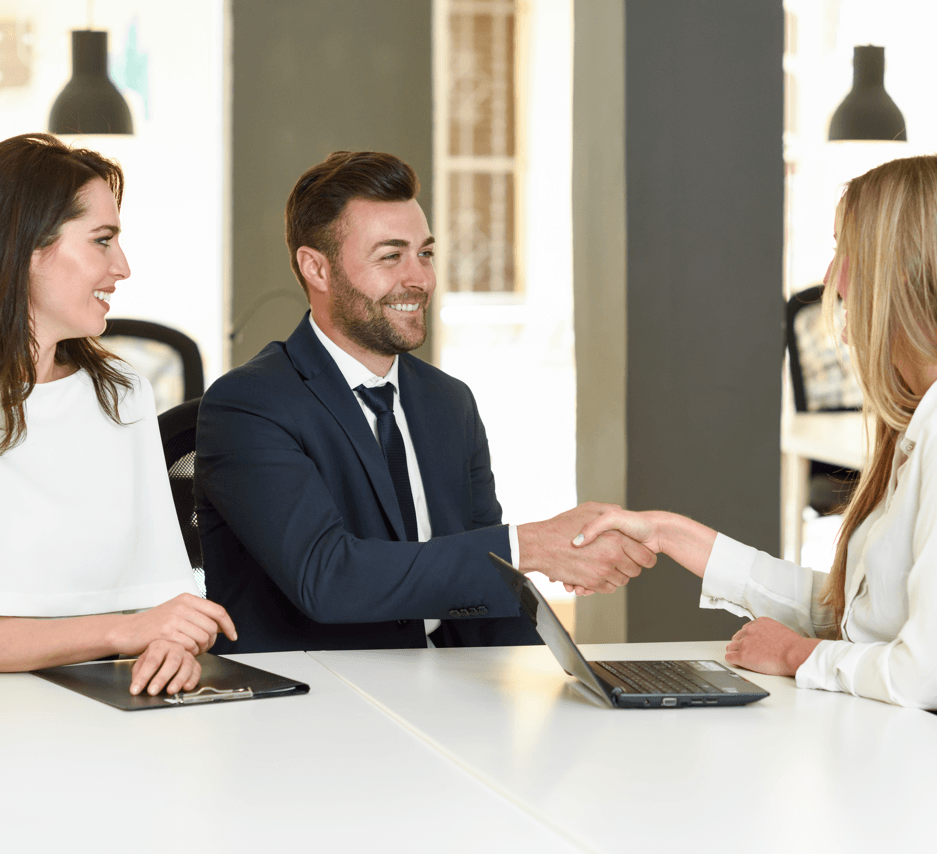 While your Realtor will often act as a go-between when buying or selling a home, they can also ensure that your best interests are taken care of during the building process. When you consider building a new home, you should be sure that your Realtor accompanies you when you first walk into a show home. The Area Sales Manager that you'll meet can work closely with your Realtor to iron out the fine details of the process and find a home model, lot, and community that fits with the vision you've discussed with your Realtor.
Once you have found the perfect plan, your Realtor and Area Sales Manager can work with you to fill out the necessary paperwork, financial information, and next steps. Your dream home is on the way to becoming a reality – interior finishes and all!
During the build, your Realtor and Area Sales Manager will keep in close communication with you to work through any additions or decisions that come up. Then, once your build is completed, you can move into your dream home with complete peace of mind.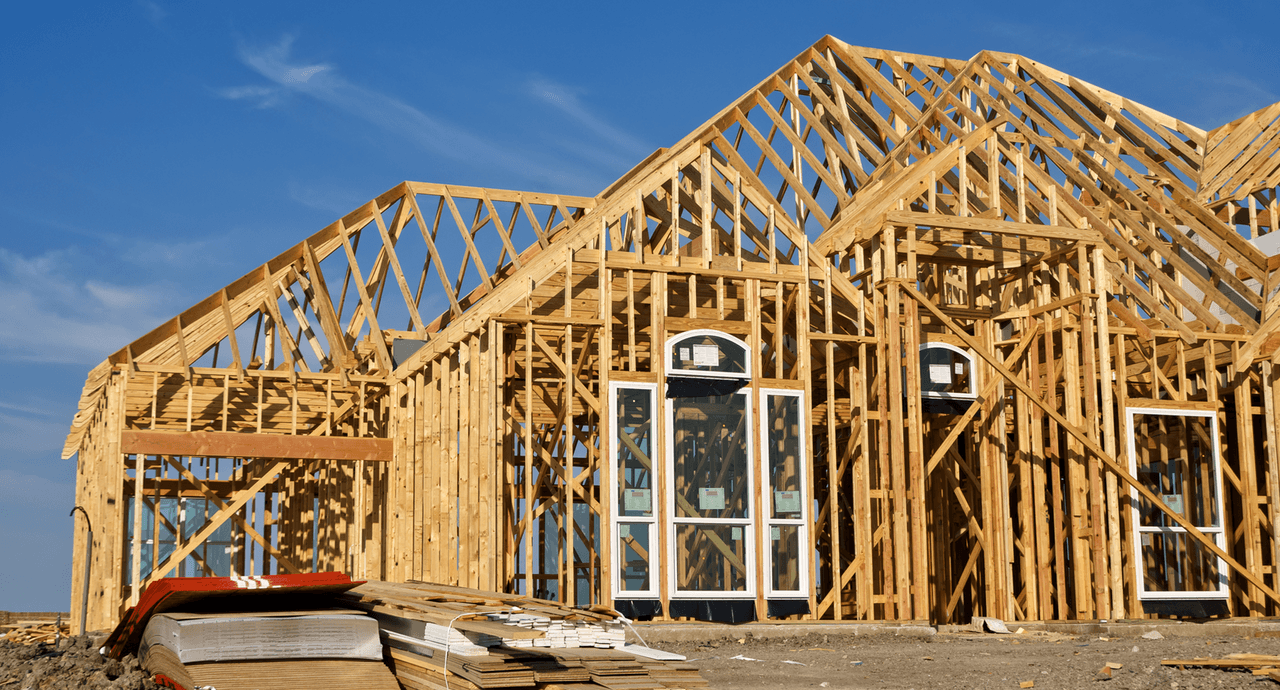 When you choose to work with a Realtor and one of our Area Sales Managers, we can guarantee that your Realtor will receive full commission when you build a home with us. We believe that finding the right home for your family is the most important part of our job, and your choice to put your trust in a Realtor shouldn't affect your ability to move into the home of your dreams. When it comes down to it, being kept in-the-know during the home building process is an integral part of moving into a home that you'll love for years to come. When you work with a Realtor and one of our Area Sales Managers, you can rest assured that you'll be in the best hands throughout the entire process.