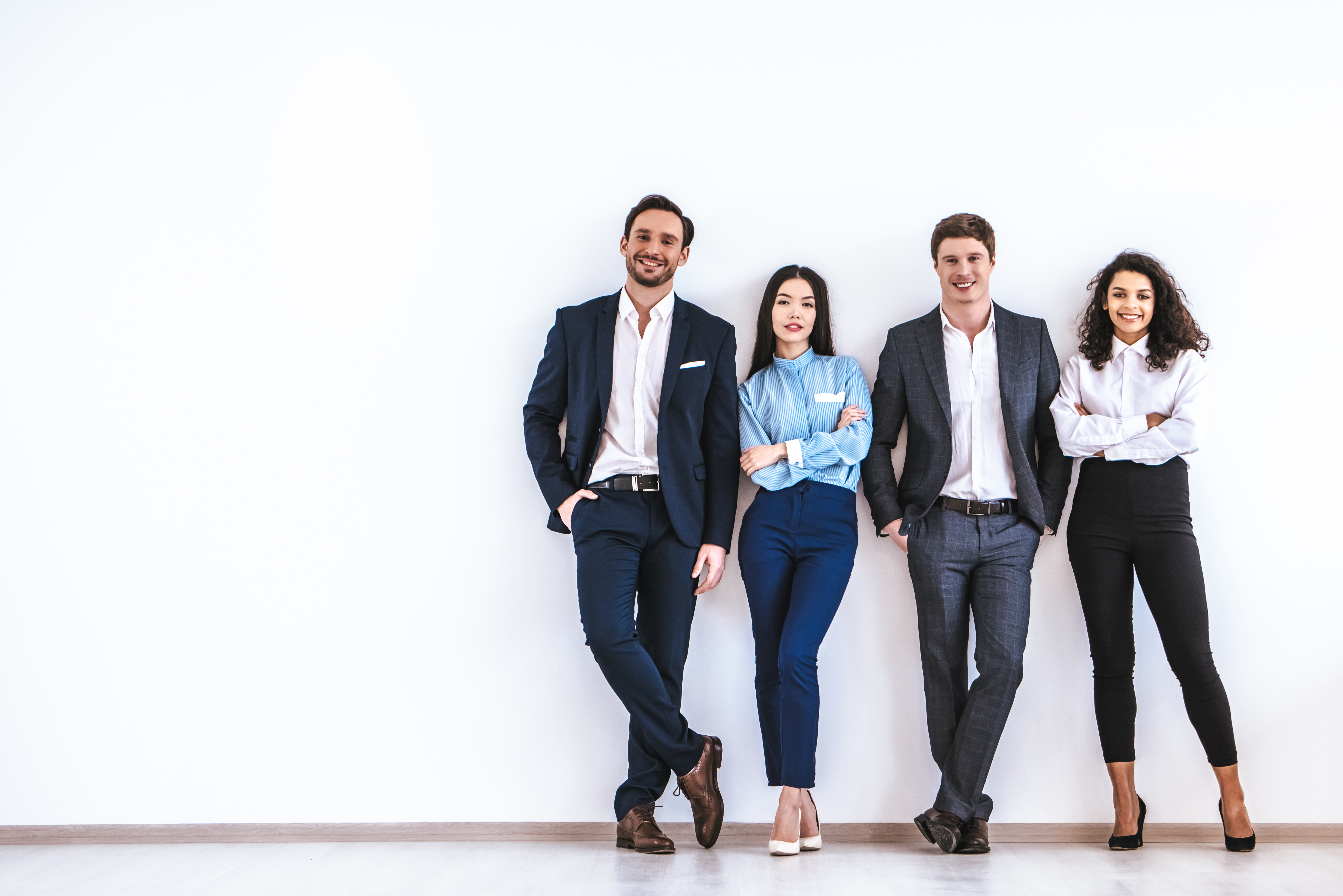 When it comes to buying or building your new home, you need assurance that every decision you make is the right one. There are a lot of considerations and deadlines that need to be taken care of when you build or buy your new home – not to mention the process of moving in.
Finding a new home that is perfect for your needs is no small task. There are show homes to browse, paperwork to fill out, meetings to set up, and possession dates to coordinate. Keeping track of all these moving parts is enough to burn out any buyer. That's why you need a team of industry professionals on your side.  
Assembling Your New Home Buying Power Team
Buying a home is likely the largest financial decision of your life, and the last thing you want is for that transaction to be mishandled. During the buying process, you can rely on experienced professionals who can give you peace of mind knowing that you'll be kept in the loop about important decisions and the factors affecting your purchase.  
If you are buying a new home, there are three people that you absolutely must have on your team: a Mortgage Specialist, a Realtor, and an Area Sales Manager. Each of these professionals bring years of experience to your purchase and can provide you with in-depth knowledge of how each of their industries work. With the help of your power team, you'll find and purchase a home that is perfect for your circumstances – no matter what your current financial situation, space requirements, or ideal neighbourhood.  
Your Mortgage Specialist
The first member you want on your home buying power team is a mortgage specialist.
Whether you're buying your home in 3 months or 3 years, the sooner you start working with a mortgage specialist, the sooner you'll know and understand the steps and requirements for obtaining a mortgage approval.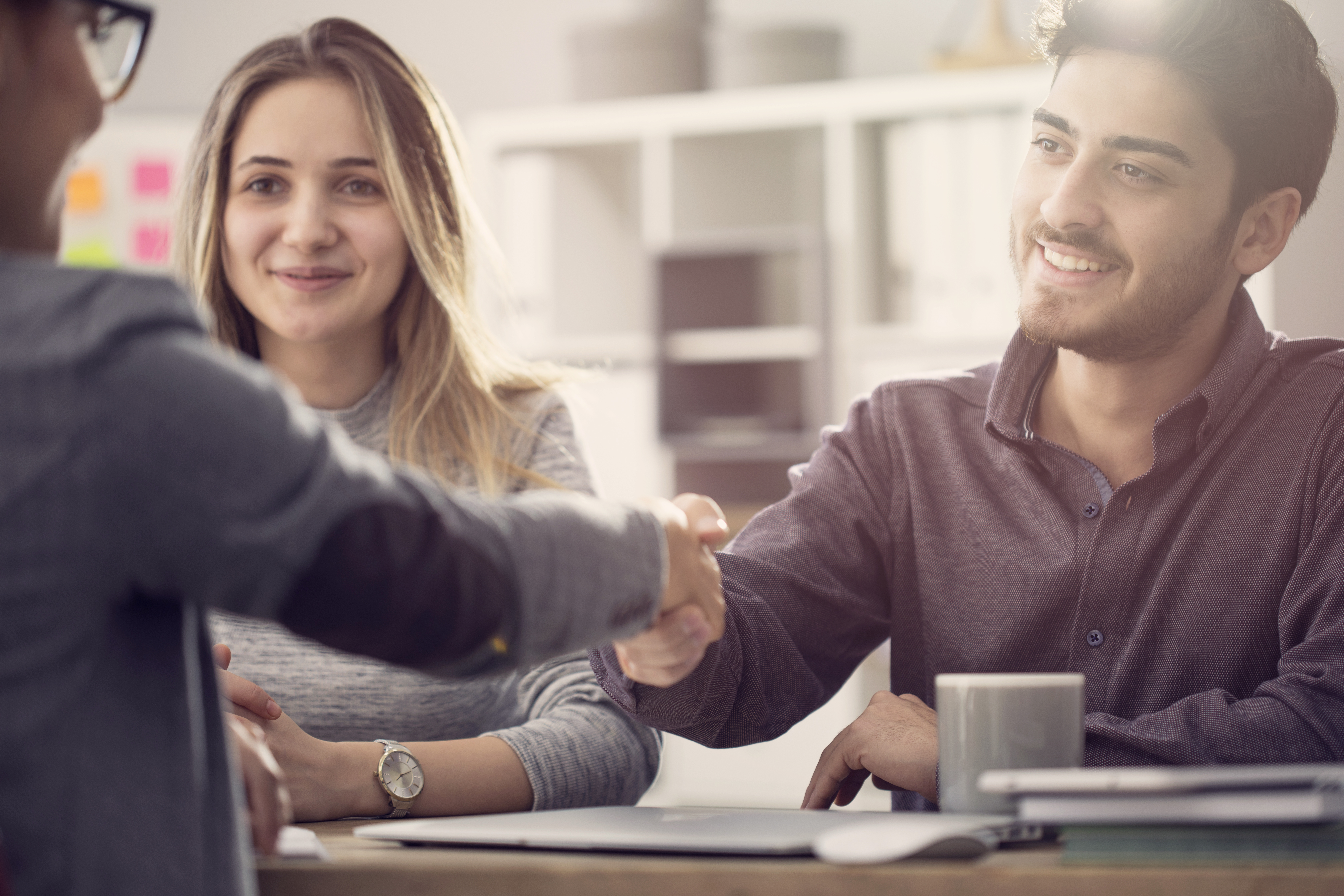 Getting approved for a mortgage is based on your income, credit, and the amount you have saved for a down payment on your new home. If any of these financial factors are a challenge in your current situation, your mortgage specialist can help you find ways to remedy those issues before it comes time to purchase your home. For example, if your credit score has items that need to be addressed, you can start the process of bettering your credit long before a lender needs to agree to your pre-approval. Likewise, if you plan to put a 5% down payment on your home, but don't have enough saved to do so, a mortgage specialist can work with you to fast track a savings plan that will make your home ownership dreams a reality.  
Your mortgage specialist will work hard to make the home buying process as easy as possible for you. There is a lot of paperwork involved in your mortgage application and a professional can take care of the application and negotiation process for you.
Your Realtor
The next member on your team is your Realtor.  
Even if you're building your new home, the professionalism and expertise of a real estate agent is an invaluable part of the home buying process. When you work with a Realtor, you aren't just getting access to an online listing service or someone to book home viewings, you're benefiting from years of real estate expertise.   
Recent surveys have found that upwards of 80% of buyers are enlisting the services of a Realtor to purchase a home. In many cases, buyers turn to a Realtor for two main reasons:  
To get professional insight into the 

local housing market

 and industry standards. 

 

To get assistance for all the behind-the-scenes work that goes into searching for a potential property, finding background information about a home or seller, and taking care of the offer process. 

 
Working with a Realtor can save you thousands of dollars during the buying process – whether by saving you time or making sure that you're paying the right price for the right property.  
When you start your search for a Realtor there are a few important things you should know. You should ask your Realtor what experience they have and what they can offer to help you find the home you want.  
Some buyers might think about foregoing the services of a Realtor when buying a new home from a builder, but this shouldn't always be the case. There are a few differences between buying a home on the resale market and building new. A good Realtor can help by explaining the differences and give you assurance that everything will go smoothly. Pacesetter is happy to work with your Realtor during the building process – we think it's important that you stay in-the-know during every step of the home building process.  
Your Area Sales Manager
If you've ever even considered building a new home, you need to speak with one of our Area Sales Managers. We know – some sales people can be intimidating, but when you come into a Pacesetter show home, our professional and friendly Sales Managers will give you every bit of information you need when trying to decide whether to build a new home or buy resale.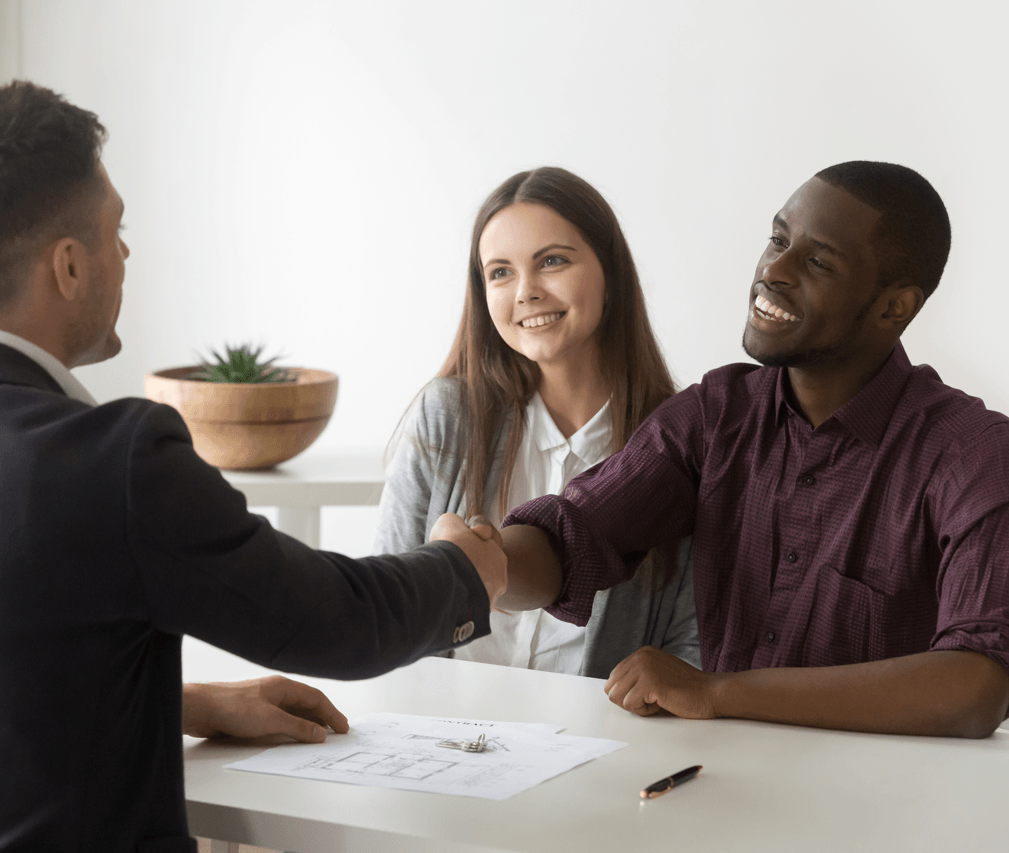 Your Area Sales Manager is an important part of your home buying team for many reasons. The biggest reason why you should have a Sales Manager on your side is that they can help make your dream home a reality.   
Our Sales Managers can work with you to find a product and price point that is within your budget. Even if you aren't sure that a certain home style or model is right for you, our professionals can help you with programs and options that will get you into your new home.  
You might be wondering: why do I need to work with a Realtor AND a Sales Manager? In some ways, the job of a Realtor and a Sales Manager do overlap, but perhaps the most important difference is the knowledge of a builder's product that an Area Sales Manager has. When you walk into a show home, our Sales Managers can provide you with several communities, home styles, models, floorplans, and interior finishes that can be combined and designed in many different ways to suit your personal style. No matter what you're looking for in your new home, our Sales Managers can help translate the ideas in your mind to a real floorplan.   
Your Sales Manager and Realtor will work together to get the fine details figured out during the buying process but when it comes to building the perfect home for you, an Area Sales Manager can help make building your dream home worry-free!  
Your New Home Buying Power Team can help you move into the home of your dreams – well informed and worry free.