With spring in full swing, homebuyers are taking advantage of the weather and starting their search for a home in Edmonton. If you're shopping for your first home, or, if you're looking to move up into a larger home that fits your family's needs, spring is a great time to buy.
With buying season upon us, it's time to ask some important questions before your search begins in earnest. Before you buy a new home, you should first consider getting pre-approved for a mortgage, finding the right neighbourhood, and knowing how much space you and your family need. There's a lot you need to consider before you buy your new home, but one of the most important questions (the one you'll need to ask before you start your search) is: what can I afford?
After you know how much home you can afford, you might be wondering where your affordability fits with the housing market in Edmonton. Here's what you can expect during the spring season…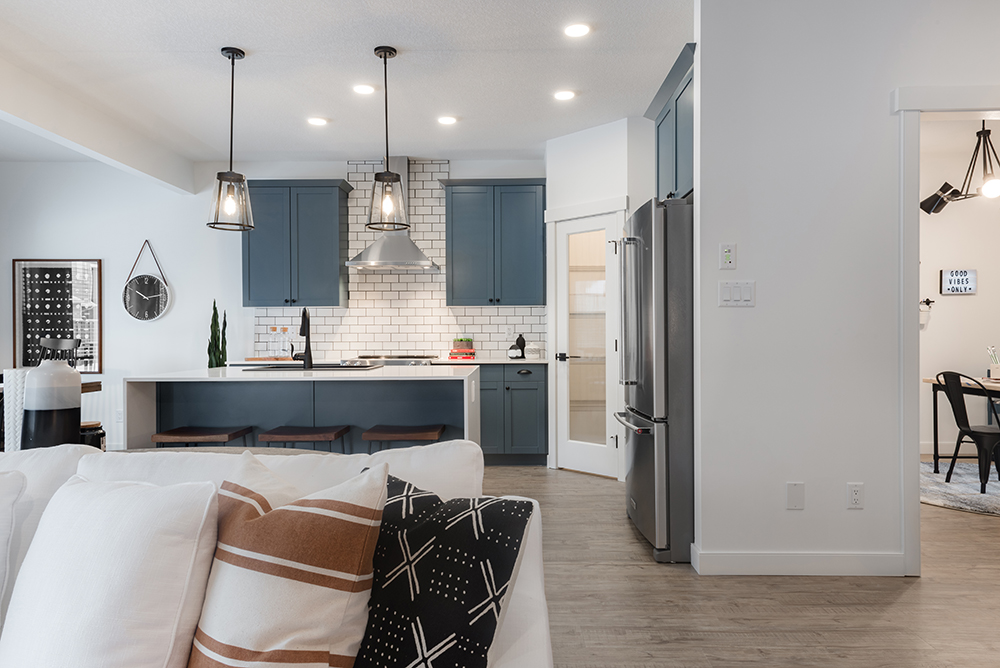 What is the Average Price for a Home in Edmonton?
Everyone knows that Edmonton's housing market is an uncertain one, but that isn't deterring prospective buyers from taking advantage of the warmer weather to look for a new home. While some buyers are in the market for a brand new property, many would-be homeowners are looking to move into previously owned properties. Whether you're looking for a newly-built home, or a resale home, it's helpful to know the average price on the Edmonton housing market. If you've been pre-approved for a mortgage that is less than the average asking price in Edmonton, you'll at least know what kind of buying power you have in the current market.
In March, 2019, the average price for a home in Edmonton was $333,600.
There are a lot of variables that factor into the price of a home in Edmonton. For every home (whether newly-built or resale), a portion of the asking price is rolled up in taxes, fees, and insurance. For example, if you are buying a resale home, you'll need to pay for an appraisal, home inspection, utility connection, and insurance for your property.
When you build a home, some of the price of your new home includes the lot that your home is built on and the cost of building materials. While builders try to keep the purchase price as low as possible, the reality is that building or buying a new home costs money.
How Much Does it Cost to Build a New Home?
While buying a home on the resale market can be a great fit for some homeowners, for many, building a new home is the better option. If you're looking for a specific feature in a resale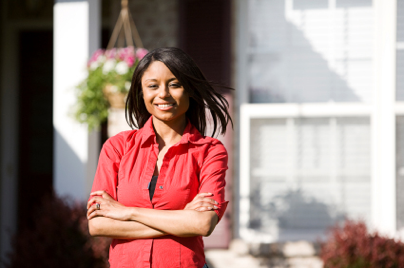 home, you might find yourself touring through a number of homes for hours on end without finding that winning combination of features and design. Wouldn't it be wonderful to be able to design a home with your dream features built in?
Sure, building your dream home sounds like an amazing idea, but for some, owning a new home and all the associated costs might not be possible. Not having the budget for a new home might drive some buyers to rent instead.
However, every hopeful homeowner should know their options before they choose to forego owning their own home!
Pacesetter offers newly-built homes starting in the mid $200,000s – that means that you can own a beautiful home for less than you might pay for rent…  Our wide variety of home models start at affordable prices with the most durable and popular materials and finishes in the industry. No matter what your budget is, our friendly and professional Sales Managers can find a solution for your family. Our goal is to get you and your loved ones into a home that you can call your own for years to come.