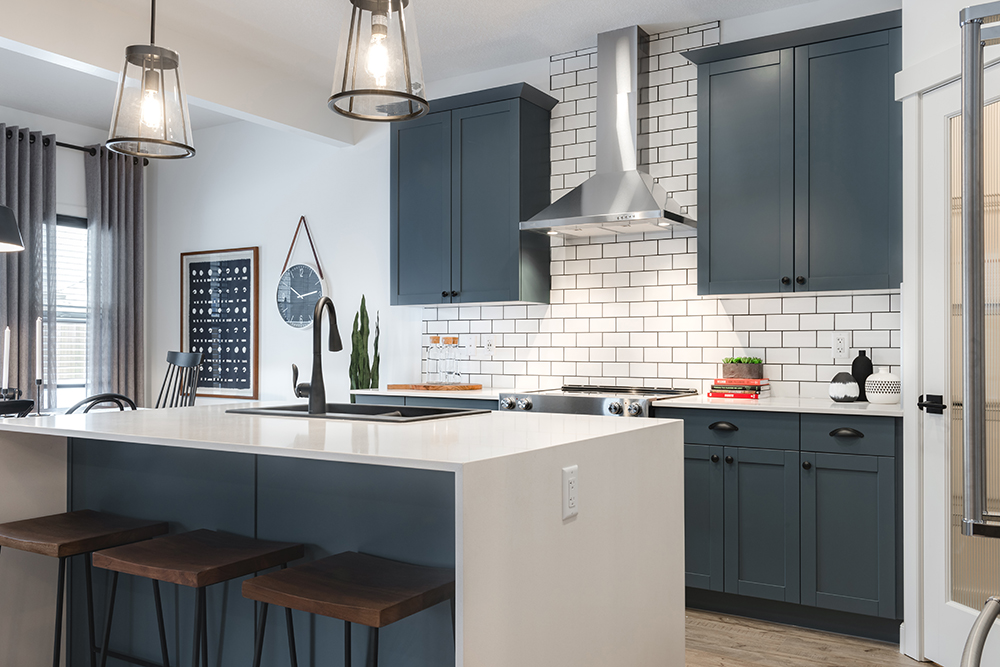 During the home building process, you'll have a lot to keep track of. From your initial meeting with a professional sales manager, to creating your dream home, to selecting your neighbourhood, to finding the interior design selections that are a reflection of you – there are many decisions that you need to make.
Why complicate the simple things?
How Pacesetter Makes the Home Building Process Easier
When it comes to signing various documents and getting the information you need during and after your new home is built, we believe that streamlining the easy things saves you time and money. To that end, we use some great resources that allow you to focus more on the exciting process of building your home, and less on the other stuff. Two of our time and money-saving systems are Conasys and DocuSign.
What is Homeowner Central?
Homeowner Central is an online portal that gives new home buyers access to extensive information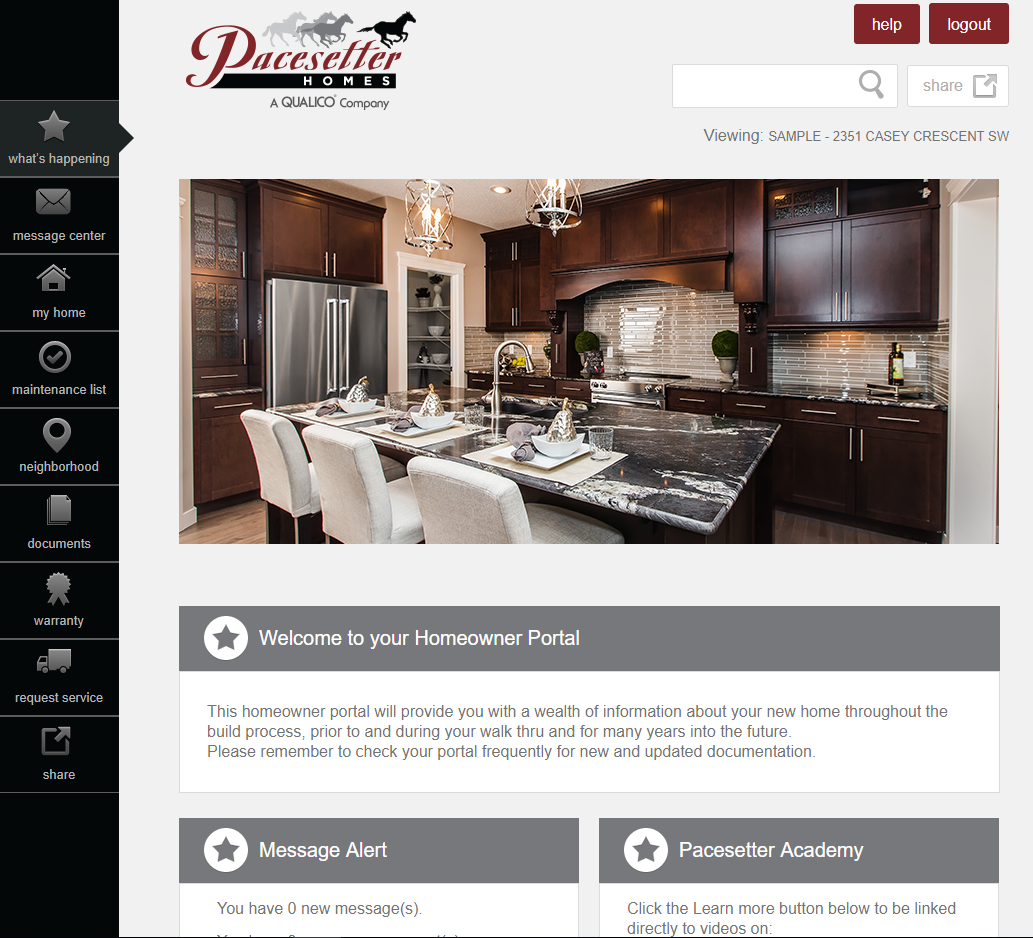 about their brand new home. Homeowner Central offers buyers anytime access to warranty information, a seasonal maintenance checklist, a neighbourhood map, and all of the supporting documents necessary during the process of building your home.
The homeowner portal provides relevant information in a timely manner during and after construction is completed on your home. Information including a list of key products installed in your home, a maintenance checklist for every month of the year, warranty information, and a service request form are all easy to access.
Your personal portal also contains information related to your community and home. The document center contains files such as your property taxes, lawn care, important memos, new home warranty information, and any other files you might find useful to have now, or in the future. The homeowner portal also features a message center that alerts you to timely information such as weather alerts, warranty notices, and other announcements that can affect your new home.
Homeowner Central is a great way for homebuyers to get connected to their community! An interactive neighbourhood map displays the area around your newly-built home and can filter for nearby amenities including shopping destinations, restaurants, schools, recreation facilities, and other services such as banks. The homeowner portal gives you all the information you need to call your new neighbourhood home.
With the Homeowner Central homeowner portal, you'll be kept up to date on the details of your new home, the vibrancy of your new neighbourhood, and the know-how to maintain your dream home.
What is DocuSign?
Gone are the days of booking time off of work to sign paperwork. Gone are the days of printing and scanning, faxing and mailing, paying and packaging, all just to get your signature on a document. Forget about signing hard copies – DocuSign is our way of making the home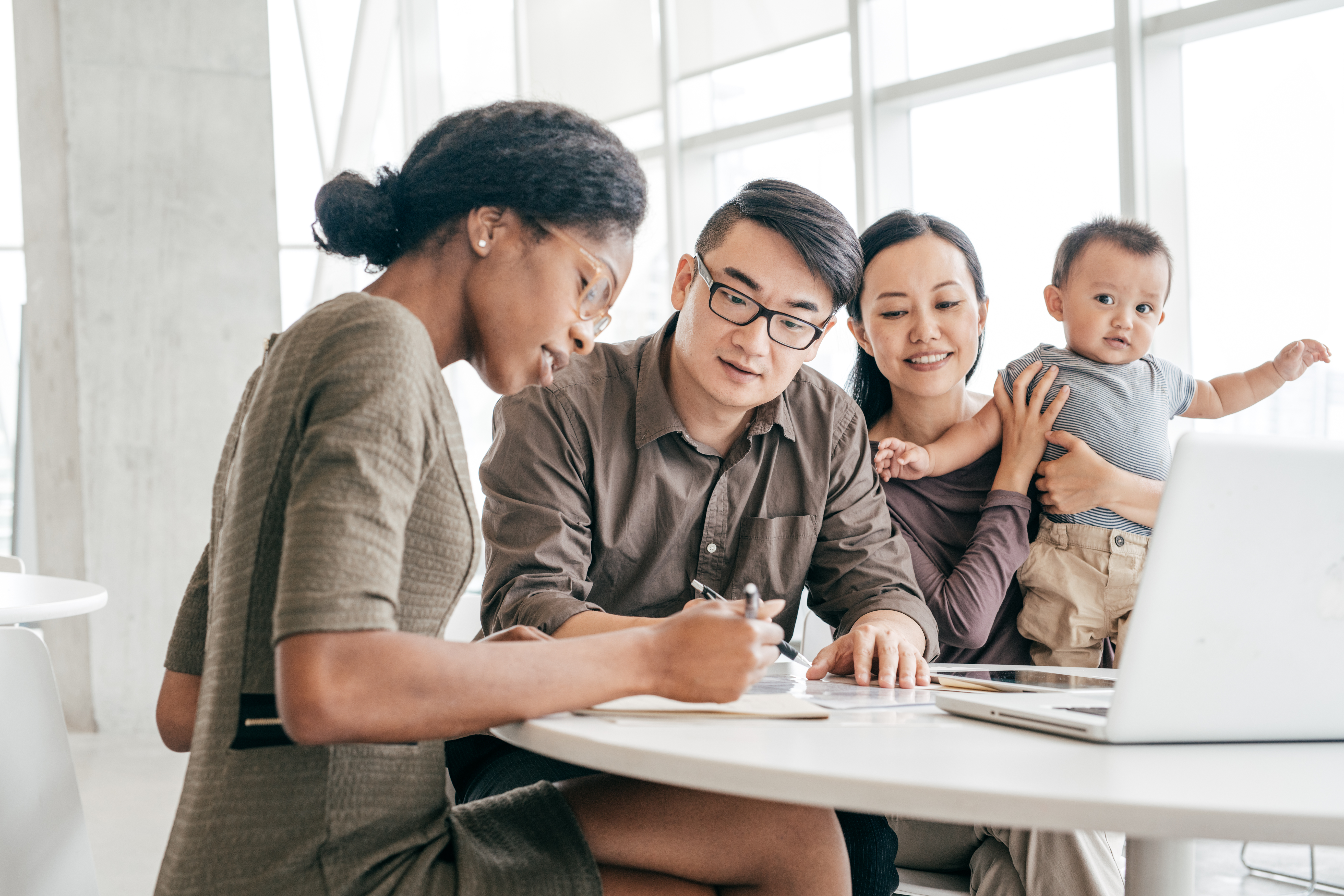 building process easier.
Throughout your build, you'll need to sign a number of documents, approvals, addendums, and more. While signing your purchase agreement by hand can be an exciting moment, booking time off to come in and sign another addendum might not be as fun. DocuSign allows homebuyers to electronically review, sign, and send documents directly to the builder. No matter where you are, you can sign the document on your computer, tablet, or phone with just a few touches.
DocuSign allows builders and homebuyers to save time, money, and trees with an easy and secure service that makes building a home with Pacesetter easier than ever.
Building Your Dream Home Should be Easy
Signing documents wherever, whenever, and having every bit of home building information at your fingertips are just two ways that we're streamlining the building process. With DocuSign, Homeowner Central, and the ability to make online payments, we're giving you the freedom to get excited about seeing your dream home come together instead of seeing the paperwork pile up.