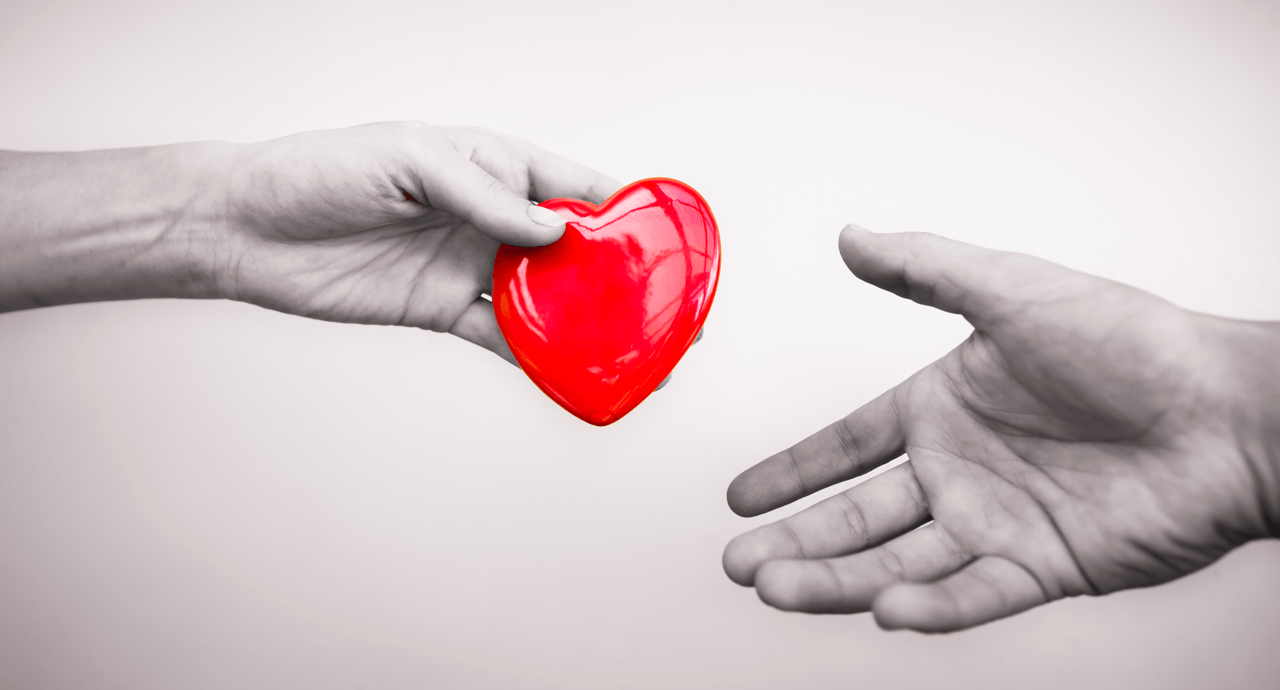 We believe that one of the best ways to understand the heart of a company is knowing the causes that it supports. In 2018, we were honored to continue our support of local groups and charity organizations – both large and small. Today, we want to put a spotlight on these organizations that we are proud to support, whether you've heard about them or not!
Our 2018 Charity Contributions
This organization was created by the parents Stacey and Brian Levy in honour of their daughter, Ellie, who passed away at 22 years of age from cystic fibrosis. Ellie was highly intelligent, musical, well-spoken, and fiercely compassionate. During their many hours in and out of hospitals, Ellie and her parents saw a number of parents who were unable to cover the cost of crucial medical treatments. The Levys were saddened by the need for affordable medical treatments – why should parents have to choose between life-saving healthcare for their children and paying their mortgage, rent or utility bills?
In 2001, 13 years before Ellie's passing, the Levys founded the Reach for the Stars Foundation, supporting individuals with cystic fibrosis. In 2017, 3 years after Ellie passed, Stacey and Brian changed the name of their foundation to, Ellie's Army Foundation. They expanded their mission to support children and young adults suffering from any critical illness – not just cystic fibrosis.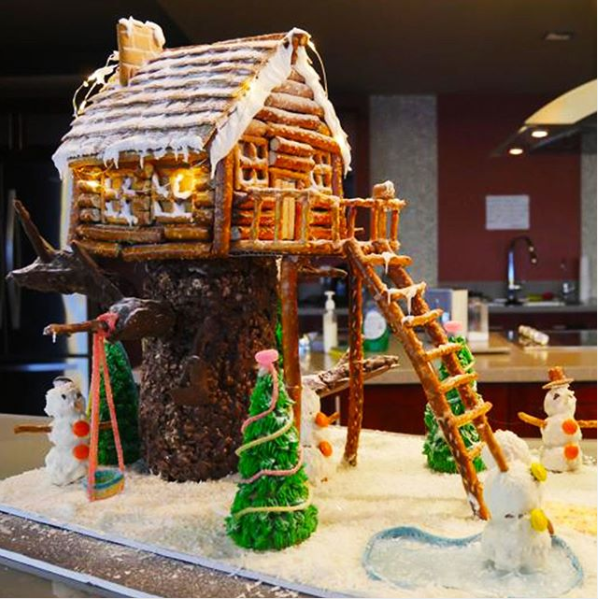 Simply put, this is an online gingerbread making contest that raises funds for local children's hospitals through a donate-to-vote model. The GingerCane Contest is a fun annual event that has three entry categories: Pros, Joes, and Kids. The Pros category is an opportunity for those of us in the homebuilding industry to submit an entry to the GingerCane Contest. This year, our drafting department created an amazing Gingerbread Treehouse to enter in the contest, and the resulting donations from our vote entries helped make a difference in the lives of local families!
A Better World Canada is an extra special organization, since its founders, Eric Rajah and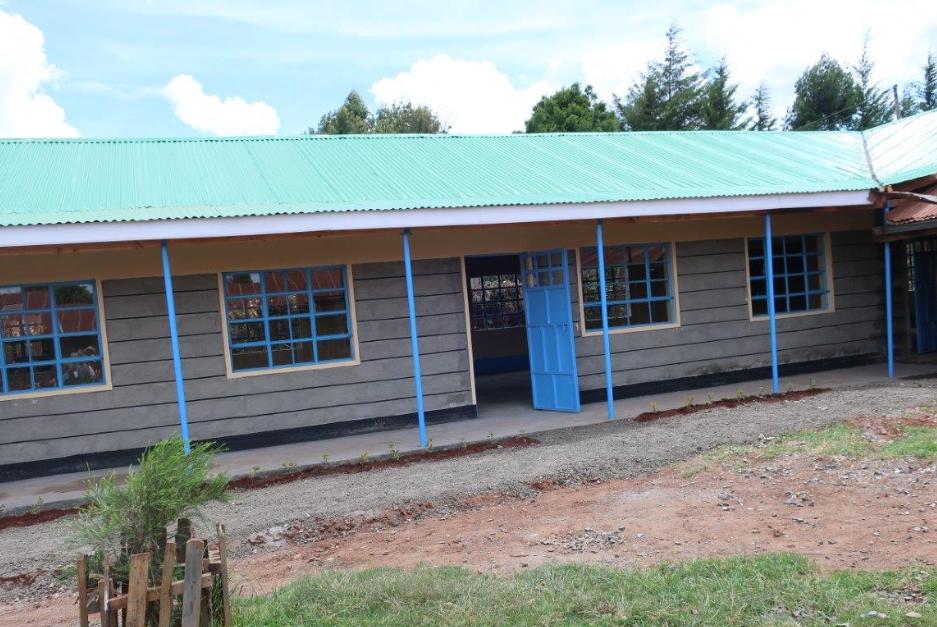 Brian Leavitt, are from Alberta! In 1990, two friends set out to do something that would positively impact the world. With only $5000, Eric and Brian created A Better World – an organization that delivers clean water, health services, education, agriculture, and employment to developing countries. In 2018, Pacesetter was able to donate the money needed to help build Keringet School in Kenya. In total, A Better World has served in 15 countries with the support of over 3000 individuals and 400 corporate donors. Thousands of volunteers have travelled to project sites and over $34 million has been invested in changing over a million lives.
This year, we are especially proud of this charity contribution – the donations for Hope Mission came directly from our Pacesetter staff! Hope Mission serves Albertans by provided basic human needs, including food, shelter, counselling, and faith-based addiction treatment services. Having these needs met is especially important during the harsh Albertan winters, and the good work being done by Hope Mission can be seen all around our city.
Hope Mission began in 1929 by Reverend Harold Edwardson. Edwardson created a soup kitchen in Edmonton's inner-city that provides meals to hundreds of people in Edmonton's inner city to this day. Today, Hope Mission functions as a not-for-profit Christian social care agency, serving impoverished and homeless Albertan men, women, and children. Hope Mission operates a 24/7 Rescue Van that provides emergency care for those in need, along with a number of other services.
And More!
Some other amazing groups that we had the privilege of supporting in 2018 include: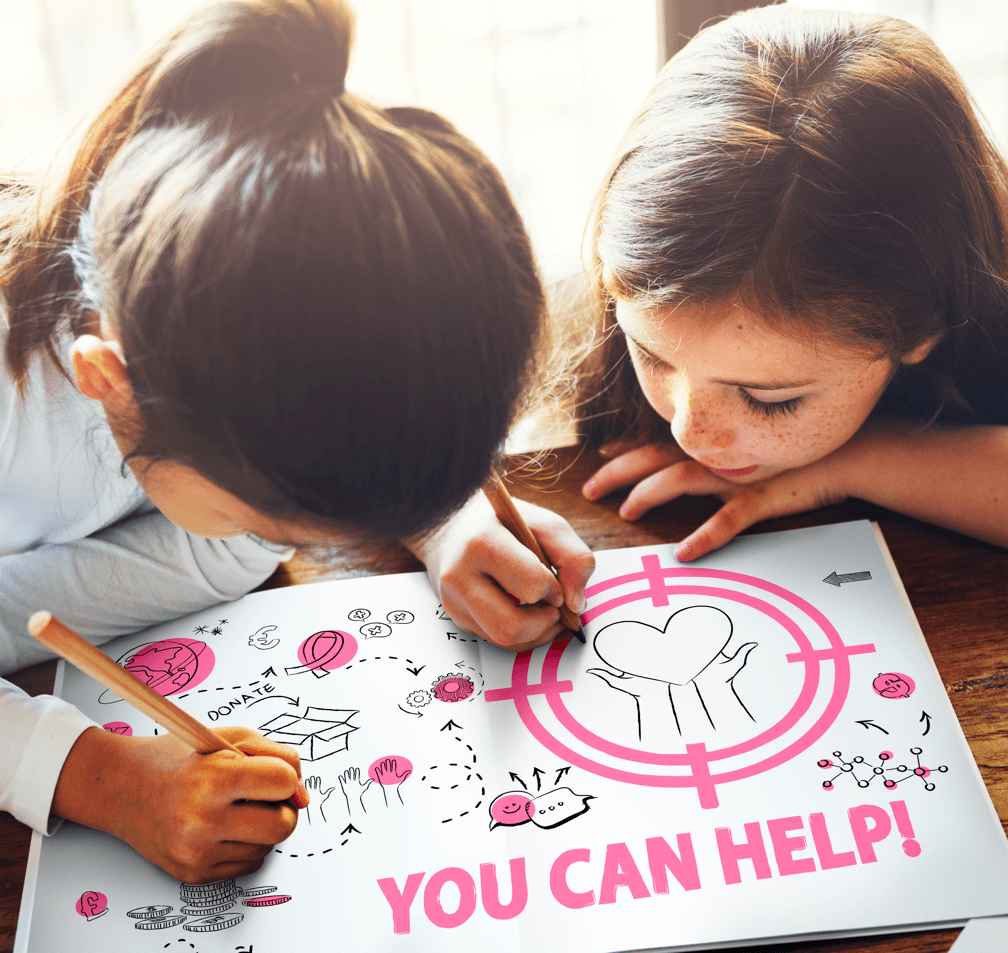 The Cancer Foundation's, Battling Against Breast Cancer
Sturgeon Hospital
St. Albert Merchant's #merchmadness @The_Blue_Guys
Lakeland Ridge School's Wolves Drama Club
Element Theatre Company's production of The Music Man
Po'Oh Menoua Association Annual Fundraiser
Cornerstone Christian Academy's Fundraising Dinner & Auction
Multiple Sclerosis Society's MS Walk
The Parkinson Foundation's Flexxaire Parkinson Step n Stride Walk
Parkland County's Volunteer Appreciation Dinner
Horse Hill Community's Cy Becker Petting Zoo Event
We believe that it is our responsibility to make a positive impact in the communities that we build in, and we are proud to support so many amazing organizations in both the Edmonton area, and around the world.