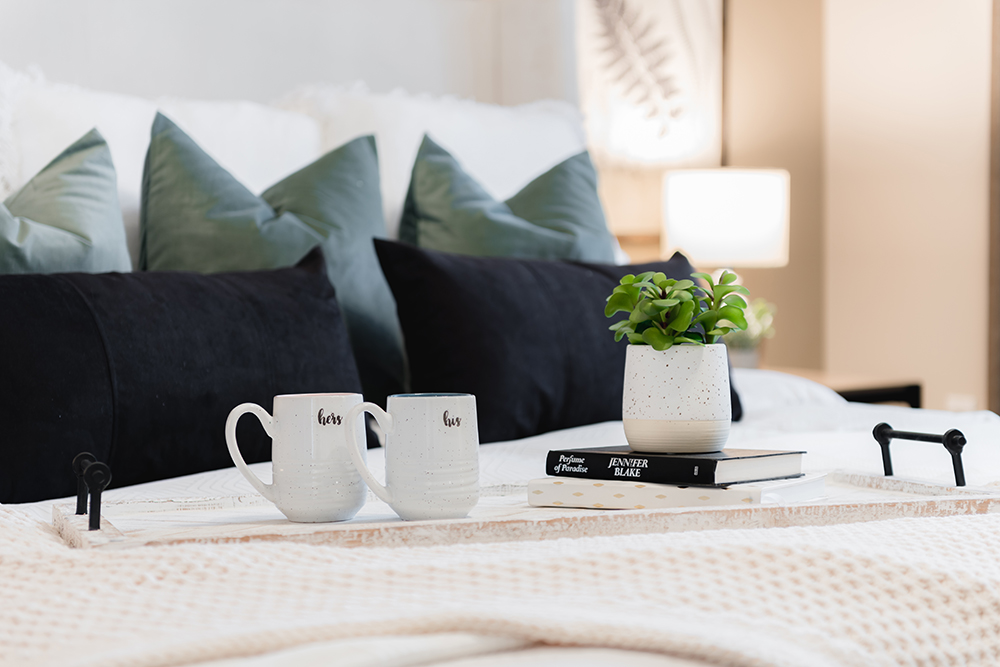 Thinking about selling your home? Is your home already listed, but not receiving the offers you hoped for? Whatever the case, home staging could be a great option for speeding up the process of selling your home. Whether you choose to use a home stager or not, you should understand what they are trying to accomplish when they enter a home. If you're looking to sell your home up to 90% faster and attain nearly 4 times the return on your investment, choosing to hire a home staging company could be one of the best decisions you make during the selling process. 
Hiring a Home Staging Company
There are many advantages to staging your home, but, if you're trying to decide whether you should stage your home yourself, or hire a home designer, you may want to consider what a home stager can do for your sale.
A home stager will use furniture and décor to accentuate the strengths of every room while making the weaknesses less noticeable. Think about it: if you were on the hunt for a new home and arrived at a property that was devoid of furniture, you'd probably notice any marks on the walls, squeaky door hinges and a stain on the carpet. Staging a home won't eliminate these common, less severe problems, but it reduces the attention that the minor issues may attract.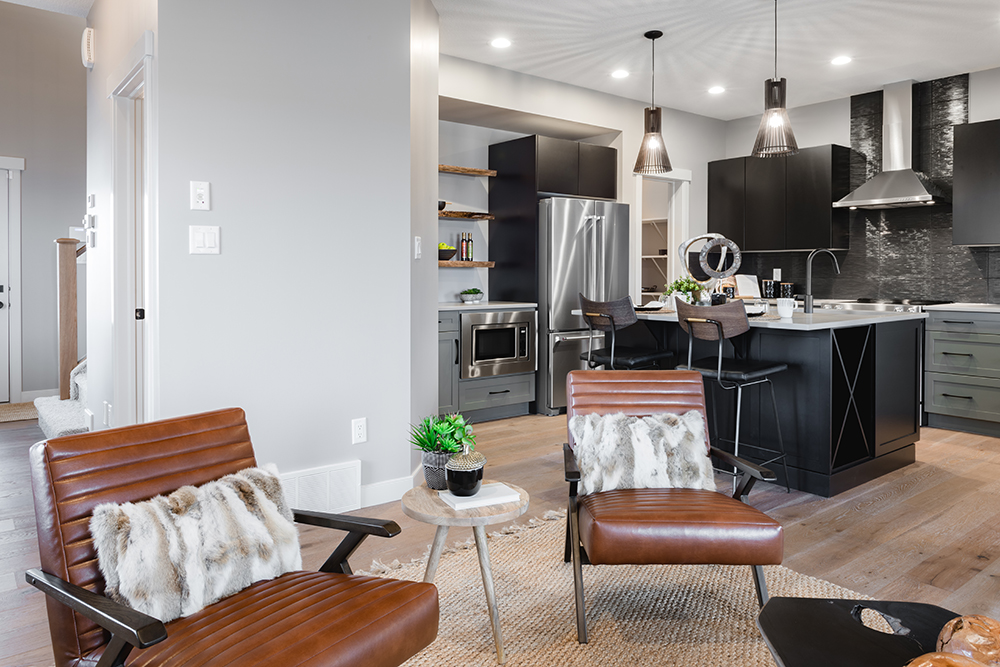 Home staging is about illusions – it goes beyond simply cleaning and decorating. A good stager will use colour, texture, space and shape to create moods and emotions within every room. In a staged home, every piece of furniture and décor is designed to appeal the prospective buyer, regardless of their personal taste. Imagine how many more offers your house might receive if every viewer connected with the space on an emotional level. 
That is the goal of a home stager: to make potential buyers feel an attachment to their new home. 
Finding a Staging Company
You've made the decision to invest some money into staging your home for resale. Your next step is to speak with your Realtor. They will be able to give you professional advice based on your specific property. Hiring a home stager may be a great way to sell your home faster, but your real estate agent will have a more measured, impartial view of your home. They have the experience necessary to give you enough information to help you make an informed decision on whether you should consider staging your home with an agency or not. Some factors your Realtor will consider include information on the current market, your selling price and the state of your home. If your Realtor agrees that professional staging is the right approach, they'll have a few recommendations of stagers for you to choose from. 
With a few home staging companies in mind, your next step is to gather more information about the company, their work, and their prices. While it may be convenient for you to simply call a staging company, set up a consultation and sign the contract, you should ask a few questions before you decide to hire a particular designer. 
During your initial call with a home staging company, it Is important to gauge the level of their experience and the benefits that you can expect by hiring them. Here are a few important questions to ask: 
What training or certifications do you have? Though it's important to note that a designer doesn't need certifications to be a good stager, it does go a long way.
What is the typical price range of the homes that you stage? Your goal is to try and find a stager that specializes in homes that are like yours.
On average, how many days do your staged homes stay on the market? You should speak with your Realtor to find out the average number of days that a home spends on the market in your area, then keep that figure in mind as you compare staging companies.
How long will it take you to stage my home? This is usually no more than 2 days, but some stagers have multiple contracts, and if they will be using furniture that is currently in another home, that could be a red flag.
What are your rates? Rates will vary based on a few factors, but you should try to get an idea of the different options available.
Is your business covered by insurance? This is, without a doubt, the most important question to ask. If your home is damaged when a stager moves their furniture in and out, or if something happens while the stager is using your home, you don't want to be held liable. If a staging company doesn't have insurance, find another company – end of story.
What can I do myself? If you are looking for ways to save some money during the staging process, a reliable stager will be honest and can tell you what you can do yourself.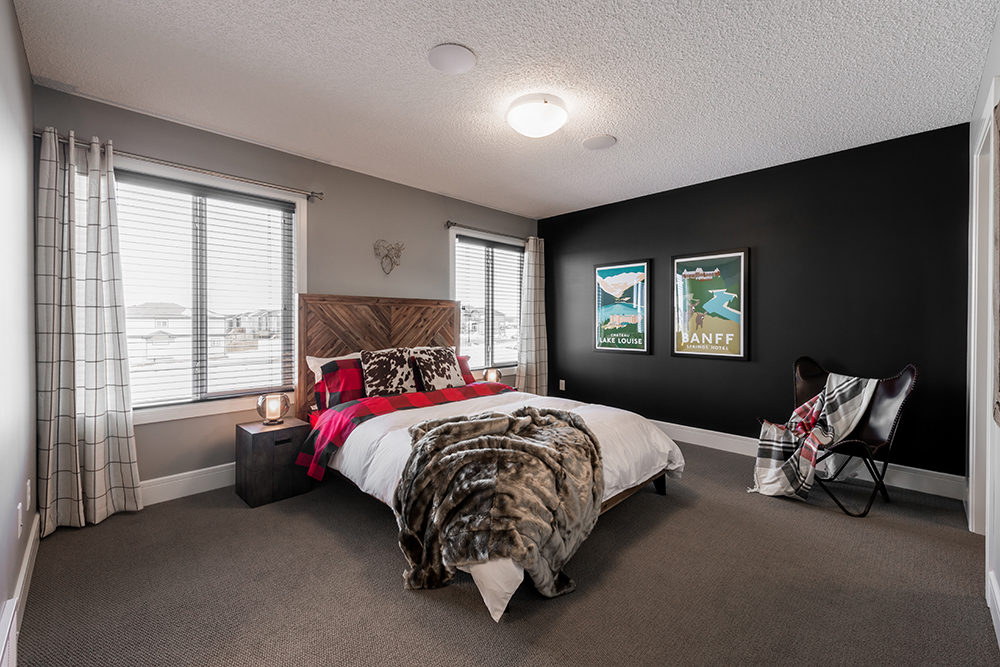 With this important information gathered, you'll have a better idea of which home staging company you should set up a consultation with. But the big questions remain: what exactly are you paying for and, how much can you expect to pay for home staging?
How Much Does Staging Cost & What To Expect?
When you hire a staging company, you can expect a few meetings before your home re-imagining begins. 
First, your stager will book an initial 'in-home' consultation that will last approximately 1-3 hours. They will take photos, draw an initial floor plan and if you are still living in your home, give direction on what furniture and items should stay, or go into storage. By some estimates, this initial consultation will cost approximately $300 to $600, though this varies based on the company. 
After your initial consultation, a proposal is sent for approval, the contract is signed and a time slot for staging is scheduled. On staging day, the designer will provide the delivery and installation of furniture, décor and other items based on the number of rooms that you agreed to have staged. Usually, stagers will suggest you focus on key rooms that all buyers are especially interested in. The order of priority for these rooms is: living room, kitchen, master bedroom, dining room, bathrooms, and secondary bedrooms.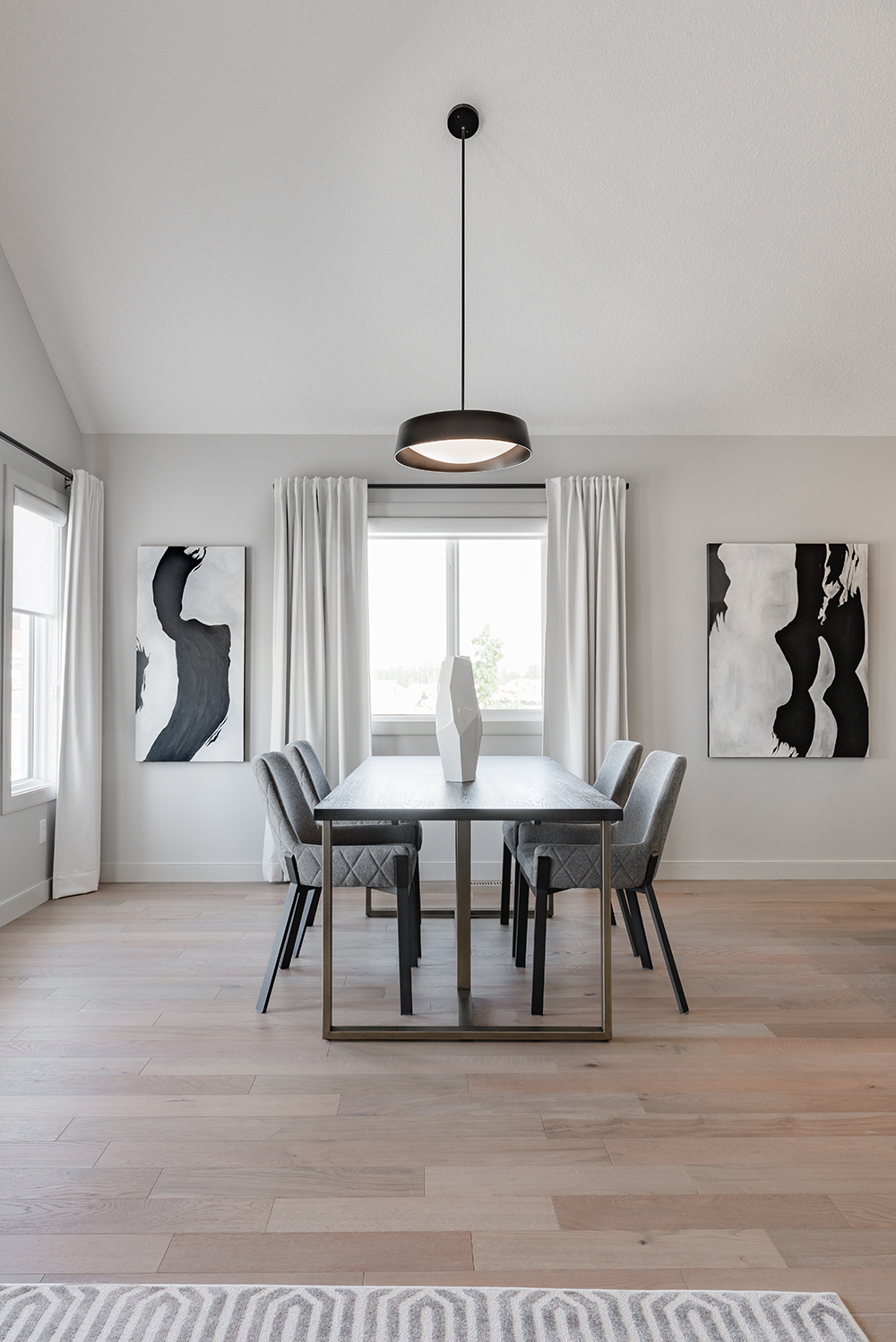 Staging day costs will vary based on square footage, number of rooms, and other factors. Some estimate that delivery and installation costs can be $500 to $600 per staged room. After everything is perfectly staged, an additional rental fee is usually required for the month. Altogether, staging your home could run you a few thousand dollars. That may seem a bit pricey for furniture rental, but you should consider the fact that, on average, staged homes sell 88% faster and for 20% more than homes that are not stage.  
The final step in your home staging journey is giving the staging company 7 to 10 days notice before you need the furniture removed. If you aren't already living in another home, this shouldn't be too much of an issue but, be careful coordinating pickup, closing and possession dates with your Realtor. 
For many sellers, home staging can mean the difference between months on the market and thousands of dollars left on the table. With a Realtor's expertise and a basic knowledge of the home staging process, you'll have everything you need to make an informed decision on whether or not you should stage your home during resale.