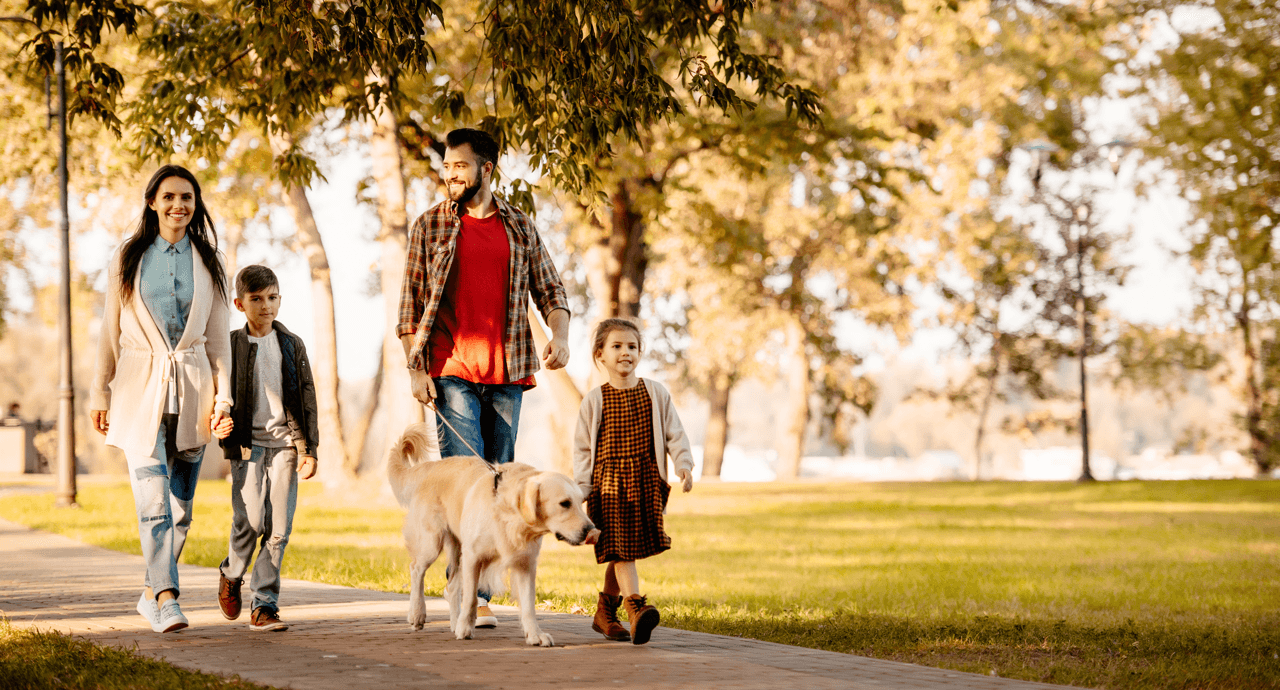 When you're getting set to build your new home, location is one of the very first things you'll need to decide on. You may be able to change the layout of your home, add features to the backyard, and even add more space when you welcome a new addition, but you can't pick up your house and move it because the community you initially chose isn't easily accessible or convenient.
Just because you know you're ready to build in Edmonton, doesn't mean that you know exactly where in the capital city will work best for you. Since location is one of the few things that you can't change about your home, take time to truly think about all the factors that matter.
The Factors That You'll Need to Consider When Choosing the Perfect Location
There are more than 375 neighbourhoods in Edmonton divided into 7 different sectors, with one sector consisting of the urban inner city and the remaining sectors consisting of suburban areas with diverse populations.
Wow, right?!
Being the 5th largest metropolitan area in the nation, you can expect variety when it comes to ethnic groups and neighbourhood features. There are several different factors you'll need to consider no matter what city or suburb you're targeting.
Here are some of the things you should consider, along with questions you'll need to ask yourself before you choose a lot and start the building process.
Historic or New?
This should be one of the first things you think about. Those historic charming neighbourhoods surrounding Whyte Ave are full of character homes. Lovely, older homes. But older homes usually mean a lot of renovations and upgrades.
New communities these days are master planned, with walking trails and other conveniences, and of course, brand-new homes that don't need any work. However, they are generally farther from the main areas of the city. To combat this, developers ensure they have commercial developments and amenities close by as well.
So you need to decide which is more important.
Where You Currently Work
You must consider your current situation and what is planned for the future whenever you're looking into buying a home. If you currently work in the city, but you have concrete plans to relocate to another area in the near future, you should choose the location that matches up with your long-term goals. The average amount of time spent in one home is 5-7 years, so where are you going to be in that timeframe?
If you don't have the luxury of working from home in your pyjamas, your commute is going to be a huge deciding factor whenever you're trying to pinpoint the perfect location.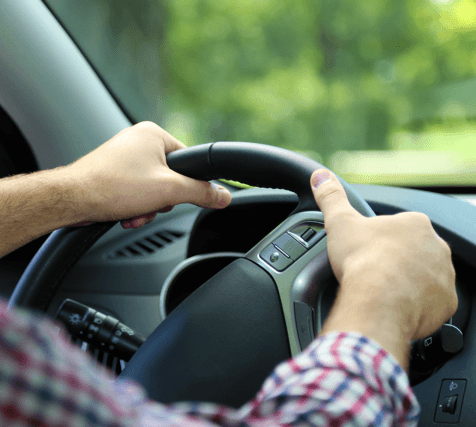 Before you start comparing communities, make sure you decide the longest commute you are willing to do. You don't want to end up regretting the decision if you're spending all your time in the car! Set aside time to make the commute at the time you would be doing it, so you have a realistic idea of how much traffic you'll be dealing with. Making the drive beforehand will help you narrow down your list of the available suburbs and settle on the right one.
If you don't drive, then take a look at our next point…
Public Transportation and Accessibility
Public transportation is also extremely important when choosing a location. You need to find a neighbourhood with easy access to public transportation for you and your family. You don't want to have to take a taxi or Uber to the bus stop!
Because Edmonton is a capital city, both the inner city and the suburbs are well connected via the Edmonton Transit System. Be sure to check out the ETS website, and use the trip planner to get an idea of what you would be looking at. This will help you determine whether you should choose the lot in Cavanagh or the Newcastle location that each top your list.
Schooling and Childcare
If you have children or you plan on having children in this home, you'll need to keep the schooling system in mind when you're selecting a location. You should take time to review testing scores and reviews of the schools (public, private or Catholic – whichever you prefer) in each neighbourhood and select a community that is close to the best school.
Maybe your kids aren't quite ready for school yet? If this is the case, you're going to need to research daycare options in these communities, especially if where they go now isn't going to work when you move.
Recreation Around the Area
Consider your interests and your hobbies and take these into account when you're selecting your location and neighbourhood. For example, if you and your family are avid readers, check out Tamarack Common, right across the street from the Meadows Rec Center which has a branch of the EPL you can visit.
If you're a nature lover and appreciate walking through the neighbourhood, take a look at Trumpeter by Big Lake. There's over 300 acres of woodlands, landscaped parks, ponds, with trails and pathways to enjoy.
Named the Best New Community of 2016 by the Canadian Home Builders' Association, Cy Becker is a perfect fit for families. If you need a neighbourhood that lets your kids get out, this is the one for you. There are paved paths, playgrounds and a spray park!
A Variety of Home Styles
While you are able to make changes to your home, wouldn't it be better if you could move into the exact home you and your family need? When checking out communities, take a look at the community websites and see what home model types they offer.
If all they have are condos and townhomes, but you need a front-attached garage house, that community isn't going to work for you. You want to make sure they have the type of home model you want, whatever that may be.
Considering the Community and Price Point
Obviously, each community will have perks. To some, the perk will be location. To others, neighbourhood playgrounds will be a major plus. You should consider the community and the price points before deciding. If two communities offer the same benefits, are both accessible, and are close to the same schools, the price point could be your deciding factor.
Once you've narrowed down your choices, make time to walk the neighbourhood. What do you see? What do you feel? Can you see your family fitting in here?
As you can see, there are plenty of different factors to consider when choosing a location. Take time to do your homework and ask your builder if you want a list of community features. Make a list of your must-haves, your wants, and then narrow your list down to make the best choice.
*Originally posted March 12, 2013, updated January 17, 2019.