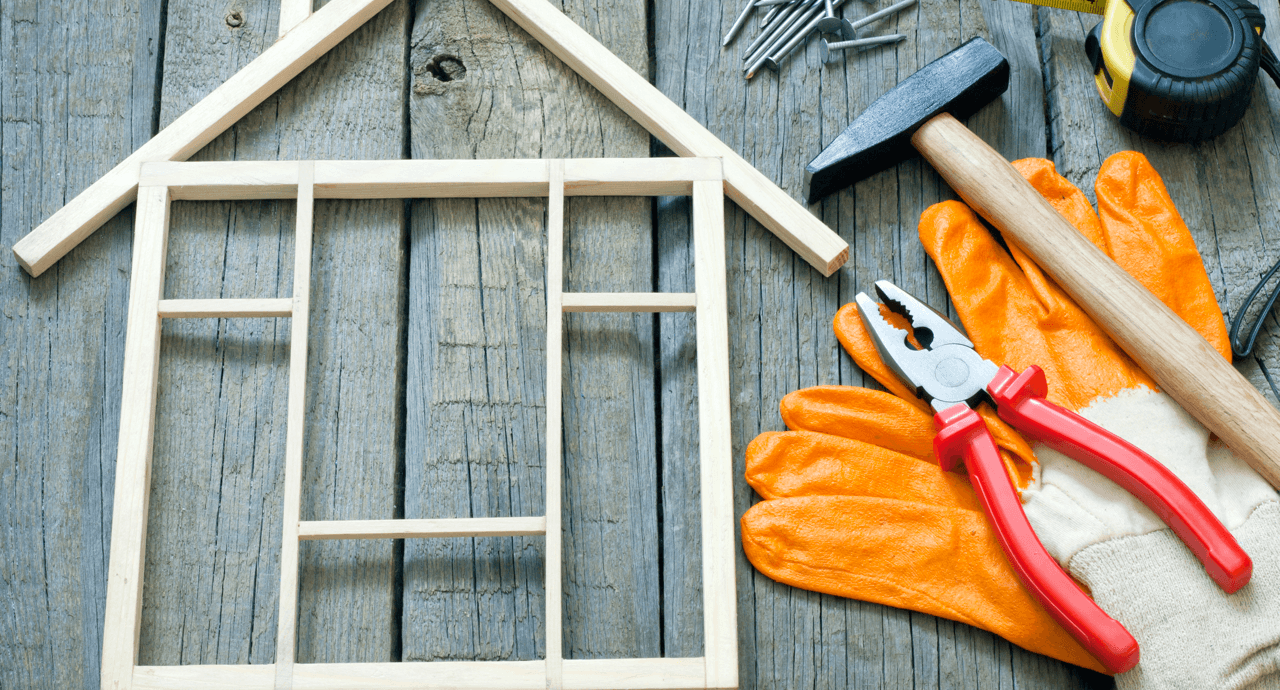 There's nothing like the excitement of building your dream home from scratch! Before you start picking out curtains and countertops, however, you should know that it does involve a bit of a waiting period.
Let's take a look at the general timetable associated with building a new house.
The Basics
While your building schedule will ultimately depend on things like size, price, location and weather conditions, you can expect a single-family home to take between eight to twelve months. This can be longer if you're building an elaborate, multi-level home. Expect to add a few weeks per storey.
Another thing to consider is whether you're building a pre-designed home or something more customized. Pacesetter Homes offers many pre-planned layout options for your selection. 
Finally, think about the land or lot where you'll be constructing your home. If it's good to go, it won't delay your schedule at all; on the other hand, if it needs to be cleared, evaluated or approved by the local zoning commission, it might set you back a while.
New Home Build: Month 0
The first step in building a home is planning everything down to the smallest detail. Expect to spend time reviewing blueprints with your Area Manager. Together, you'll need to discuss all of the logistics of your future abode, including:
Size: How many square feet are you constructing? How many bedrooms and bathrooms will you need?

Materials: How long will it take to gather all of your lights and tiles? If you plan on shipping authentic bamboo blinds from China, it will obviously take longer than picking some up from our DesignQ centre. 

Electricity: The wiring of your new home will be an area you'll want to pay special attention to. You can't rush the process of hooking up to a power grid, so give yourself plenty of wiggle room for electric affairs in your schedule.
Some other factors that come into play before your builder breaks ground include getting all of the proper permits and any necessary site tests.
Don't panic – your builder will be there you with every step of the way, as will other professionals. Your builder will work with tradespeople; you aren't going to have to lay out the plumbing!
They are there to help you, so make sure to keep that buyer/builder relationship open.
New Home Build: Months 1 – 3
This is when your home will start coming to life. The builder will excavate the dirt, level the foundation and stake the ground for your building points. They'll lay the first bricks and pour the first batches of cement. They'll put together the skeletal frame of your new home.
Something to remember about this process is that it's a lot more deliberate than it looks. In these crucial early days of home development, your builder is going to check and double-check that everything is correct, and they might have to arrange special permissions or evaluations as they go.
Long story short, don't rush these first few months. They're critical to the longevity of your home.
New Home Build: Months 3 – 5
Once the outline of the home is in place, your builder can start to fill in its interior. Walls will be erected; floors and tiles will be installed. Rooms will form.
If you want to make any changes to the architecture of your home, now is the time to speak up. While nothing is actually set in stone physically, it'll be much more expensive and time-consuming to change something after this stage. And sometimes, changes can't be made after this point, especially if you're talking about anything structural. For example, if you decide that you want "smart" power after your builder has already wired everything and installed the drywall over it, they'll have to rip it back up to start re-wiring. That's not always possible.
This is why it's so important to make sure you have your needs versus wants clearly identified before this point and have already worked these details out with your chosen home builder. 
You'll communicate more with your builder during this stage as opposed to the previous one. You'll be able to see how things are shaping up, and you can provide advice and opinions as necessary.
New Home Build: Months 6+
If everything has gone according to plan, this is when your team will be putting the final touches on your residence. They'll install lights, doorknobs, appliances, power outlets and other necessities, and they'll put glass in the windows and carpet on the floors.
Any changes at this point are pretty much non-existent. Cabinets and countertops have been ordered months ago, contractors have been hired, that type of idea. One of the key things to keep in mind when it comes to building a new home is that so much happens in the background, and usually way before you think it would.
One of the very last things that will be done is painting. Once they bring out the paint rollers, you can officially get excited. Your home is close to completion.
The Closing
This is the final step of building your new home. Before you can move in, you'll need to complete a walkthrough and your builder will organize a few last-minute inspections.
If you notice anything that seems off or missing, don't hesitate to point it out! Double-check any special additions or features and make sure to take thorough notes. These should be reviewed with your builder and any additional work needs to be signed off on. Get everything in writing!
Once everything is done, you should be handed the keys and given the freedom to move in whenever you'd like. Your new home is finished, and your new life can begin!
Building a brand-new home can be an exhilarating process. And trust us, it'll be worth the effort when you're walking into that customized living room for the very first time. Choosing the right builder is essential to building the right home. If you're ready to take control of your living space, stop by and tour our show homes and talk to one of our area managers about building a home that's uniquely yours.