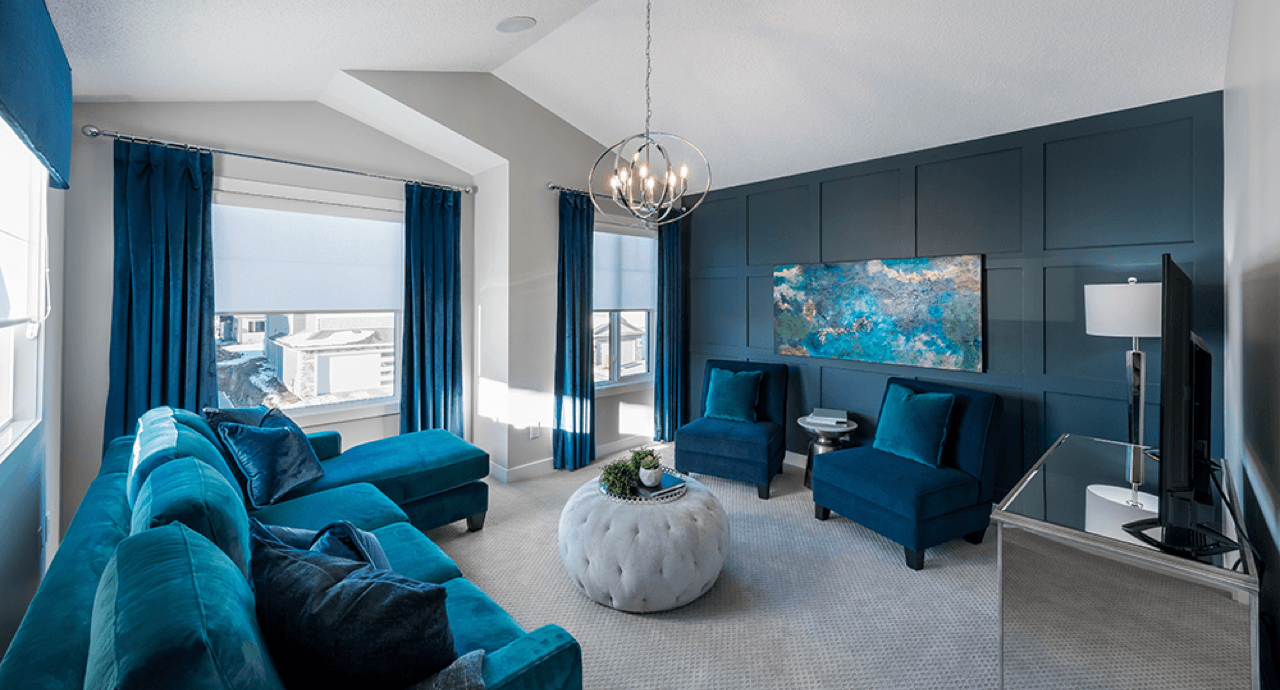 One of the best things about a bonus room is the freedom to create anything you can imagine. From hangout spaces to home offices to game rooms, there are no rules when it comes to bonus rooms, and varying home styles can lead to all sorts of innovative and versatile designs!
Here are a few of our favourite show home bonus room designs, which we hope will inspire you when it's time to plan out your new home!
The Vienna in Crimson
If you're looking to create the perfect hang-out space or social area, you can't go far wrong with a big open plan area right at the top of the stairs.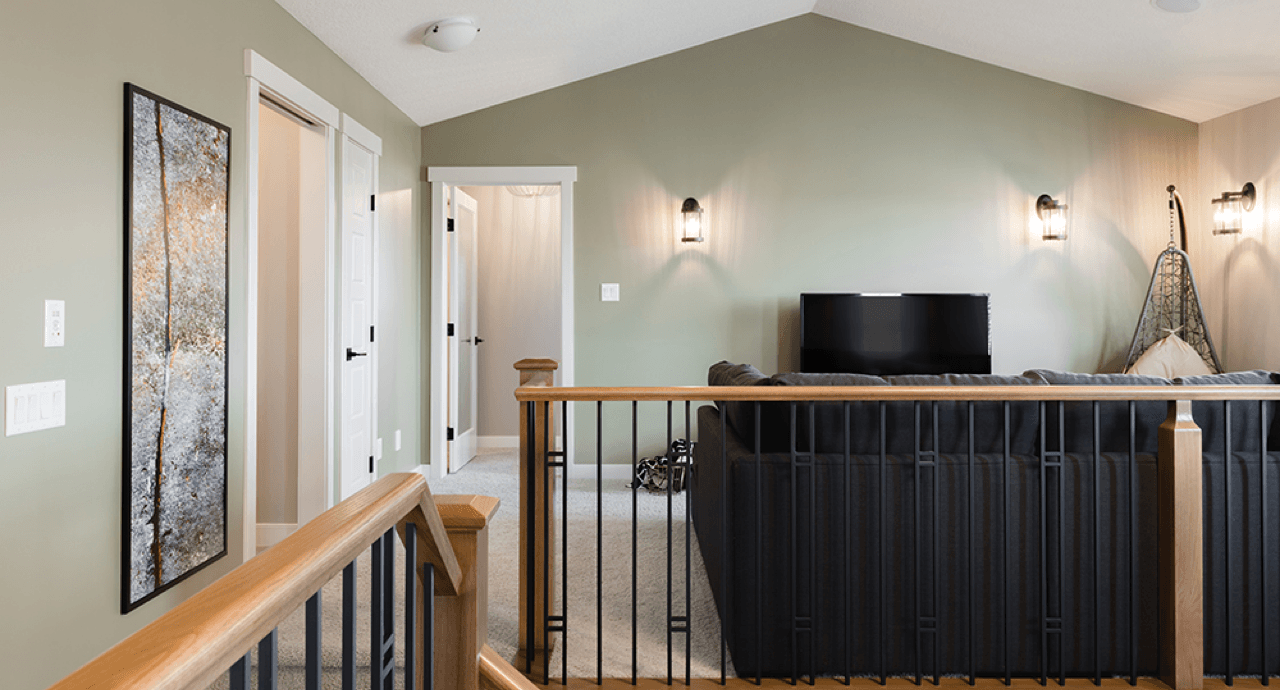 The Tallinn in Desrochers
Location is everything in this bonus room. Once you've finished your Netflix marathon and the guests have left, you're just a few feet away from bed!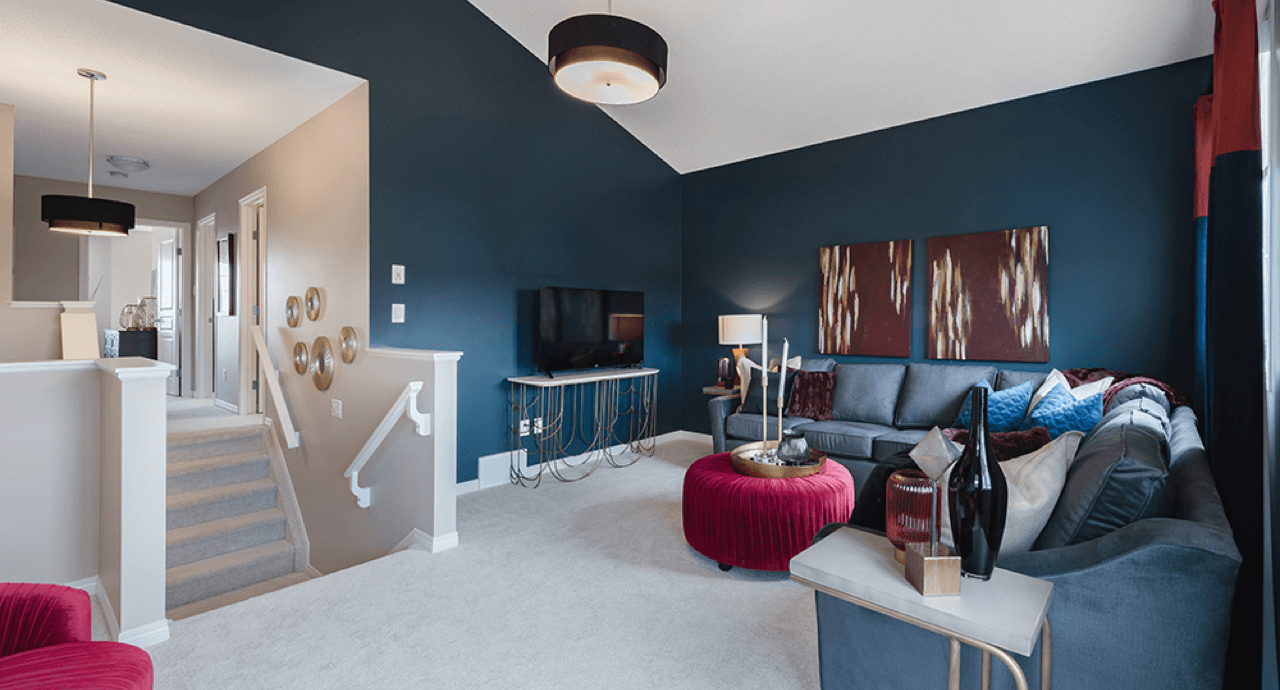 The Maddy II at Laurel Crossing
As well as this big and bright bonus room, the Maddy II also has a downstairs Lifestyle Room. That way if you can't decide which bonus room idea you like best, you can do two!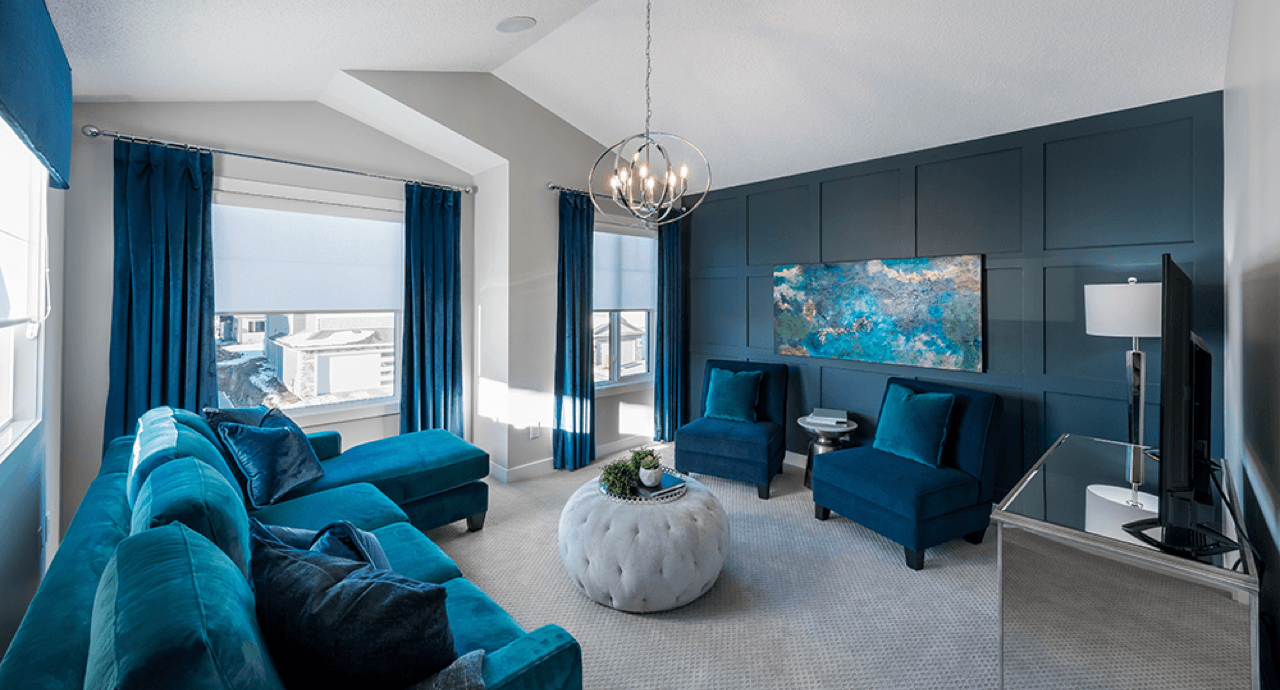 The Madeline in Desrochers
This bonus room lets in a lot of light, perfect for a home office where you will be spending a large part of your day.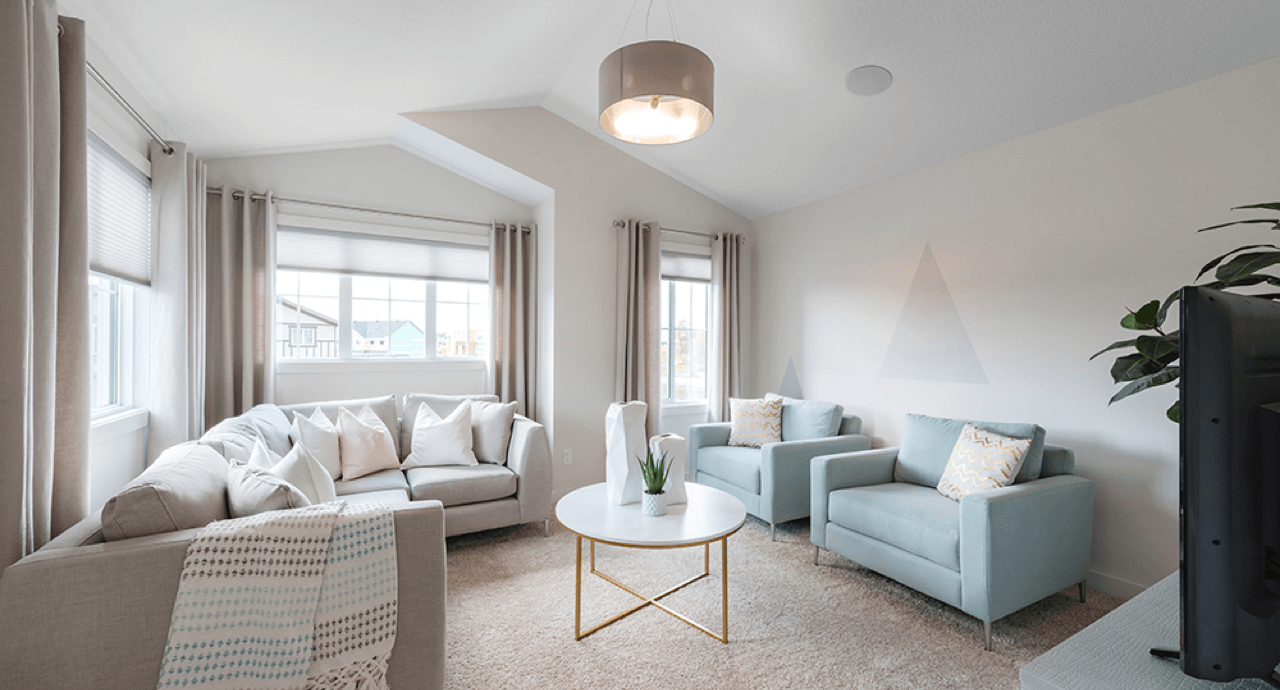 The Havana in Copperhaven
The Havana is another home with a giant bonus room, at around 225 square feet. Torn between a second living room and an office? You can fit in both!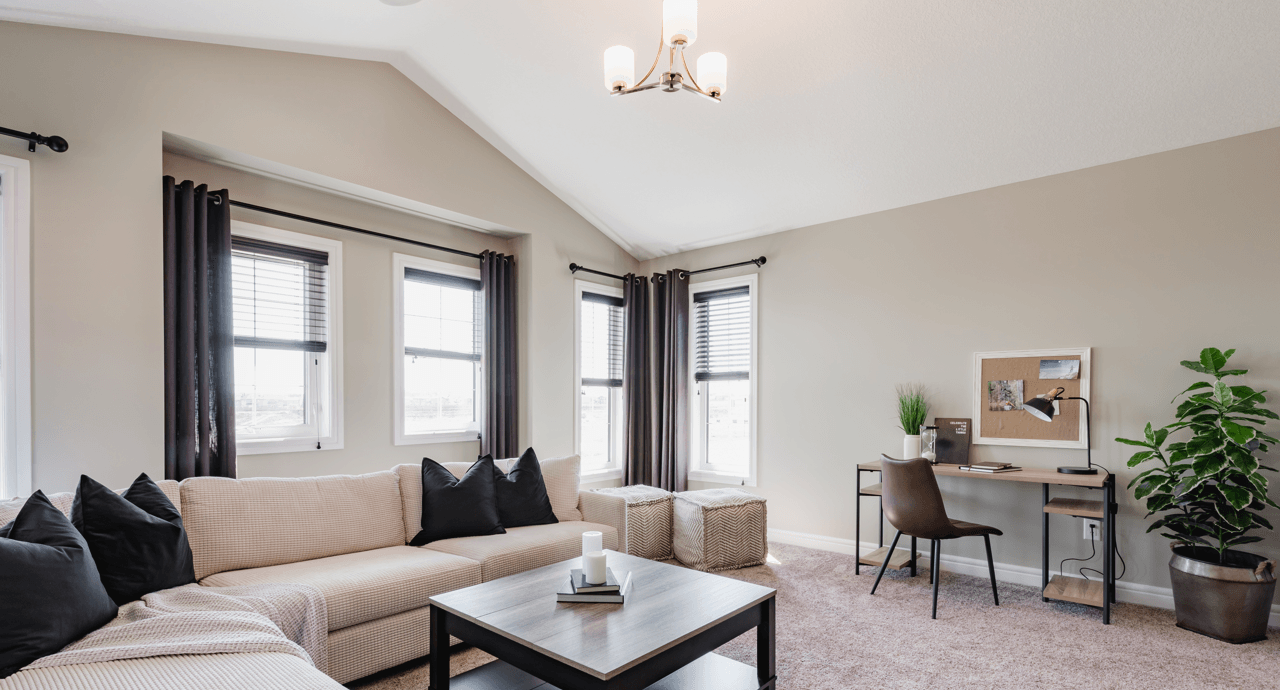 If these bonus rooms have given you any ideas for your own, why not come down and see them in person? You might find even more to inspire you!