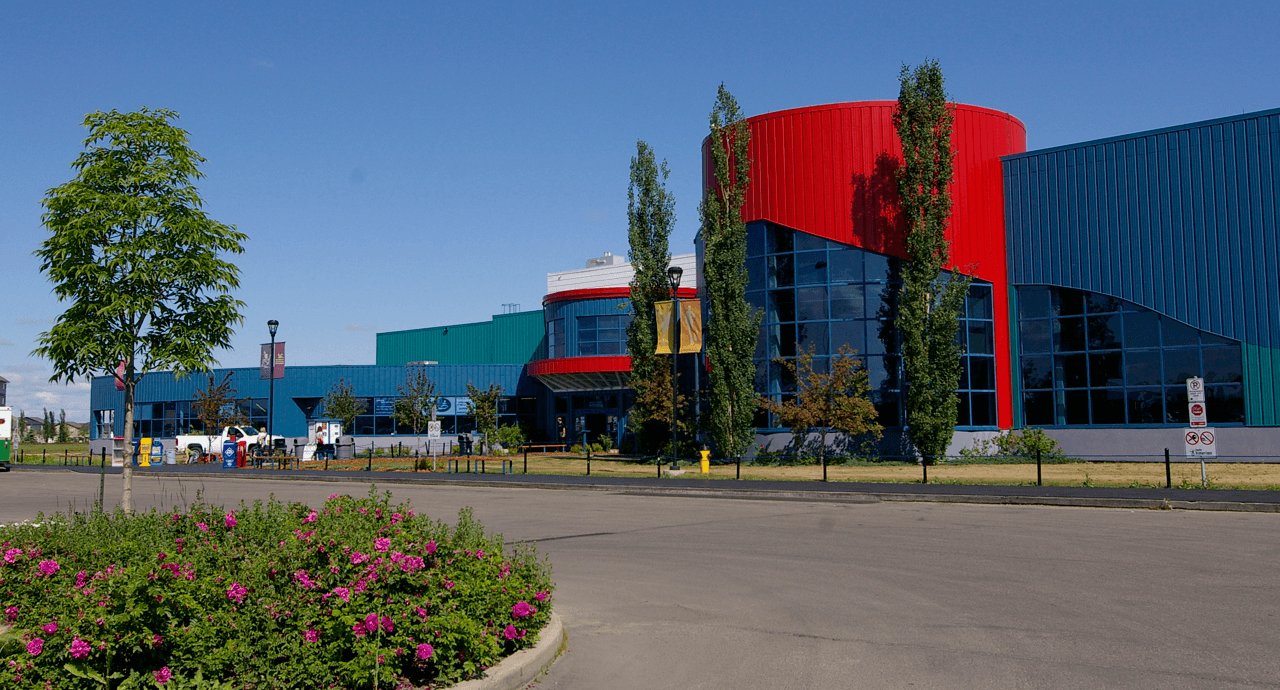 If you've been looking for that perfect slice of affordable luxury, you're in for a real treat. The charming city of Spruce Grove and its location just outside of Edmonton is one you'll want to keep in mind. Discover each of the three community options, and all of the amenities they have to offer.
Spruce Grove Communities 
Pacesetter Homes builds in three different Spruce Grove communities, each offering different home styles. No matter what your stage in life, you can feel confident that there's a home style to suit your needs. Besides finding a home that fits your budget and other requirements, you'll also have the chance to take in life in a diverse area. 
We also offer quick possession homes if you'd rather not wait to enjoy the benefits of a new home. The new communities you can choose from include: 
Copperhaven 
Copperhaven offers close proximity to West Edmonton. Both the Atim Creek Natural Area and TransAlta Tri Leisure Centre are nearby to meet all your needs. One of the best things about this community is its suitability for families at all life stages.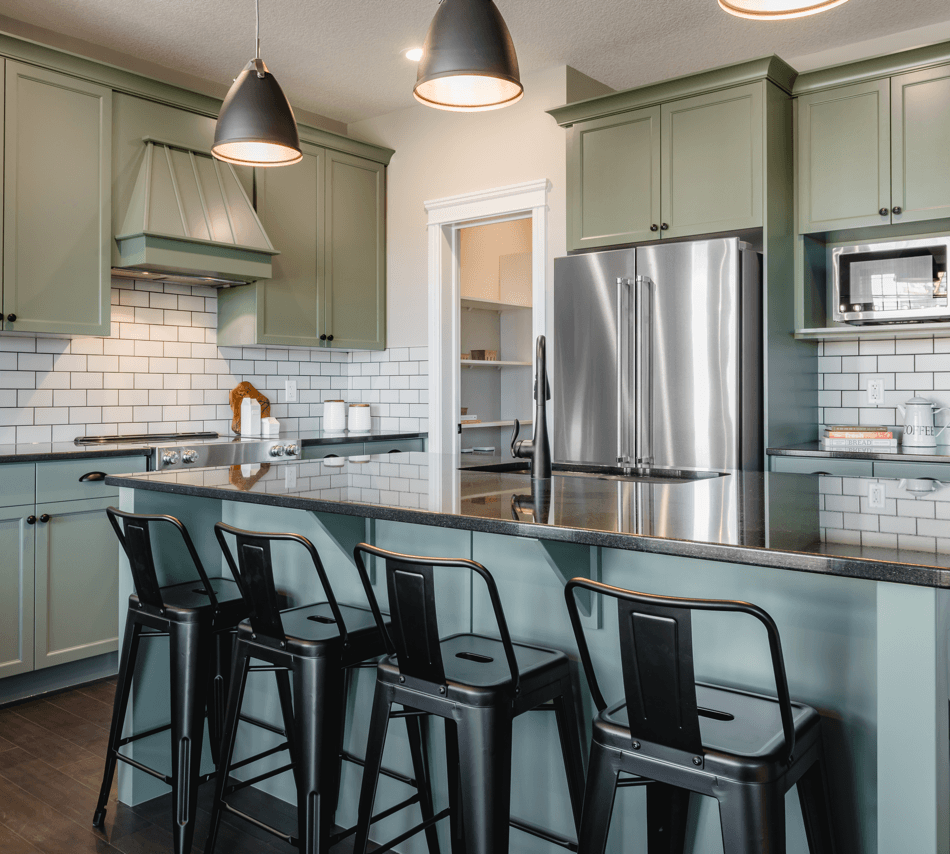 We have the single-family Havana model showhome in this neighbourhood; head over to 15 Copperhaven Drive to take a tour!
Tonewood 
When you move into Tonewood, you're taking advantage of being in one of the greater Edmonton area's best neighbourhoods. Jubilee Park is close by, and the range of home styles suits virtually any life stage or need. 
What Are the Amenities in Spruce Grove? 
Spruce Grove has a desirable location just 11 kilometres west of Edmonton. You can enjoy the perfect balance of being a little removed from the city while having easy access to all of its features. With the wealth of job opportunities in the area, you're well-assured of being within easy commuting distance. 
This area is expected to get even more popular as people moving into the area seek out suburban living experiences. 
Things to Do 
Spruce Grove is a perfect place for anyone who likes to stay active. There are plenty of paths that are ideal for walking, biking, and exercising the dog. You can even go ice-skating, so you'll never be bored even when the cold weather hits. 
If you enjoy live performances, the Horizon Performing Arts Centre always has something going on worth your time. The Spruce Grove Public Library also boasts a variety of activities for all ages and interests. Besides offering an interesting look at local history, the Spruce Grove Grain Elevator Museum has a ton of interesting exhibits and boasts a farmer's market. 
Schools 
Selecting a good school is essential, and Spruce Grove doesn't leave you in desire. The Parkland and Evergreen Catholic School Divisions combine to give your family a great deal of educational options. Kids will have the advantage of both great schools and the opportunity to make school friends from their own neighbourhood. 
Perfect Home Styles 
The communities in Spruce Grove offer a variety of home styles that range from townhouses to laned homes and more. One of the most significant benefits of having so many home styles is always being able to find something to suit your needs, no matter what stage of life you're in, or whatever your family size.
Front Attached Garage Homes 
Our single family, front attached garage home styles offer a large variety of square footages and layouts, as well as open floor plans with high ceilings. 
Laned Homes 
Our laned homes offer the same spacious layouts as our front attached single family homes, but with the benefit of a rear detached garage.  
Duplexes/Townhomes 
Both duplexes and townhomes offer a generous amount of living space – usually 1,500 square feet or more. Large, open concept entertaining spaces and attached or detached garages top the feature lists.
There's Even More 
Choices abound between the three communities offering Pacesetter homes inside Spruce Grove. Carefully examining your options is a good way to find the neighbourhood and home style that fits your lifestyle the best. 
Because Spruce Grove is in such high demand, you'll find the number of amenities available to be increasing. Whether you need an excellent place to raise kids, an easy commute, or affordable homes likely to retain value, Spruce Grove has what you've been looking for.