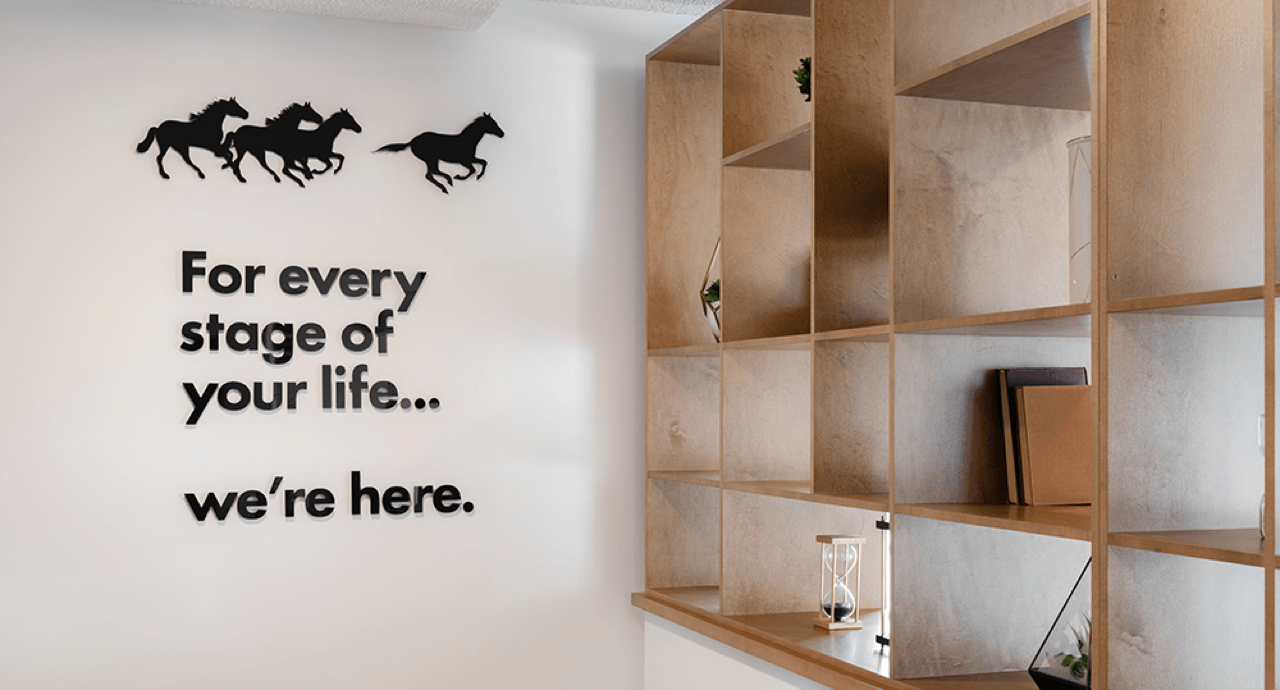 There's been a lot of discussion recently about changes to Canada's mortgage rules, especially in light of new regulations about interest rates designed to protect consumers. In short, as of January 1, 2018, mortgage applicants must prove they can handle interest rates exceeding their contract rate for approval. Although these new rules have come as a surprise for many first-time buyers, you'll be glad to know they won't keep you from buying a new home by any means.
The New Stress Test Rules 
Since January 2017, mortgage applicants paying smaller down payments with mortgage insurance have had to provide proof they could manage increased interest rates, also known as the mortgage stress test. In October 2017, Canada's financial regulator required even borrowers putting 20 per cent down to have to pass this test. These rules were designed to help limit Canadian banks' debts, but the good news is these rules still make home ownership easily attainable. 
The major factor considered under the stress test is housing expenses in comparison to the income level. Credit scores and the amount of the loan in comparison to the home price are additional factors not considered in the stress test – and knowing this ahead of time will make it easier for you to move through the home buying process. 
Good News for New Home Buyers 
It might be worth the effort to look for a home priced a little lower than your original target price, especially where your down payment won't be as high. This consideration is one area where access to a variety of home models comes in handy. Should you be open to flexibility in the price you pay for a home, you'll have a broad range of choices including: 
Duplexes with many of the same benefits as single-family homes

Front-attached garage models offering convenient home entry  

Laned homes that offer the curb-appeal many homeowners crave

Low-maintenance townhomes with spacious floor plans and privacy
Keeping an open mind about home styles will put more choices in different price ranges within easy reach while you're qualifying for a mortgage in Edmonton under the new rules. 
What Happens When You Pass the Stress Test? 
Borrowers who pass the stress test have nothing to worry about where their qualifications are concerned. If you have the necessary financial capacity, you should be able to get approval without any trouble. Before you apply for a mortgage, it's always a good idea to check up on your credit score and go over your finances to see if you need to get a better handle on your debt-to-income ratio before applying. 
What About Using a Credit Union? 
Credit unions are subject to provincial, instead of federal regulations, which aren't subject to The Office of the Superintendent of Financial Institutions (OSFI) rules. Some of these credit unions ultimately adopt OSFI regulations but do so on a voluntary basis. Because these rules are not mandated, credit unions often make exceptions that federally-regulated banks are less likely to consider. 
There is still flexibility if you're going through a credit union that uses federal stress test rules. A down payment higher than 20 per cent and an excellent credit score could offset not otherwise meeting the regulations. Rest assured, a mortgage is within reach for you, regardless. 
Saving Up and Improving Your Credit 
If you want to make a more substantial down payment or improve your credit score before applying, there are a few steps you can take that will help you on your way. Carefully consider where you could make a few reductions in your monthly spending to save more within a shorter period. One helpful way to do this and save money is to go to annual plans for subscriptions you pay monthly, such as hockey viewing subscriptions, streaming TV subscriptions, discount clubs, etc. – all of which usually offer discounts if paid annually. 
Take a look at your credit report before applying to find out if any debts could prove bothersome. Taking care of these before you have a mortgage out could help you get a better rate. When you take care of these matters ahead of your application, you'll enjoy a hassle-free process overall. 
A new Pacesetter home is a great way to enjoy life in one of Edmonton's best neighbourhoods, and the mortgage qualification rules offer plenty of flexibility when you're in the market for a home. Why not stop by and look at one of our show homes today to get a good idea of what you can buy?