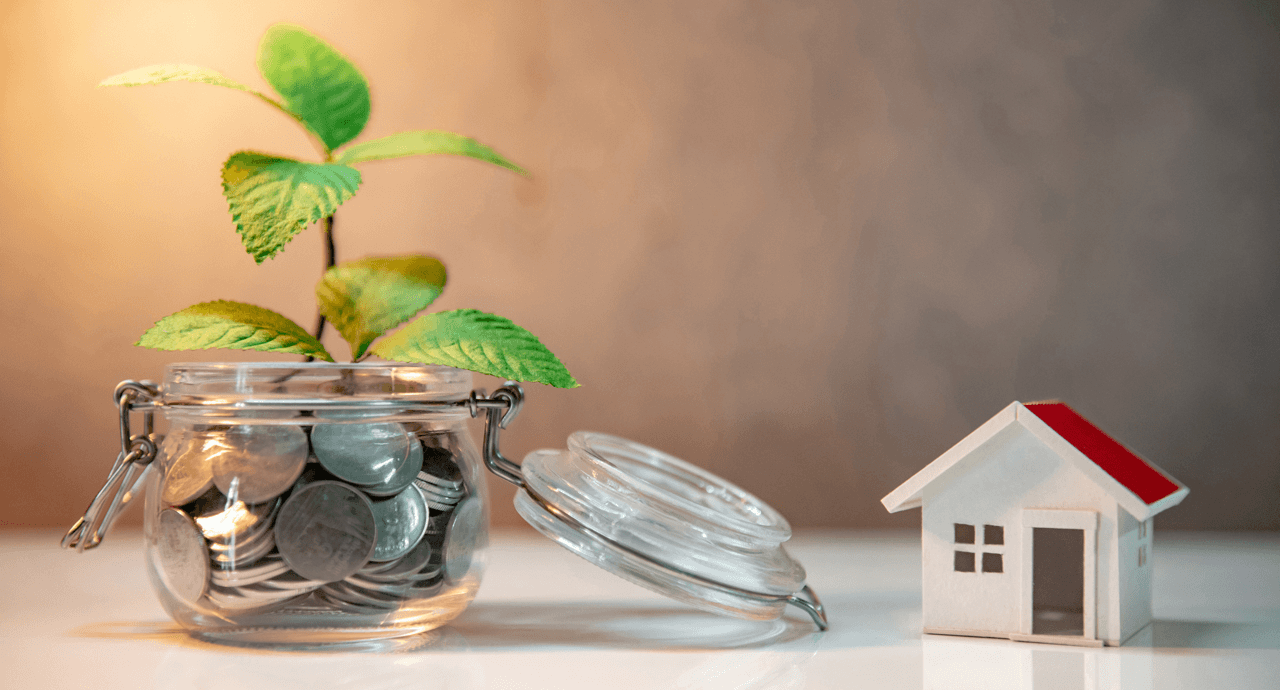 An investment property can hold the keys to a steady, reliable income that can help you at any stage. However, as with anything else in life, knowledge is power and considering what is best for your circumstances and what property type is best for your needs will go a long way. Seeking out the help of experienced property owners will make a difference, along with a few other essential steps.
Knowing the Laws 
When you decide to rent out a home, there are several Alberta laws regarding investment properties that you will need to be aware of before you begin. The local laws cover a range of circumstances from both parties' responsibilities to coping with conflicts. Making sure you have a good knowledge of these laws before you begin can help eliminate future problems. 
What's more, knowing the provincial and federal laws most relevant to your circumstances can save you a lot of trouble in the long run. For example, the Minimum Housing and Health Standards are just one example of government-enforced rules you'll need to bear in mind as a landlord. The critical thing to remember is that these laws help protect your interests as well as your tenants'. 
What About Mortgages? 
One important thing to keep in mind is a law in effect since 2010 that requires 20 percent down for mortgages on properties that are not owner-occupied, which is likely to apply to most single-family properties. A 30 or 35-year mortgage instead of 25 years is easily possible with a 20 per cent down payment, and there are many mortgage options to choose from. Mortgage default insurance rates will vary depending on whether the amortization period is 25 or 30 years and the down payment amount. 
Setting the Right Rental Price 
As tempting as it can be to focus primarily on recovering your mortgage and property tax costs, these expenses tell only part of the story. Because Alberta lacks rent controls, you can charge prices that prospective tenants are likely to pay without having to stay under a specific dollar amount, which is good for your earnings. It's worth your while to consider what other similar properties in the same neighbourhood go for when you're searching out prospects, as you'll have a better idea of what renters want to pay. 
Learn from Seasoned Landlords 
Touching base with some landlords who have experience leasing in the area can give you some of your best insights into what to expect from renting out a property. The Alberta Landlords Association is one organization that can help you find your way. Online resources that include discussion forums make it easier for local landlords to connect and ask important questions, with many answers coming shortly after the question is posted. 
Finding Tenants 
Anyone who is local will be able to make it easier for you to find good tenants by giving you advice on where you may find prospects. Newspapers, classified websites, and real estate magazines are a few places where you can advertise the property. One important thing to remember is Edmonton has enough job-seekers to guarantee that you'll have a good-sized renter pool. 
Using a Good Lease Agreement 
You should never let a tenant occupy a rental property without a substantial lease agreement. The advantages of a lease include details of how long the contract lasts, the responsibilities of both the landlord and the tenant, and penalties for late payments. For the best results, each adult residing in the house under the lease agreement should sign. 
Many landlords decide to use rental agreements they find online or purchase from an office supply store. However, it is always a good idea to have your lawyer look over any agreements you decide to use before anyone signs. 
These agreements are one of the keys to success as a landlord because they protect you, as well as your tenants. Taking these critical steps at the beginning will help ensure that renting out your property is a good experience. 
Above all else, be sure to take the time to do your research. The better prepared you are, the more successful your efforts will be – ensuring a great experience and a great investment!