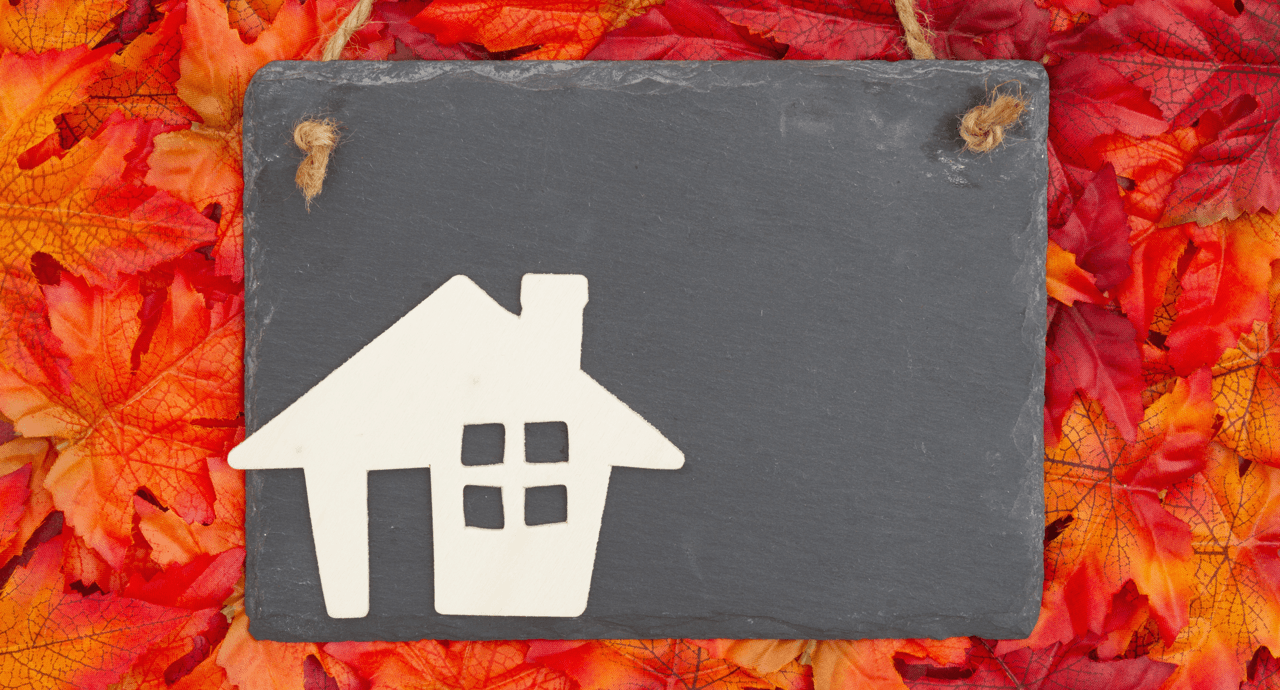 Fall is here and with its arrival comes time to get ready for the colder days ahead. A few quick and painless seasonal hacks will help you get your home in top shape AND ensure you can sit back and relax worry-free while the temperatures drop.
Service Your HVAC System 
Having your heating system inspected before you use it is always a good safety measure, as well as a good way to check the unit's overall efficiency. Making sure the filters are changed during this time is also a good idea. Another thing HVAC professionals can do is check to make sure there are no carbon monoxide issues. 
Consider covering over your outdoor air conditioning unit before the serious cold hits. The unit will be able to withstand icy or snowy weather a lot more easily with protection. You'll also be able to keep drafts from invading your home. 
Check Your Roof and Gutters 
Give your roof an inspection, even if you need to do so from the ground. Accessing the roof via ladder will give you the best view, but you can even use binoculars in a pinch. Loose, damaged or missing shingles are common after periods of stormy weather, and are best dealt with sooner instead of later. 
You'll also want to make sure your gutters are clear. Debris like dirt and leaves can make it harder for your gutters to do their job. While you're at it, make sure the downspouts are unobstructed and drain the water away from your home and areas with a lot of foot traffic. 
Store Summer Power Equipment and Vehicles 
Empty fuel out of equipment like trimmers or lawnmowers. Make sure everything is clean so it will be ready the first time you need it in the spring. It's also a good idea to do your oil changes and blade sharpening during this time. 
Any vehicles you use only during the summer months will also need servicing during the fall. Making sure you handle all the maintenance while the vehicle is not in use will help you make sure it's ready when spring rolls around again. Proper maintenance before storage helps minimize problems. 
Check Out Your Thermostat Settings 
Make sure you check the settings on your programmable thermostat to maximize energy efficiency. Setting the temperature to a lower level when you're away from home and at night is always helpful. Even though brand new homes are designed with greater energy efficiency in mind, taking these steps will benefit your energy costs in the long run. 
While you're adjusting these settings, it doesn't hurt to take important safety and maintenance measures. Make sure your carbon monoxide detectors and smoke detectors have fresh batteries, a step you should take yearly. If you use humidifiers, which is always a good idea when using your heating system, use the time before you start using the heat again to clean them out for optimal performance. 
Prepare Your Yard 
One thing you should always make sure you do is disconnect your hoses and sprinklers before the threat of a freeze. Otherwise, you might end up with water everywhere if water freezes and thaws inside the hoses. When you disconnect your hoses, you'll also have a good chance to check your spigots and make sure they're in good working order. 
You'll also want to make sure any cold-intolerant plants come inside well in advance of a freeze. Make sure you check the pots for any signs of damage that could result in a leak. Depending on the product used and the plant type, this could be a good time to fertilize your plants as well.
Tidy Up Your Garage and Shed Areas 
There's no time like the present to do some storage area straightening when you're getting everything ready for fall. If you use a snowblower or have a generator, make sure these are in good shape. You'll want to make sure your supply of gasoline is fresh for the best performance. 
One helpful strategy for accessing everything you'll need is to move your winter items up to the front and spring/summer items to the back. You'll find it easier to reach everything when you need it without a fuss. Fall cleanup can also be a perfect opportunity to get rid of things you no longer need. 
Living in Edmonton, you already know old man winter can be sneaky. That's why it's a good idea to get a handle on the above fall to-do's now instead of later. Not only will these few chores prevent potential future problems come spring, but ensure you're home is cold weather ready when winter comes to town.