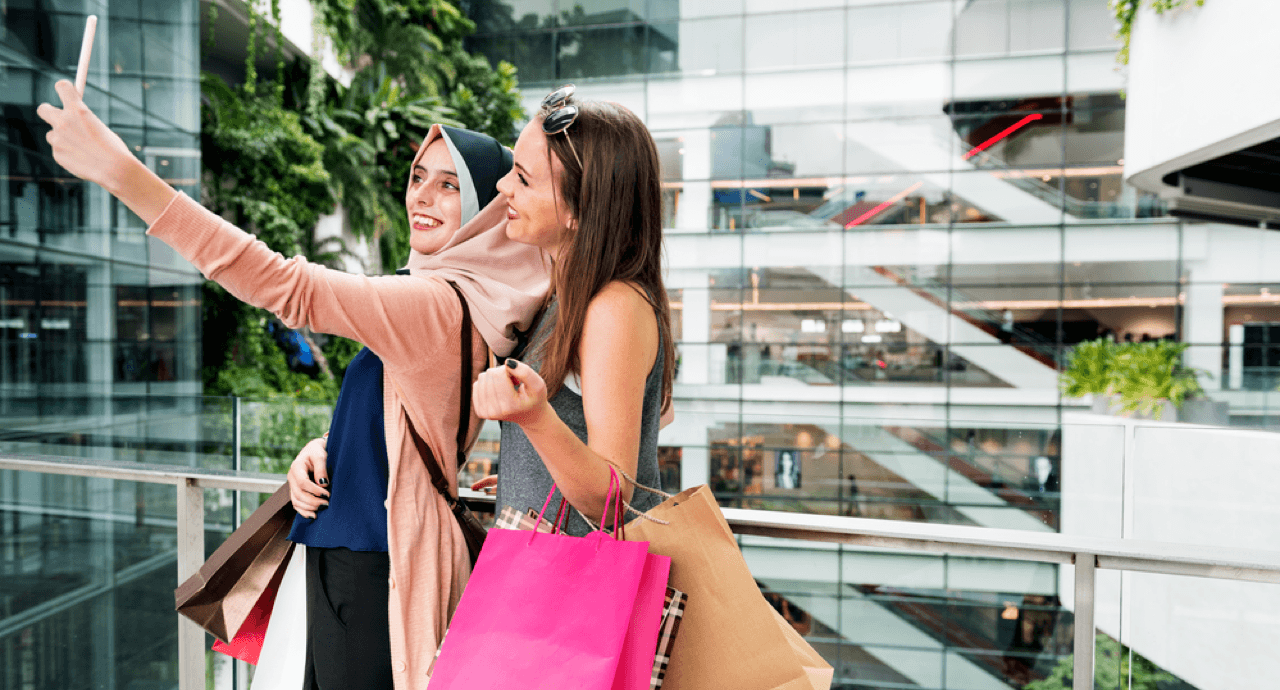 Is North Edmonton or St. Albert where you call home? Or have you been dreaming of that reality?
In either case, an upcoming development is about to take this area to the next level.
A New Urban Community
The charm of St. Albert is undeniable, but finding a way to better suit the needs of the current generation has been on the minds of many developers.
That's why Cape Group, a multi-generational family real estate business, is introducing what they're calling a "new urban community" to the area – Bellevue Village.
What is Bellevue Village?
With a large site for construction, the area will hold 37,000 square feet of retail opportunities, a 40,000 square foot grocery retailer, and both outdoor and indoor parking accommodations. As it continues to expand, more office, banking, and dining experiences, as well as a six-storey hotel are all in the plans.
The result is an urban hub, within which all amenities are accessible by foot or bike!
What are the Benefits?
In addition to those already mentioned, life in Bellevue Village is not only modern, it's sustainable. It's being built as an extremely eco-friendly, progressive, and tech-forward project – an attractive choice for the environmentally conscious. 
But, you don't have to live in the development to reap its benefits, either…
A Convenient Location
Bellevue Village is located on Riel Drive, a quick connect from Ray Gibbon Drive or Sir Winston Churchill Ave. This is nearby Lois Hole Centennial Provincial Park and The Enjoy Centre, making it a truly prime location.
This also places the new development – and all its fantastic amenities – within close proximity to a few of the desirable communities we build in!
Best of Both Worlds
If you're looking for family-friendly neighbourhoods surrounded by natural reserves and greenspaces, Trumpeter, and Jensen Lakes are top choices. 
These suburban gems also provide easy access to a variety of amenities already, and the birth of Bellevue Village only adds to their appeal. Boutique shopping, fine and fast dining, and other conveniences just got a lot closer to home.
Trumpeter has the most advantageous location in this regard, sitting about 5 minutes away from Bellevue Village. This means you can enjoy the modern luxuries of the new urban hub, but can then retreat to a residential community designed with families in mind. 
Developed alongside Big Lake, Trumpeter boasts mature woodlands, over 300 acres of rolling hills, landscaped parks and ponds, and – of course – quality family homes. 
This might sound great, but it's even better when you see it…
Check out the Trumpeter Flyby video below for a bird's-eye view of what could be your future home!
At Pacesetter, we're always thinking ahead. We want our customers to not only appreciate their homes the day they move in, but for years and years to come. That's why we choose to build in areas we know will continue to develop and grow to suit your changing needs.
Stay tuned in to our blog to learn more about amenities as they crop up around the communities you love.