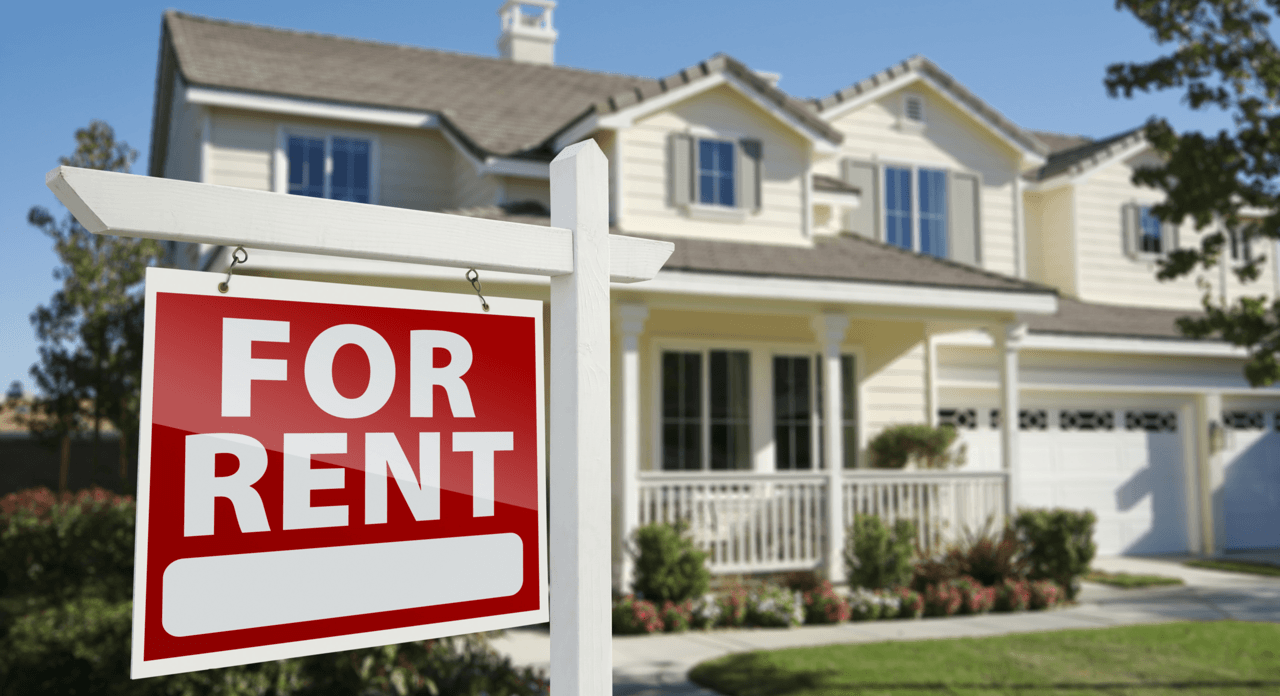 When you're building your dream home, there's sure to be some "must-haves" on your list. Maybe you've always wanted a verandah where you could sit and enjoy your morning coffee, or a luxurious five-piece ensuite bathroom in which to unwind after a long day. Having these features can certainly make life in your new home better, but have you thought of features that could make it easier? 
Few people really investigate the idea of having an income suite in their new home because they're only thinking of building a home for their family, not becoming landlords. 
However, there are lots of different reasons and uses for an income suite in your home (or garage). Before you dismiss the idea, consider the following.  
Your Design Options
An income suite can be tastefully designed as part of your home or garage. When you build with Pacesetter, in select models and communities, we can offer the option of including a bonus suite within your home, or a garage.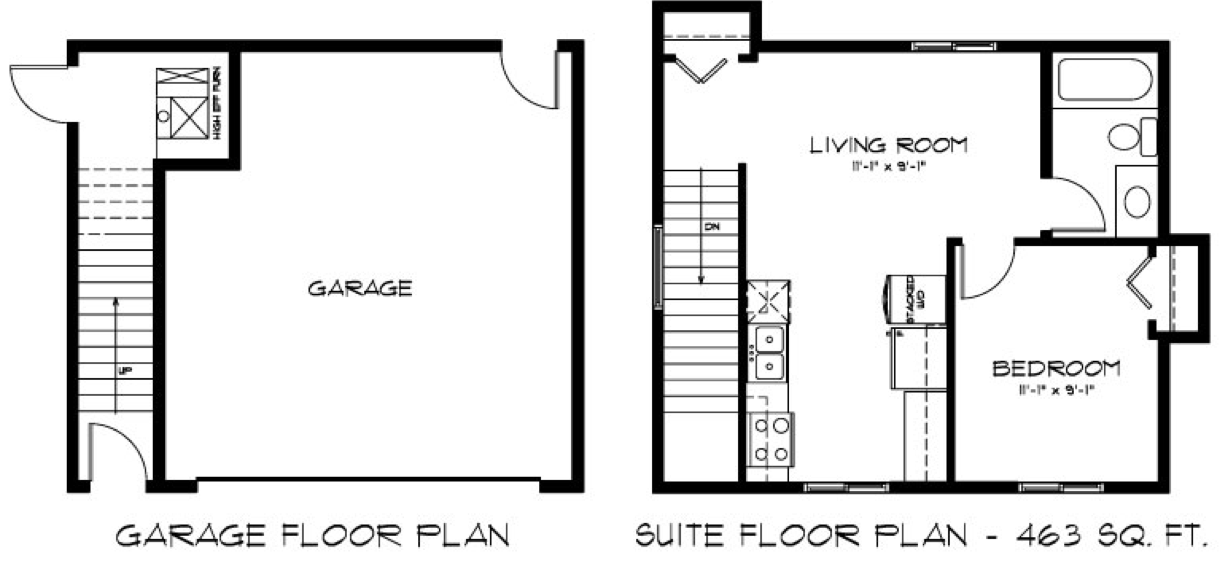 Whichever option you choose, the designs come with all the features needed for occupancy. This includes a living room, kitchen, laundry setup, a bedroom, and a full bathroom. There are a few key differences between these options, though. 
The bonus suite, while still a separate living space, is built within your home. Typically placed in the basement, the suite will not only have a separate entrance but also a separate furnace and HRV system. It will also have its own complete kitchen, bathroom, living room and bedroom. Another option is to have a suite built over a detached garage. This option will also have a complete kitchen, living room, bathroom, and bedroom. Either option enables you to add an income suite seamlessly into your own living space.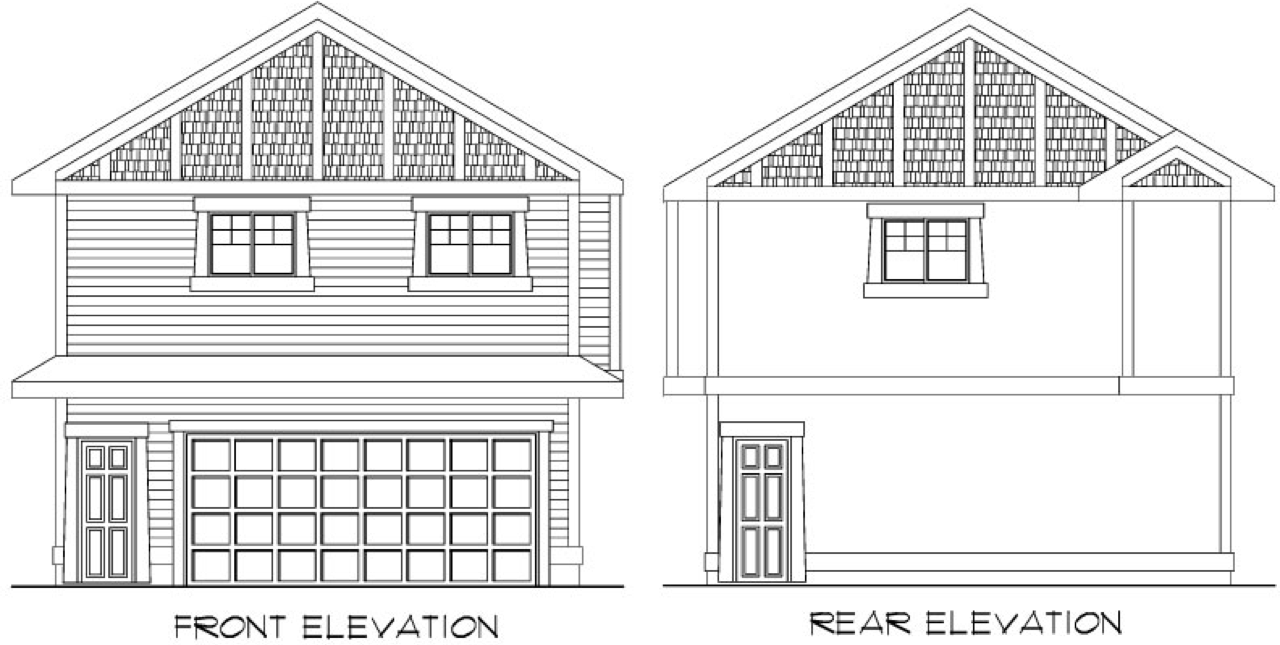 The Benefits of an Income Suite
If you've never imagined having an income suite, you may be wondering how exactly it could benefit you. And perhaps, right now, you're thinking you wouldn't have any need for it – but try thinking a little more long-term. 
Help Paying Off Your Mortgage
Having an income suite is one of the easiest ways to get some extra income. You could rent the space out to university students, or a newly married couple. You'll have the advantage of being able to keep a close eye on things while maintaining your own privacy – especially in the case with the garage suite.  
Since everything in the suite will be newly built to the same standards as your new home (and covered under your new home warranty), you won't have to deal with many – if any – maintenance issues. This makes your job as a landlord much easier, and your earnings can help you pay off your mortgage faster. 
Housing a Loved One
Another way your basement or garage suite could be used is to house a loved one. Perhaps you have aging parents that no longer want to own a home. Having them move into a suite in your home allows you to keep them close, but still gives them a place to call their own. 
Maybe you have a grown child that is finishing school, in the beginning phase of their career, or transitioning somewhere in between. Renting the suite to them provides a great balance between support and autonomy. You'll gain a little extra cash to put towards mortgage payments, without having to rent to a stranger. They'll gain a comfortable, yet private space of their own, while still learning about the expenses and money management of adulthood.   
Just More Space!
Even if you do not end up using the suite for any of the above purposes, it still adds extra living space to your home. If you are someone who frequently boards friends or family members from out of town, being able to offer them an entire suite to themselves is the ultimate accommodation.  
Even if taking in your parents or moving your child into their own space isn't a reality for you yet, having a suite built during your new home construction makes your design flexible for the future. The space could even be used for storage, or a teen hangout spot, in the meantime.  
There are many possibilities. Whether you want a garage suite to rent for income, a bonus suite in your home for multi-generational living, or simply additional living space, consider how these options can add function and flexibility to your home design. To learn more about our bonus suites, contact one of our Area Sales Managers – we would love to help you live the suite life!  
Photo credits: rental