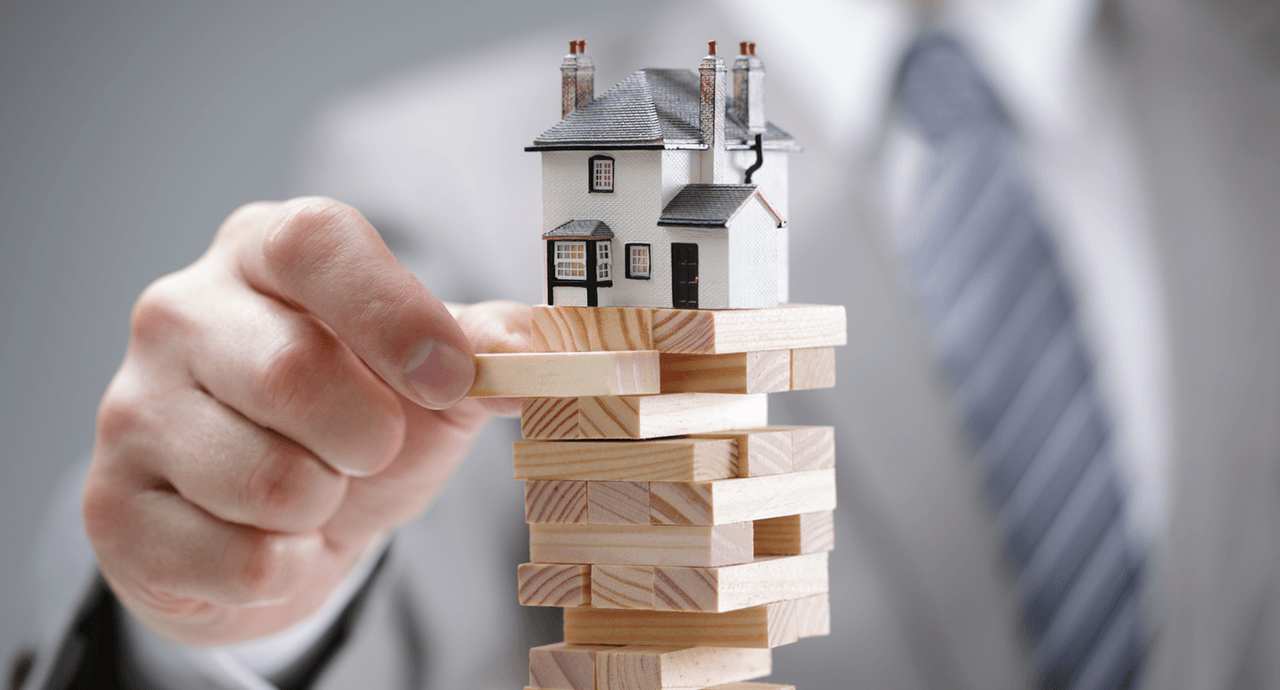 Nobody wants to watch their hard-earned cash disappear into thin air and when it comes to renting a place to live, that's exactly how it can feel. Making the move to buy a new home is a big decision, especially if it's your first time. Your instinct or advice from others may tell you to wait for "good market conditions," but could you actually benefit from making the purchase during a "down market"? Certainly!

Let's discuss some of the key advantages of buying a new home now. 

More Freedom of Choice
Supply and demand is a fundamental concept of economics, and sometimes it will benefit the suppliers, but other times it's more beneficial to the buyers. This is when the amount of supply exceeds the demand. If you take a look at the current market, you'll see an excess supply of new homes on the market, both resale and from builders – and that's great news for you! And if you're going from renting to buying, you don't have to worry about selling a current home and can simply focus on taking full advantage of the sea of home choices.

Lower Home Prices
In a down market, home prices tend to be the most competitive of any other time, and this type of market is the best time to buy as you'll benefit significantly from the upswing in pricing in better markets. Your home will increase in value quickly as the market changes for the better. You'll build equity much faster, securing your financial future.

If you have your eyes set on a particular home during this type of market, it's probably a good idea to act fast. Before the decrease in oil prices, Edmonton's housing market was very balanced and the current instability is shifting. You could blink and find the deal is gone. 
Lower Interest Rates
Interest rates on mortgage loans are also at historic lows. However, this is not something that will last forever. Despite the recent economic downturn, Alberta's economy will be on the rise. This optimistic outlook for the near future only gives prospective home buyers more reason to act quickly.
Your window of opportunity for low interest rates may be soon closing and that's not something you want to miss out on. The Bank of Canada has stayed rates for a record length of time, but that will change. It's best to lock in these amazing rates now before you lose the chance.

Start Building Equity
Even if you aren't quite able to afford your ultimate dream home just yet, purchasing a starter home in these market conditions can set you up for a strong financial future. If you act now, you'll be able to immediately start building equity. As the market starts to heat up again, the value of your home will rise without any effort on your part. When it comes time to move on, you can sell your home or use the equity to help purchase your new home. That means you can borrow less and, therefore, owe less – now that's what we like to hear!

If you do purchase a home you anticipate living in for the long haul, building equity is still a smart move. As you pay off your mortgage, you'll be increasing the value of your asset, A.K.A. your home. Need cash unexpectedly? You'll thank yourself when you realize you can borrow against the equity in your home.

Hearing the term "down market" often deters people, but it shouldn't. Think carefully about the benefits of making a purchase with the confidence of knowing you're saving now, and what you're gaining in the future. Where some see challenges, others see opportunity.