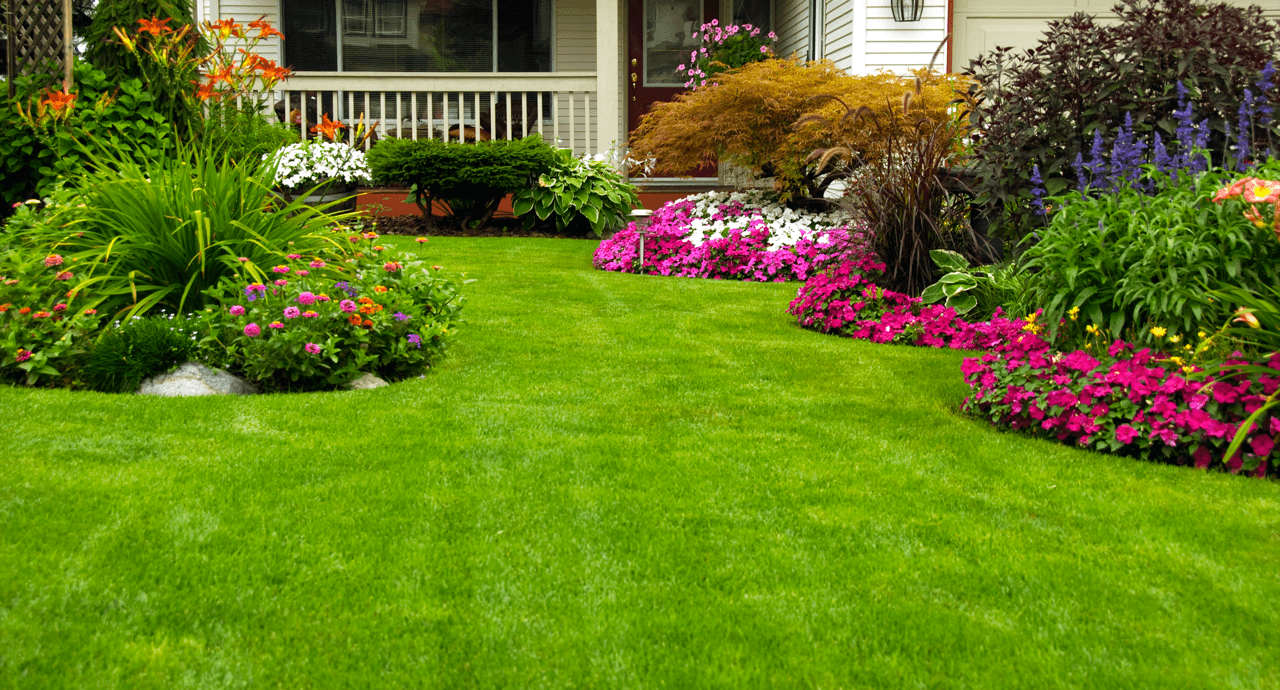 So you've taken possession of your brand new Pacesetter home (congratulations!) and it's time to focus your attention on the blank canvas (literally) that awaits you outside. With all of the architectural guidelines put in place by your developer, completing your landscaping properly can be a confusing process. That's where we come in- we've created a step by step video that will guide you through "How to Landscape to Architectural Guidelines."
Let's back up. What ARE architectural guidelines anyway? Architectural guidelines are a set of rules created by the developer of a community that determine the overall cohesiveness and attractiveness of the streetscape of a neighbourhood. These guidelines will include design, materials, landscaping, and in some cases, fencing. Why does this matter? In order to have your landscaping deposit returned to you, you will need to ensure that the architectural guidelines for your community are followed closely when completing your landscaping.
Watch this detailed video for a complete breakdown of the rough grade, final grade, and landscaping processes.
Still have questions? Please feel free to contact our seasonal department at seasonal@yourpacesetter.com or visit our seasonal page: yourpacesetter.com/seasonal.