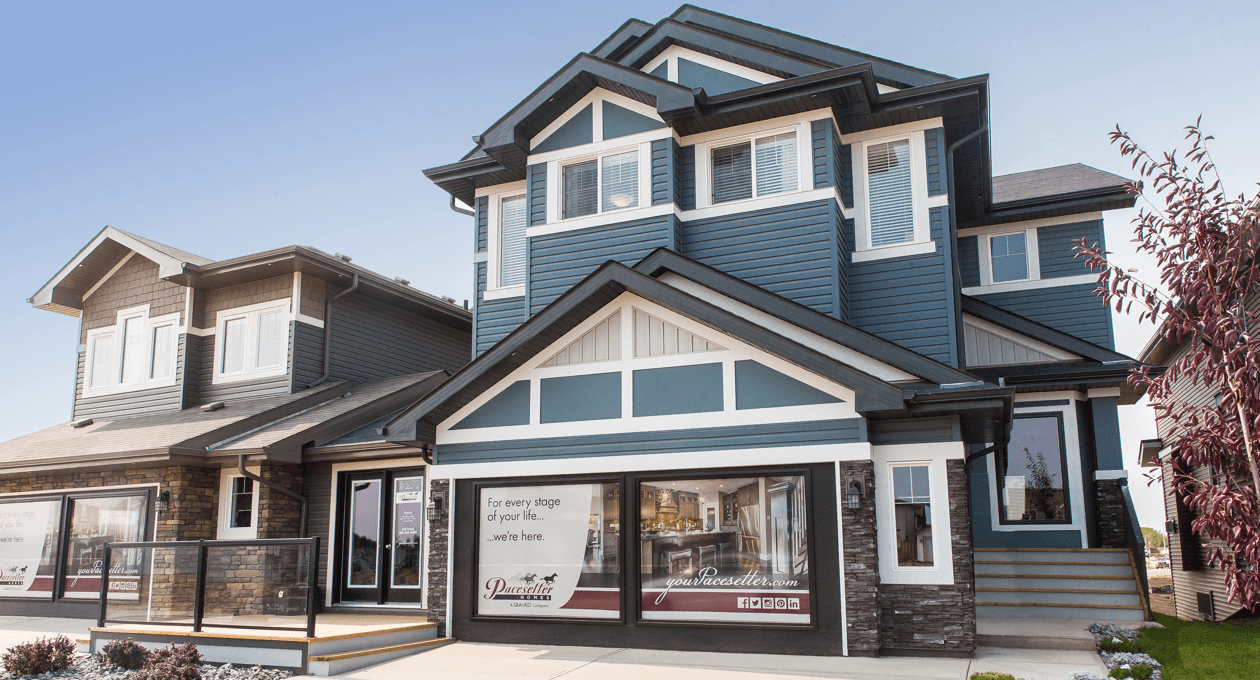 We've addressed some common seasonal questions over the last few weeks, and I know you're still wondering about one more thing: your landscaping deposit.
If you'd like to review the first four questions we answered, click here:
There is often confusion regarding deadlines for grading and landscaping. Please allow me to clarify.
Surface drainage (final grade) is regulated by the City of Edmonton surface drainage bylaw. They allow one year from rough grade approval to complete your final grade.
In regards to your landscaping deposit refund, we will return your deposit if landscaping has been completed to architectural requirements and you apply for the inspection within 24 months of your possession date.
When you have completed your landscaping to the developer's requirements, please submit a copy of your final grade certificate from the surveyor AND the City approval letter to our office. We will then submit your application to the developer for landscaping inspection. Upon approval, your deposit will be returned to you.
If you have further questions in this regard, please contact us at seasonal@yourpacesetter.com.
We'd love to see photos of your landscaping! Post your photos to social media and tag us!