Welcome to the newest post in our "Ask an Expert" monthly series! For April, we're going to talk about some of the audio and visual options you have for your new home.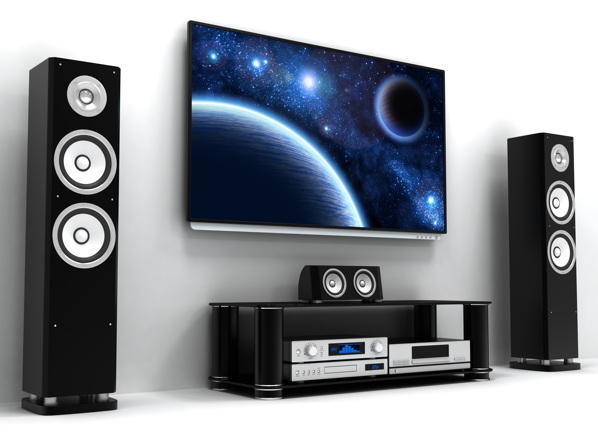 Your home is your sanctuary. It's where you relax to some music after a long day, spend time with your family in front of the big-screen television, or perhaps mash some monsters in your favourite video game. When considering the elements of your new home, your audio and visual needs can play a big role. K-Jay Electric can help you.
We spoke with Mark Bakker, Owner of K-Jay Electric, who offers some great solutions.
What type of services do you offer new home buyers?
We offer home buyers several options when it comes to low voltage wiring. Whether they are looking for a few additional TV outlets, options for wall mounting TV's, a home security system, lighting automation, in ceiling home audio or a full home theater with screen and projector, we offer it all.
What can home buyers expect during their appointment with K-Jay?
Home buyers can expect to sit down with a knowledgeable member of our team to go over and discuss options that work best for their home and their budget. Home buyers will be able to see and hear the options we have for home audio as well as a couple of home theater options we have set up. They can expect honest answers to any questions they have and will be provided a breakdown of costs before any final decisions are made.
Are there any current buying trends in terms of systems or equipment?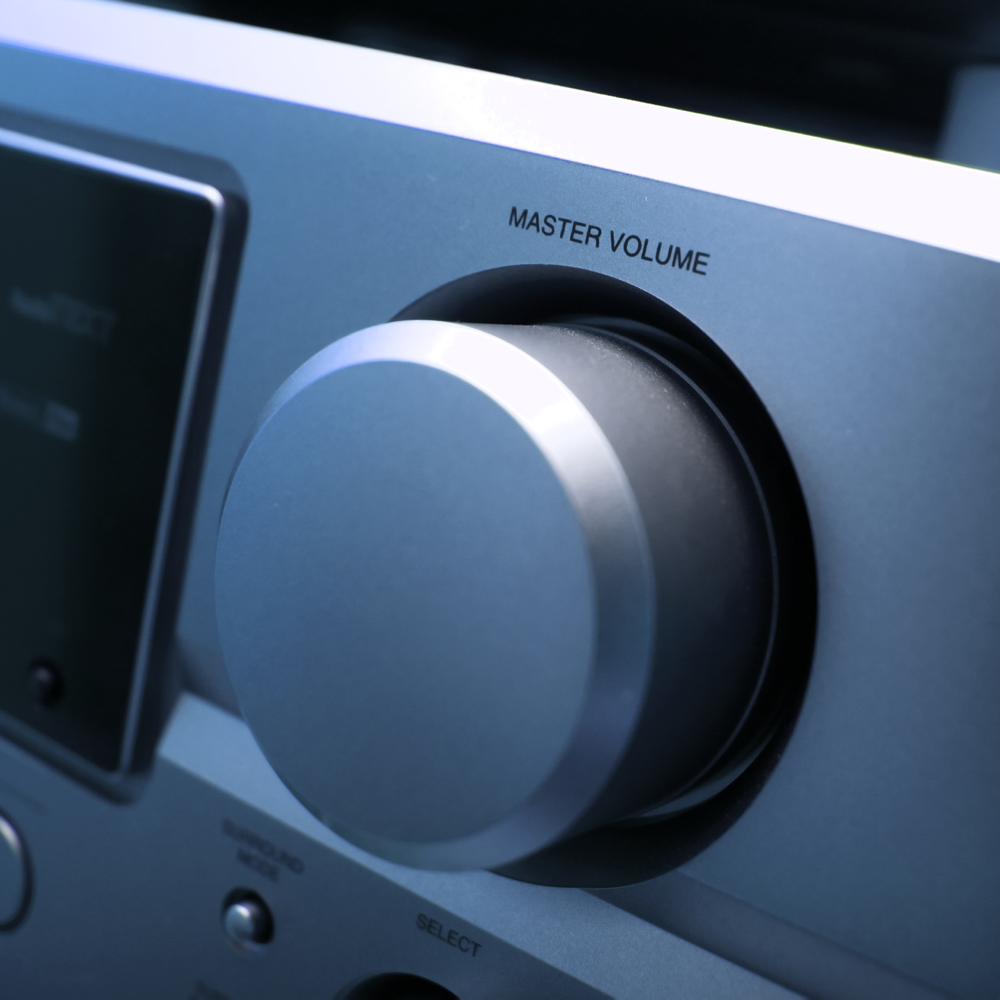 Home audio has been, and continues to be, very popular. With speakers mounted directly in the ceiling in up to 12 rooms of the house, and sleek wall mounted keypads that control everything from volume to source input, it has been the choice of many homebuyers. More and more home buyers that I meet with appreciate the idea of having background music playing while carrying out their normal at home activities. Whether it be entertaining friends in the great room and kitchen or getting ready in your ensuite or master bedroom having music at the touch of a button, or being able to stream your favourite music directly from your handheld device is something a lot of people are saying that now they have it, it is something they couldn't live without.
Do you offer solutions for internet needs (eg. house-wide ethernet connections/USB outlets)?
Absolutely. Not everyone is sold on the idea of wireless internet being the best option for internet in your home and therefore would still prefer hardwired connections. We offer Cat5e and Cat6 wiring options that we home run to the basement that can be terminated into an optional structured panel. We also offer both 15amp and 20amp USB combo outlets, which still provide an electrical receptacle, and two USB inputs, perfect for charging stations or kitchen counters.
Do you have any special product you'd like to talk about?
Something that intrigues me is lighting automation. We use a system that allows you to replace large switch banks with decorative customizable keypads that you can program specific lighting scenes into. Some specific scenes would be an 'Evening' scene where, certain lights would dim to a pre-determined level, some would turn off, or a 'Good morning' scene that would light a path for you as you go about your morning routine, all automatically without turning on a single light switch. Any scene that you can think of, we can make possible. All of these scenes and lights can all be controlled directly from your phone from anywhere. I'll admit it isn't for everyone, but for that person who is looking for something a little different, this could be it. We have affordable packages that we can create for any floor plan, and we have it set up in our showroom to give home buyers an actual demo on how it works.
Take advantage of K-Jay Electric's options to create a unique, ideal audio/visual system for your new home. Appointments can be booked by contacting Chris Howery by phone at 780-484-1721 or Email: chris@k-jay.ca.
Enjoy your new home!