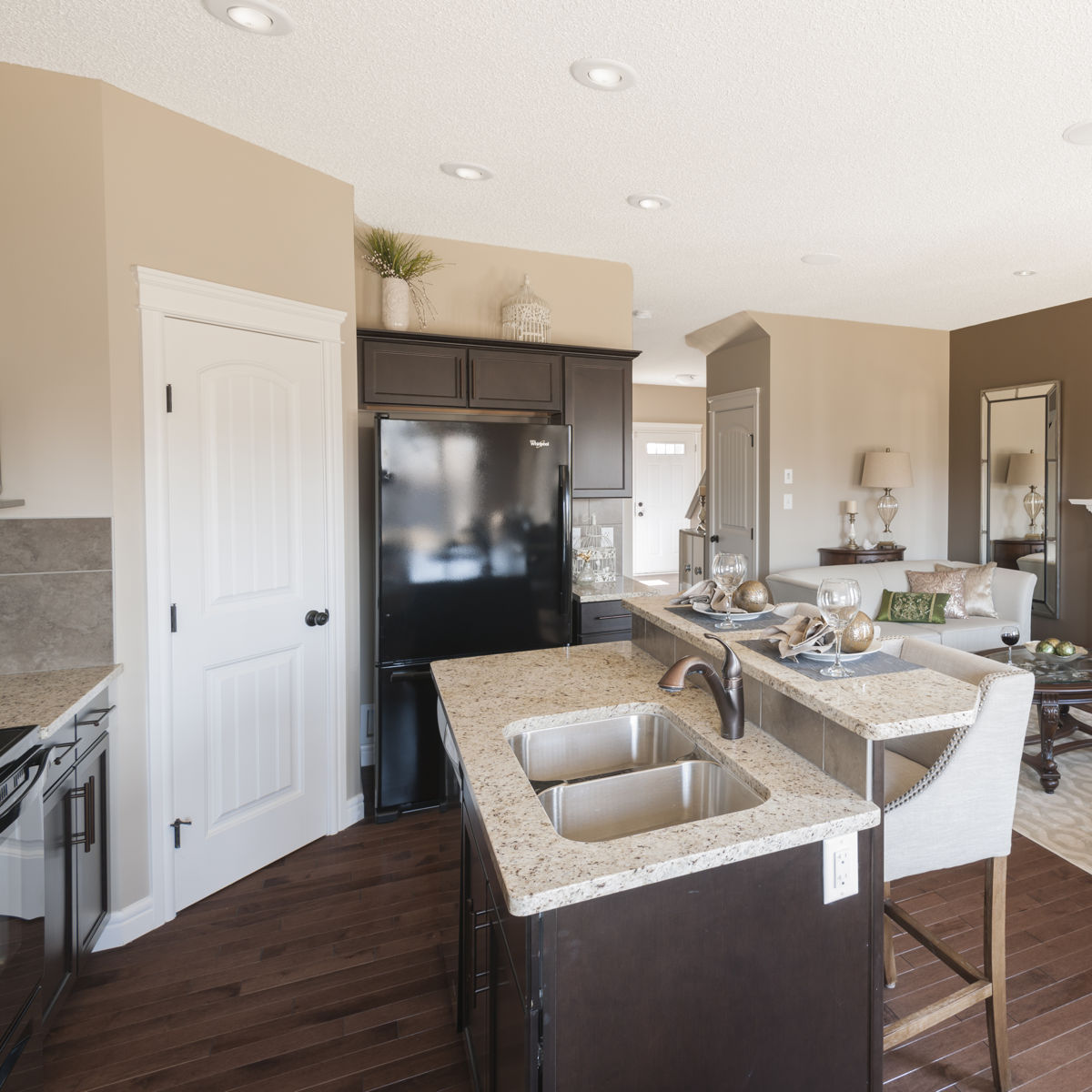 Welcome to one of our newest blog features, Construction Spotlight! Along with our ​Ask an Expert​ feature each month, we will feature a stage of new home construction to better inform you of the processes to building your home.
We get it, building your new dream home is an exciting process and we're so happy you choose Pacesetter Homes to build your house. Looking at floor plans, lots, communities, ​finalizing these choices – it's a major step in your life. But you have questions… a lot of questions. And that's what we are here for. This month, we are going to talk about one of the most common questions we get –
Can Customizations Be Made?
The easy (and short) answer to this question is "yes". The details however, is where most people get confused. There are conditions with any customization; the key being where your home currently is in the construction process. ​We can't add another wall if the painters have already been in. Certain customizations have to be done a specific points in the construction process.
Structural customizations: these are things like adding or moving walls, pre-planned options and so on. Whenever possible, these types of things need to be kept to a minimum and they must be submitted at the time of condition removal. After that, it's too late. Plans have been submitted and permits have been obtained. It's time to break ground!

Electrical customizations: these include adding outlets, conduits, etc. These need to be done when you doing your final review of your house plan. Again, plans and permits come into play here. Any changes at this point of the game (and we can't guarantee them!) means delays, which no one wants. Amirite?!

Cosmetic changes: when we talk about cosmetics, we're referring to things like upgraded railings/faucets/door handles/hardware. These are dependent on the stage of construction and what the cut-off dates are. Your area manager will go over this with you in detail, so make sure you keep track of the dates.
Basically, you want to plan ahead. Keep your paperwork and mark dates on the calendar, whether it's on the wall or on your phone. Late changes are costly and can cause significant delays in the construction of your home.
Helpful Hints to Keep in Mind
Make sure you have a list of needs versus wants for your home. Items on this list can include four bedrooms upstairs, a bathroom on the main floor, and/or an income suite in the basement. Get it written down so you know the items you must have and the things that would be really nice to add to your home.
Plan your layout. I know, it sounds a little early. But take a look at what you currently own, add in any pieces you want to add and start from there. If your family runs a lot of electronic equipment, maybe some extra outlets and conduits are something that should make it onto your "needs" list. And if you plan on mounting your flat screen above the fireplace, let your Area Manager know right away. It would actually count as a structural change so we can make sure you have the support you're going to need.
There is something else you can consider: pre-planned options. We have a selection of models that offer you pre-approved options to accommodate a variety of lifestyles. These are options that have been commonly requested before, and we've developed these plans to allow you to have the customization you want in your new home without the construction delays.
And there you have it! Some key things to keep in mind when you're planning out some customization for your new home. Remember, your Area Manager will review this information with you, but don't ever be afraid to ask!