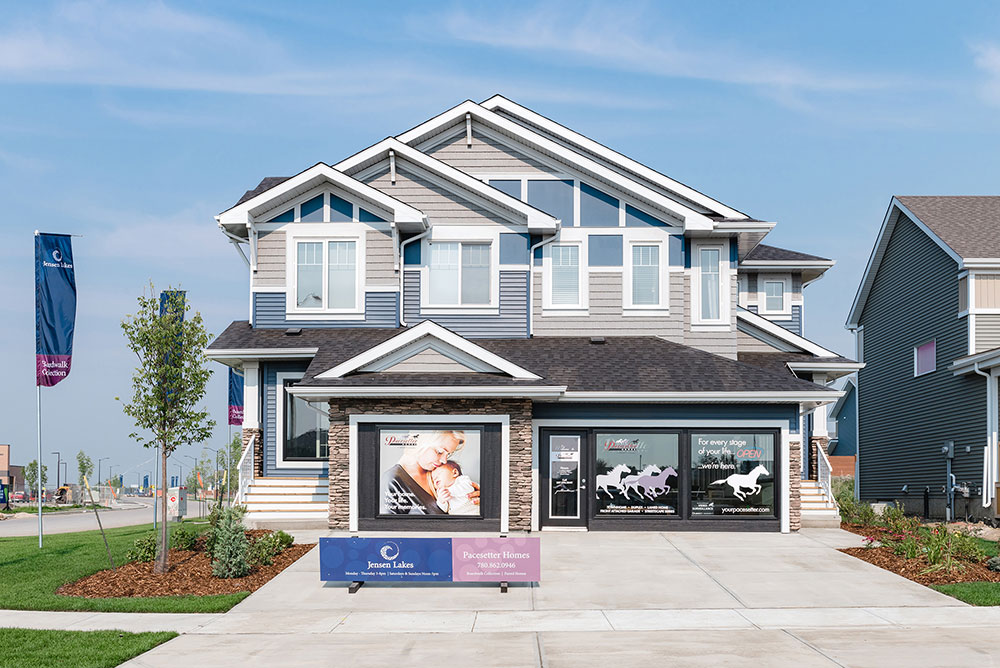 Looking to live life in a smaller home? Have the last of your children recently left the nest? Want to worry less about home maintenance and think more about setting yourself up for financial comfort? No matter what your reason for moving into a smaller home, downsizing is a move that has a lot of benefits for long-time homeowners and young families alike.
The Pros and Cons of Downsizing
Whatever your reason for moving into a smaller home, you should consider the advantages and disadvantages of downsizing before you make your move. Let's highlight a few of the points that you should take into consideration if you're thinking of moving from a larger home to a smaller, more compact floorplan. First, the advantages of downsizing.

The Advantages
There are numerous benefits to taking the plunge and moving into a smaller home. Some of the most obvious pros that you should think about are:
Freedom from having to worry about upkeep. When you own a larger home, tasks such as cleaning, home maintenance, furnishing, mowing, shoveling, raking, and the like can eat up a lot of your free time. Spend less time doing chores and spend more time with your loved ones when you move into a smaller place!
Downsizing can also help you save on utility costs. Heating, cooling, and water costs are reduced in a smaller home. With less area to heat and cool, and fewer showers and toilets to operate, the money that you could save on utilities can go a long way to providing more financial stability in your new home. Financial comfort is easy to obtain in a smaller home. Whether it's less space to fit shiny new things or less money spent on energy bills and that mortgage payment, downsizing can help put you in a comfortable financial position for years to come.
Downsizing often represents a new chapter in your life. Whether you're a new empty-nester, or are now moving on after a recent divorce, downsizing can offer the convenience of less upkeep, and more freedom to do what you want with your space. While you may have to make some compromises on the number of guests you entertain in an evening, having a smaller home creates a cozy atmosphere that is inviting for guests.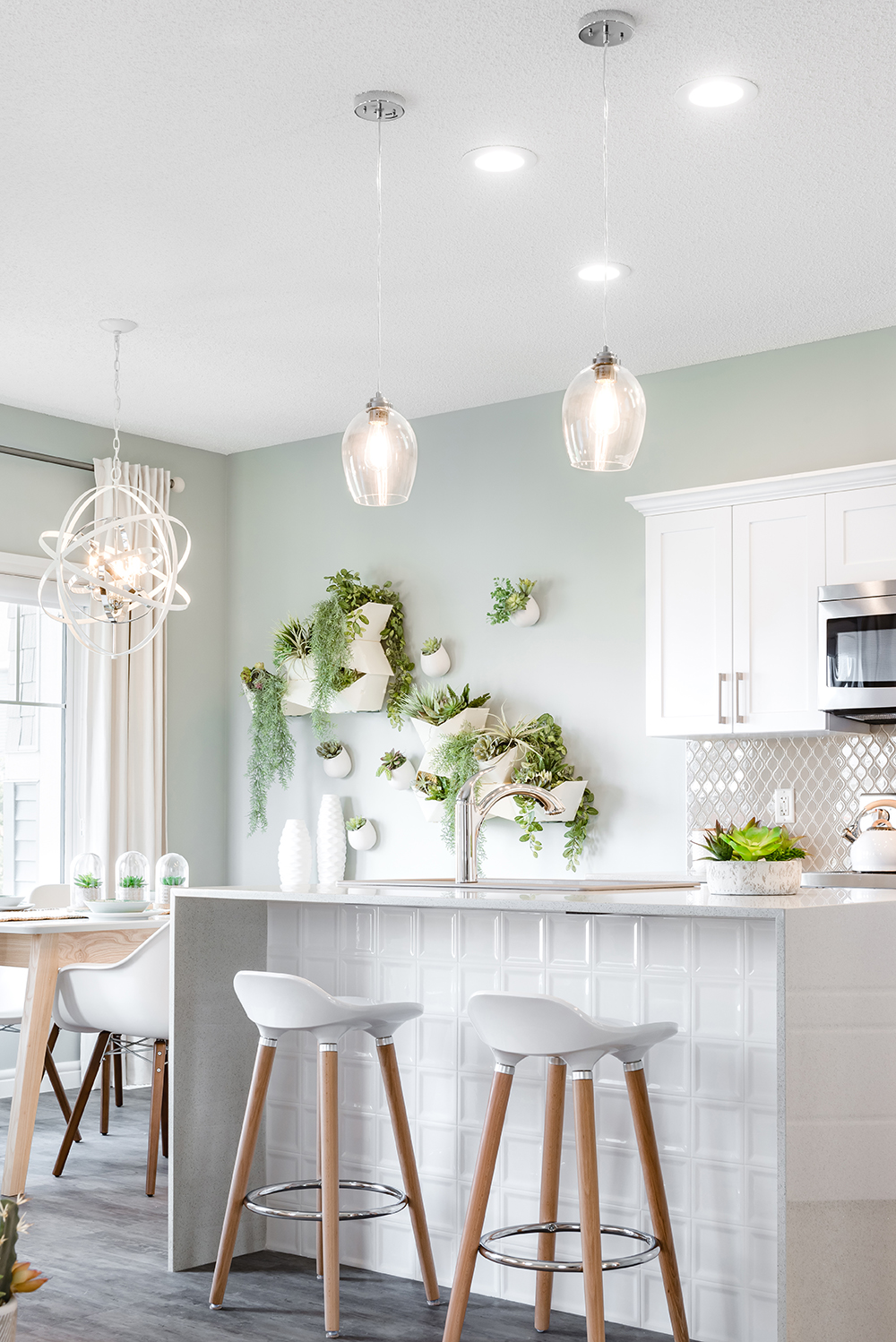 Whether it's catching up with old friends over coffee or hosting the grandkids for the weekend, the closeness you get in a smaller home makes hosting even more enjoyable.
All the upsides of having a smaller home leads to a lot less stress. Saving money, having more time on your hands, and less work to do around the house means that you'll feel the physical and mental benefits of living in a smaller home as well as the financial ones.
Financially, downsizing could be a great move if your timing lines up with the trends in the local housing market. If you sell your larger home in a neutral market, then buy a smaller home, you may be able to pocket a decent chunk of money and live in your home mortgage-free. Likewise, you can see even more cash in your pocket if you're working with a seller's market. While you can't really time the market, you should keep the benefit of selling a larger home and moving into a smaller one in mind when you decide it is time to downsize.
While downsizing has a lot of benefits for you and your family, there are a few things that you should consider before you make the move.
The Disadvantages
First, the transition from a larger home to a smaller one can be a challenge for some. While you may be grateful that you're in a smaller home once you get there, having to sell, giveaway or recycle the things in your home that you just don't have room for can be stressful. Not to mention the emotional attachment that you have for all of your old stuff that just won't fit in your newer, smaller home.
Hosting those huge holiday dinners might not be possible any more, but depending on your floor plan and space, you might still be able to host a dinner party or family get-together! If not, there are a variety of hotels located near our beautiful communities that your guests could stay in.
If you aren't an empty-nester looking to downsize, or, if you still have the majority of your family at home, moving into a smaller home could present some difficulties during the day-to-day. Less space means more time in close proximity with those you live with. At times, any stress or conflict can become even more obvious within a smaller space.
Downsizing often leads to a necessary change in lifestyle. If you are a long-term homeowner, moving into a smaller home means that what you're used to is now in flux. Having less storage space, fewer square feet to share between family members, and a smaller home can be a bit of a shock to some homeowners.
Whatever you decide, downsizing is a choice that many homeowners make during their lifetime. Whether you're moving into a smaller home for financial reasons, or you just don't need as many bedrooms as you used to, downsizing is a great option that has many benefits. Making sure that you're ready to move into a smaller home is up to you, but our professional Sales Managers can help find the right location and floorplan when you're ready to start saving!