Ever wish you could sit down with an interior designer and find the perfect selections for your new home? Find yourself dreaming of flawlessly coordinated window coverings that bring out the best in your rooms? Moving into your newly-built home and hate the idea of everyone outside seeing into those wide open windows?
The experts at Design Q have you (and your windows) covered!
Perfect Interior Design: Drapery and Blinds at Design Q
When it's time to select the interior finishes in your new home, come in to Design Q to find the perfect drapery and blinds for your brand new rooms. When you make your trip to Design Q in search of your new window coverings, you'll find a wide variety of products that can complement any interior style and décor. No matter what your personal design style, there's a colour, material, and price that works for you.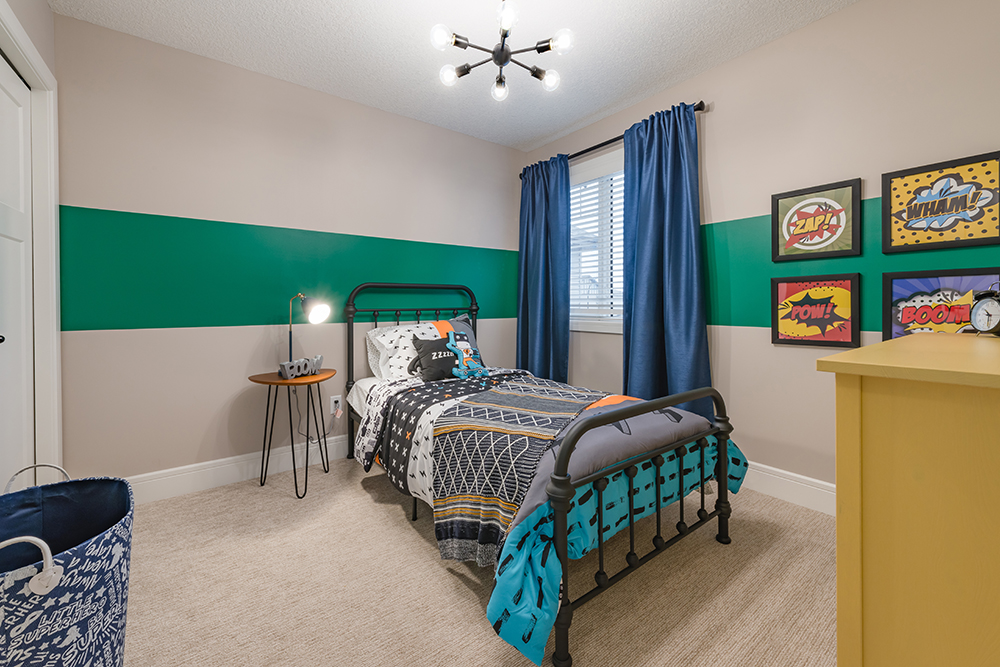 newly-built home looks great with all those wide windows, but without window coverings, you might feel like you're living in a fishbowl in the days after your possession date. Wouldn't it be nice to have your window coverings installed before you move in?
There's enough for you to worry about when moving into your new home – you shouldn't need to worry about your personal privacy. Design Q offers professional installation of your window coverings before you make your move so that you can enjoy the privacy of your new home from day one.
Ready to start selecting your new window coverings? The process for designing your new space is simple (and fun)!
Finding the Perfect Window Coverings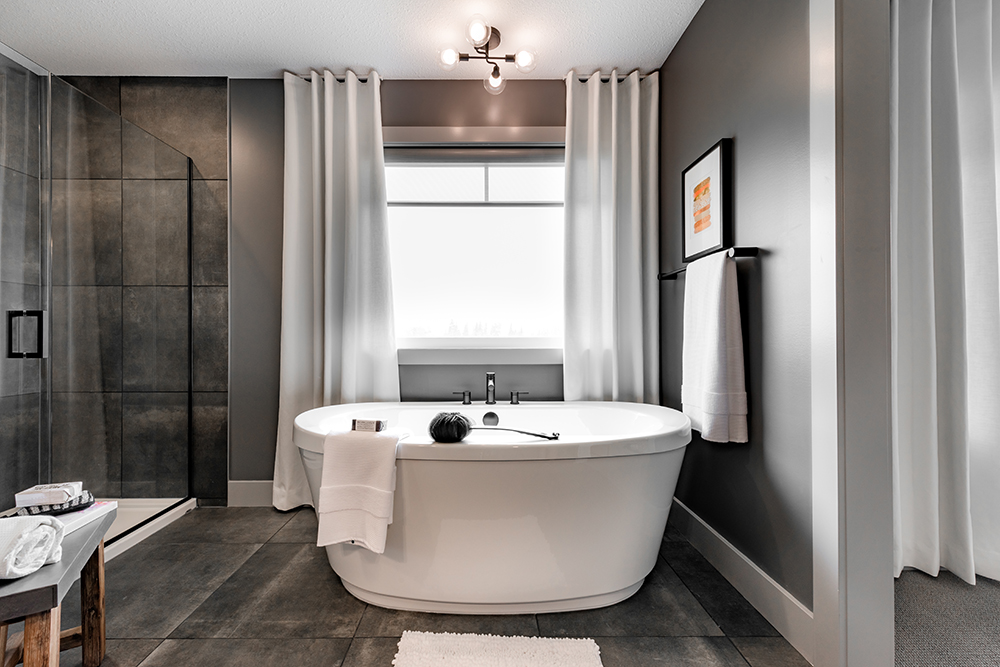 When you're ready to get started, the first step is to meet with Design Q's window covering pro, Nan. Nan is one of Design Q's interior designers extraordinaire and has years of experience making interiors come alive. Nan sees window coverings as jewelry for your home: drapery and blinds are the finishing touches that tie your interior design selections together. Window coverings can be a subtle, yet glamorous addition to your rooms.
Nan will help set up a time for you to come into Design Q to start the process of selecting your new window coverings. When you arrive, you'll be guided through your drapery designing spree. Your shopping trip will be a 2 hour affair where you will work with Nan to discuss your home, your design style, and find window coverings that complement the other aspects of your home's interior.
You can book your selection appointment with Nan from Monday to Friday, 8:30 AM to 4:30 PM. Some Thursday evenings will be open to appointments as well.
Why Buy Window Coverings at Design Q?
There are many reasons to purchase your window coverings from Design Q. This new program is unique to our clients – no other builder in Edmonton can offer as much convenience, flexibility, and affordability when it comes to choosing your window coverings.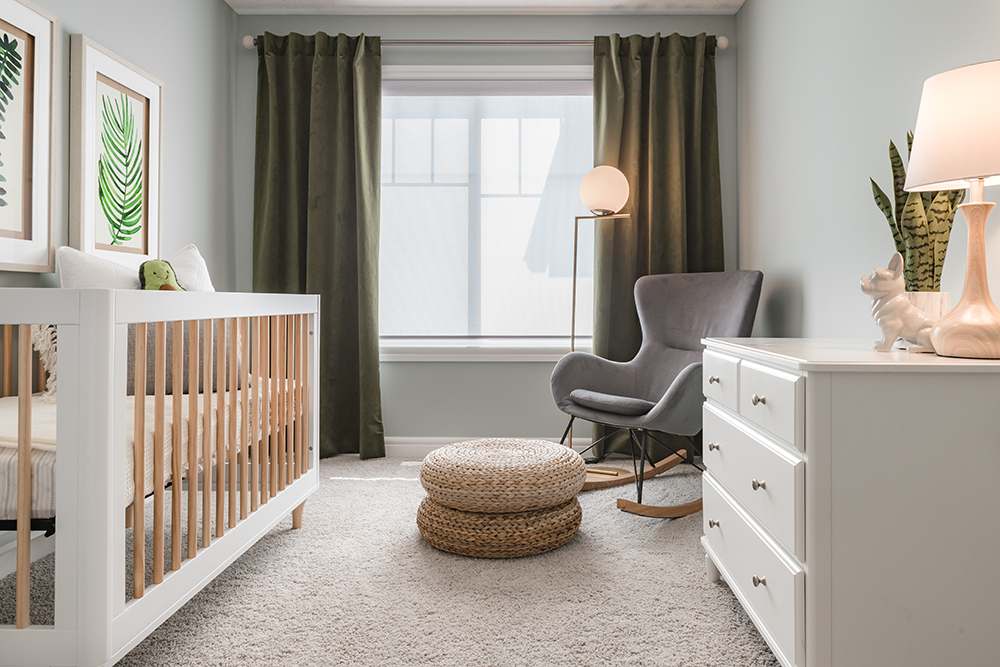 Design Q makes purchasing your window coverings a breeze. When you build a new home, you'll be able to put amounts into your mortgage as an "allowance" for your window coverings. As soon as you meet with one of our professional Area Sales Managers, you can choose to allocate money in your mortgage to ensure that your window covering shopping spree is worry-free (provided that you meet with Nan far enough in advance of your possession date). Don't want to add onto your mortgage? No worries: you can also pay with your credit card when you come in to Design Q.
And, even better, it's not just window coverings that you can purchase at Design Q! Besides blinds, drapes, side panels, and valances, Design Q offers toss pillows, bench seat cushions, and more. A wide variety of fabrics and colours are available for you to choose from and the interior design experts will make sure that your home is coordinated and cozy!
Take your new home's interior design to new heights by furnishing your home with beautiful selections from Design Q. Nan and the rest of the Design Q team can make designing your new home a fun, easy, and stress-free experience – one window at a time.