Buying or selling a home is one of the largest financial decisions that most of us will ever make. When it comes to something as important as a home sale, the last thing you need is a transaction that is mismanaged, ill-informed, or worse, legally questionable. Whether you are buying a new home, or listing your house for sale, there are a ton of factors that you need to be aware of if you are hoping to make informed financial decisions during the buying or selling process. In any real estate transaction, you could lose a lot of time and money if you choose not to hire a Realtor. Although there are some who believe that a Realtor's services are becoming less important thanks to online MLS, the fact remains that a real estate agent provides more than a list of properties. Realtors offer valuable experience and professionalism when it comes to buying and selling your home.
Do I Need to Hire a Realtor?
It's a question that may be more common now than in times past. You've likely seen homeowners opting to take care of their sale without the services of a real estate agent. There are many services that provide resources for you to do so, but, when you take a deeper look at selling your property on your own, the pros don't necessarily outweigh the cons.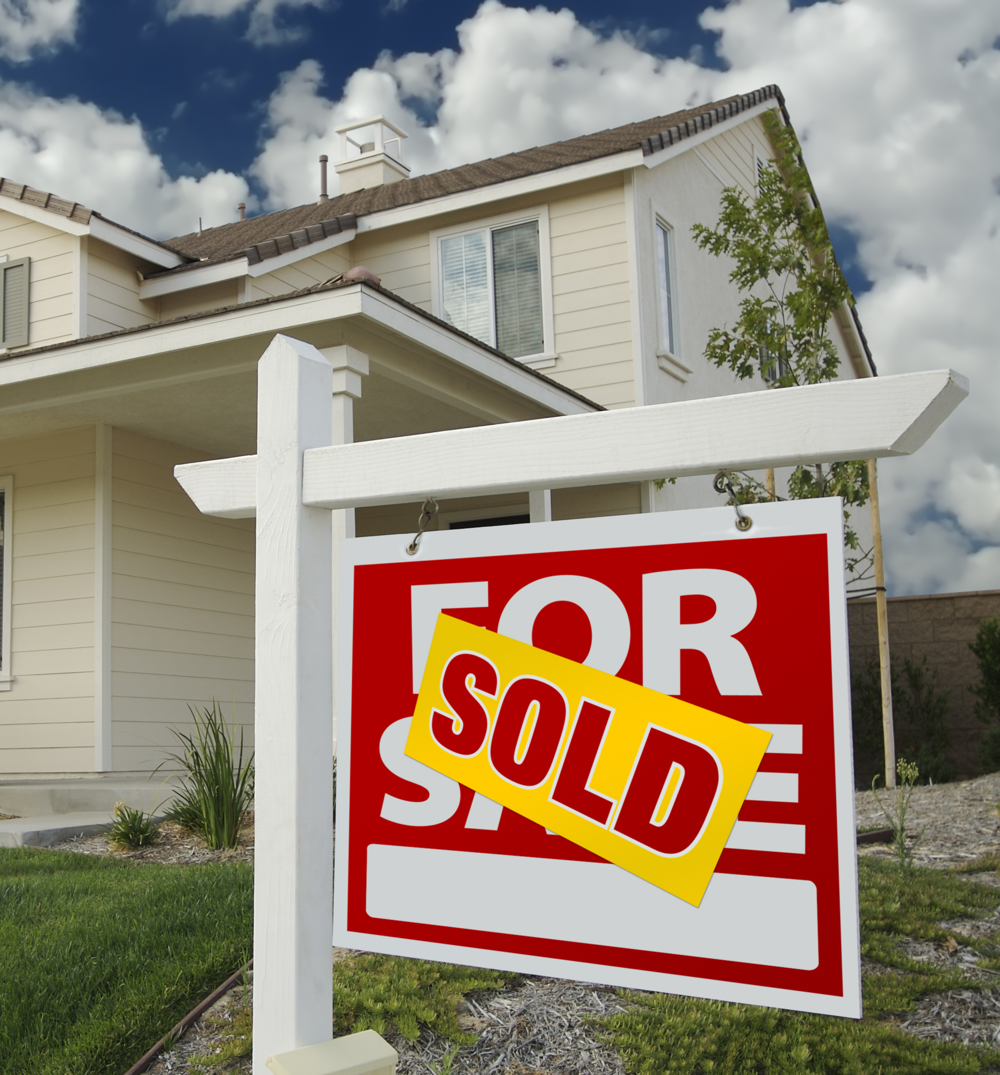 Many sellers turn to sites such as ComFree (or Purplebricks) with the promise of saving money on commission, but that might not really be the case. Likewise, if you're looking to purchase a property without the help of a Realtor, you may want to think twice.
The internet makes it easy and convenient for any buyer or seller to search through hundreds of local listings, but finding a property that you are interested in viewing, or that seems to be a good price point comparison for your own home is just the start of your real estate journey. When buying, hiring a real estate agent provides three main advantages.
The first advantage is that you'll be able to find a property that provides the right features for the right price. Knowing the wider real estate market and interpreting what is implied in a home's price is an art in itself – after all, 95% of a seller's marketing is done when they choose a price. Is the home that seems like a great deal really the best option for your family?
The second advantage is having the information you need to make an informed decision based on the current market, your needs, and a long-term financial outlook. Sure, that dream home might be within your budget after your mortgage pre-approval, but is it a better fit than something at a lower price point?
The third advantage provided by a Realtor is the ability to negotiate an offer that guarantees that as little money as possible is left on the table. This is one of the most crucial advantages of working with a Realtor: you love that house, but are you really able to look at the offer and counter-offer process with an unbiased, objective view? Third-party negotiating saves you money.
How to find a Realtor
If you don't already work with a great Realtor, chances are good that someone else you know will recommend one. Finding a good real estate agent is important, and the best way to begin your search is by word of mouth. Your friends and family can suggest a Realtor that they have worked with in the past, and that should give you a starting point. Of course, experiences with a Realtor may differ from person to person, so even though you have a name or two of some local Realtors, your job still isn't done.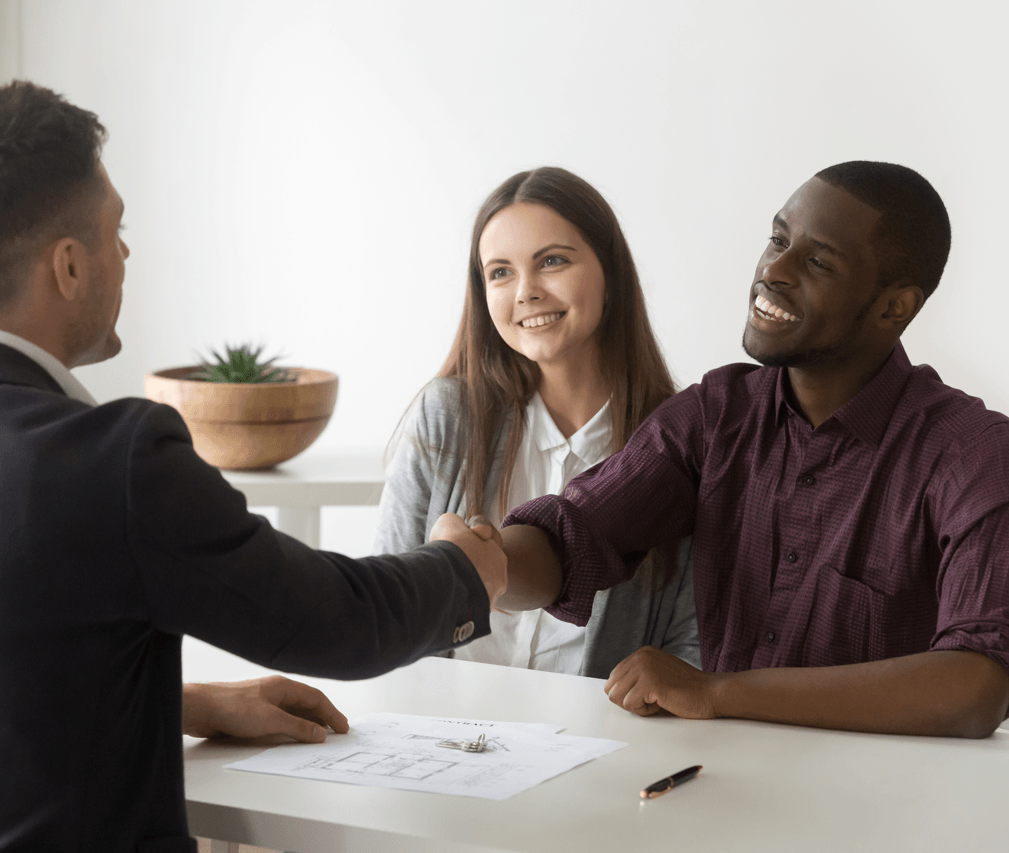 You should aim to interview a couple agents before you decide which Realtor to work with. When you meet for coffee, there are a few helpful questions you should ask your would-be real estate agent, including:
How long have you been selling real estate? Although experience is always a good thing, don't be turned away if an agent is newer to the business. New agents can bring energy and enthusiasm to your sale or purchase!
How many homes have you sold in my area? You should try to find a Realtor that has experience selling the same type of home in the same location as yours.
Do you have references or testimonials from past clients? Again, a newer Realtor may not be a bad option, but, you should try to get as much information about client satisfaction as you can. Word of mouth from friends and family ties into this one.
How many days on the market does it take your listings to sell compared to the real estate board average? There are a lot of factors that can affect how long it takes to sell a home, so you should take this answer with a grain of salt, but, knowing this number can tell you a lot about the Realtor's ability to close a deal.
What percentage of list price to sold price are you negotiating on average for your sellers? This can help you gauge the negotiating strategy of your Realtor. There is more to negotiating than this percentage can tell you, but it's best if you have a good idea of what your agent brings to the table during the counter offer process.
What is your marketing plan for my home? As we already said, 95% of a Realtor's marketing is done when setting the selling price, but, there is still more that an agent can do for your home's marketing plan.
Do you see us as a good fit? This is a simple, but important question to ask. A professional Realtor will know when a client is better served elsewhere, and they will let you know if that is the case. Don't take this answer personally: there is a lot of time and money on the line, and you want to find a Realtor that thinks they can serve you well.
Can I use a Realtor when Building a New Home?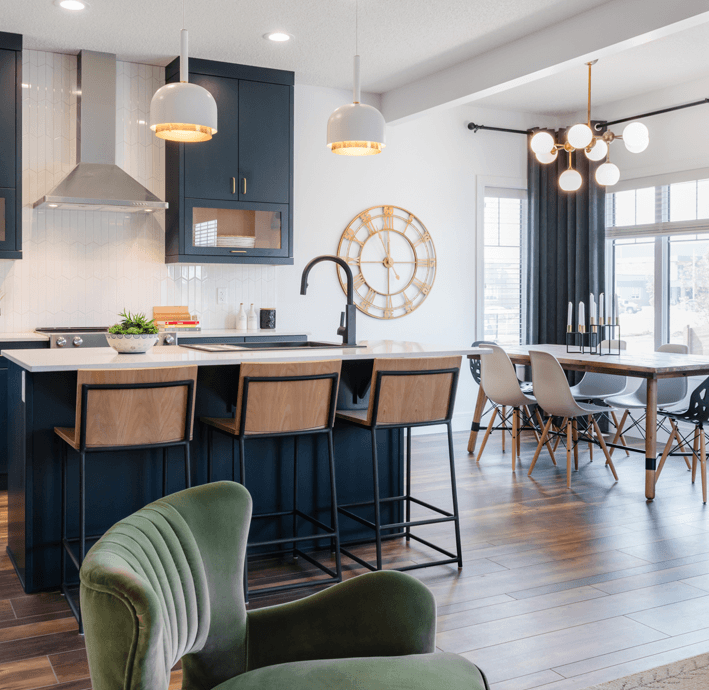 Yes, you can always buy a newly-built home with the help of your Realtor! While the process of buying a new home is similar to purchasing a property for resale, there are a few differences that your Realtor can help walk you through. The building process can be even more daunting than purchasing a home for resale, but your Realtor can help you navigate building your dream home so that you can rest assured that everything will go smoothly. Pacesetter Homes will work with any Realtor during the new home building process to make sure that you find the perfect home for your family.