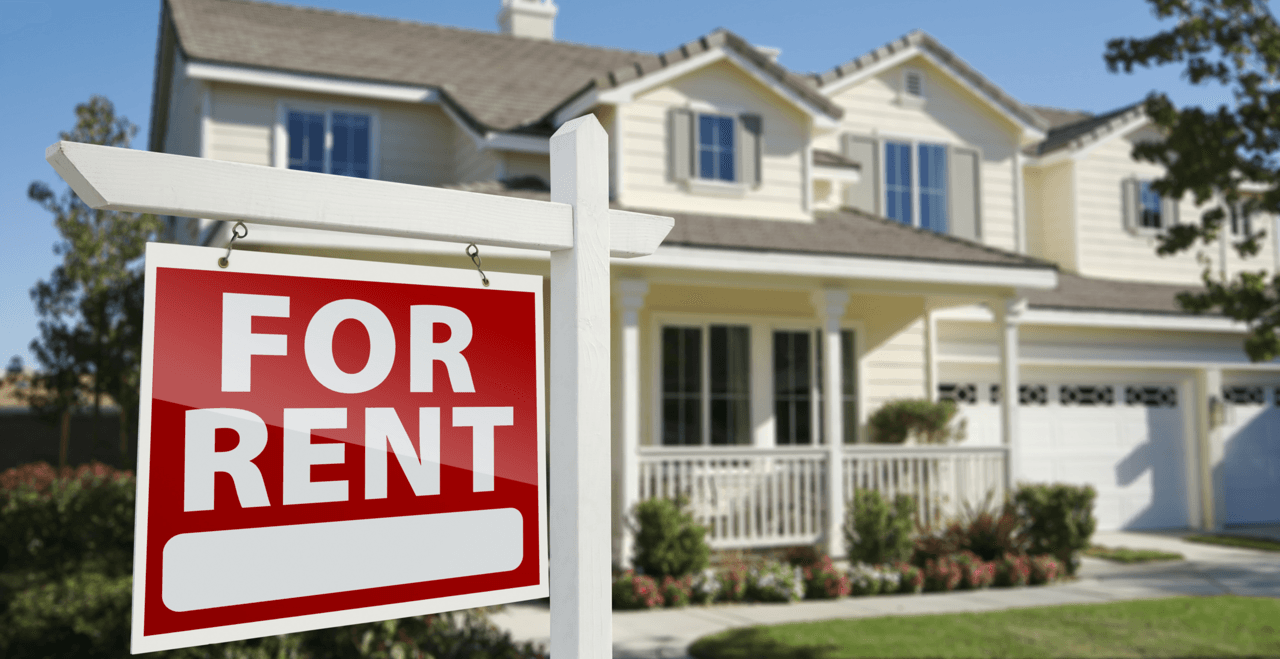 Owning an investment property can be an excellent source of income. But, before you run out, buy a great-looking home, and post a for rent sign on the lawn, it's best to take some time to consider what sort of property you're interested in and what will work best for your lifestyle.
The Importance of Choosing the Right Investment Property 
When it comes to choosing the location and community for your rental property, it's best to think long-term. You want to select and buy a home or homes that will be appealing to a variety of renters. This means, besides the home itself, you must consider the neighbourhood you're looking to purchase in, its surroundings, and whether it's located in a flourishing area.  
Take a Drive 
Maybe you've caught wind of a neighbourhood or two that sound like great areas for a rental property. Drive around these neighbourhoods and check them out in-person. Look at the condition of the houses as well as the yards to determine if the neighbourhood is well-kept. 
Ask Questions of Residents 
If you see residents out walking their dogs or getting the mail, introduce yourself and explain your interest in property in the area. Ask them if they'd be willing to answer some general questions about the neighbourhood and how they like it. Whether they're renters or owners, most people are willing to share a few thoughts about their neighbourhood. 
Be on the Lookout for Telltale Signs 
Are there a lot of 'for rent' signs in the neighbourhood? If so, property owners there may be having trouble finding renters. It's worth your time to look further into the situation to find out why there are so many empty homes. 
A neighbourhood with several 'for rent' signs posted isn't necessarily a bad neighbourhood, though. Home rentals can be a seasonal thing. For instance, maybe the homes are located in a college town. If so, it's likely the empty homes will be rented out by students before the start of the fall term. 
Other Considerations for Choosing the Right Investment Property 
The Pool of Renters 
Take a close look at the area to determine who you're likely to be renting to. Is there an airport located nearby? If so, you're sure to have a lot of pilots, flight attendants, and other airline personnel in your pool of renters. 
If the investment property is located near a large corporation employing thousands of people, then those employees are likely to be in your pool of possible renters. Knowing something about the pool of renters in the area can help you decide what type of home to buy. 
Surrounding Commercial Developments 
There are advantages to purchasing property in an area with stores, offices, and businesses going up around it. Many renters look for homes close to shopping, services, restaurants, etc. Plus, new commercial developments all around your neighbourhood mean more employment opportunities in the area. This could attract even more renters. 
Taxes 
You have to factor a home's property taxes into your decision. Knowing this rate helps you to figure out how much you'd have to charge for rent. An area with high property taxes shouldn't necessarily be avoided. If the homeowners there can afford it, it may be a desirable neighbourhood. 
The Quality of the Local Schools 
If your pool of renters is going to consist of mostly families with young children, then you need to check out the local schools. You can go online to research the quality of the education offered and, if they're quality schools, more families are likely to be interested in renting in your neighbourhood. 
Performing research on a piece of investment property and the area around it can pay off in the long-run. Being confident about the quality of your investment property is the first step to making this venture a success.{{cta('b9e3d4ae-4cb4-4ede-9ec5-55b9d77fc1c3′,'justifycenter')}}