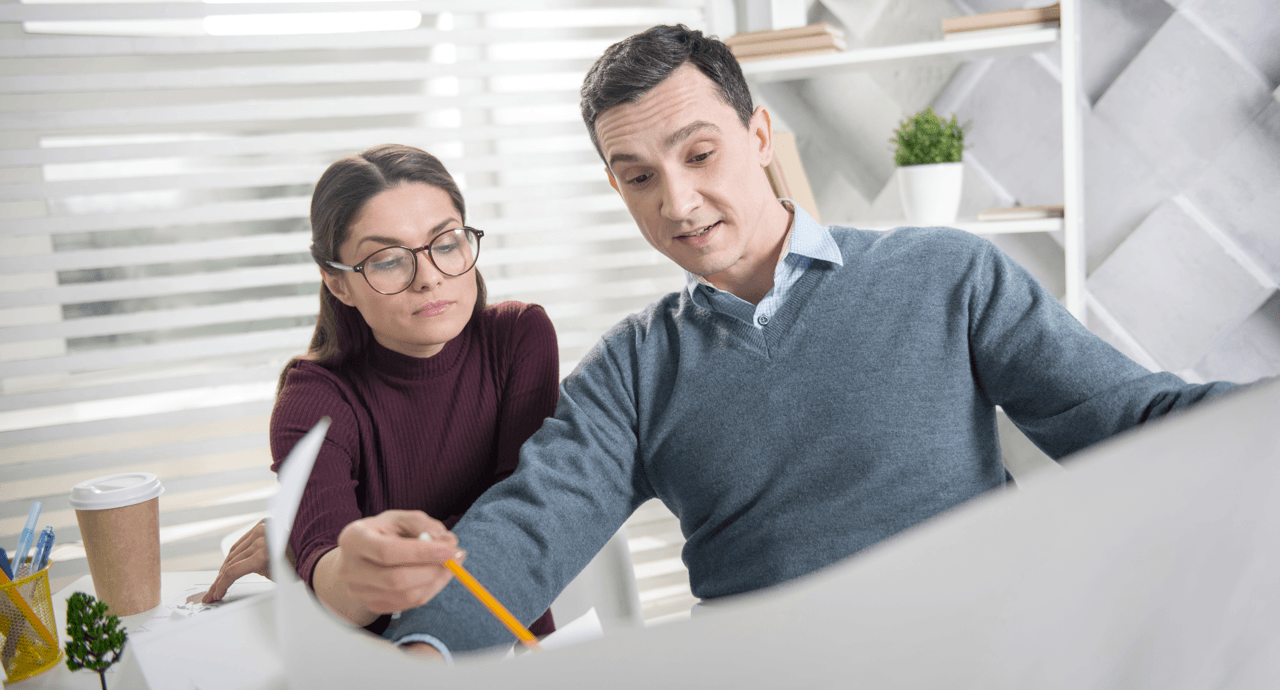 With all the costs of owning a home, many people have begun to search for ways to bring in some extra cash flow. If you're thinking of purchasing an investment property or renting out space in your own home, you're on the right track. It can be an incredibly lucrative endeavour, but there are certain things you need to know to make sure your first venture into the world of real estate is a profitable one.
Evaluate the profitability of the property. 
Before you purchase a property solely for the sake of renting it out, take a look at similar properties in the area. What are those properties asking for monthly rent? What amenities do they offer? Does your property have something that makes it stand out? 
You need to ask all of these questions before you invest. For example, if you spend $80,000 on a home and you charge $500 per month in rent, you can expect a return of $6,000 per year. At that rate, putting all of your earned income into the home, it will take you 13.3 years to break even with 100% profit margins. 
However, no profit margin is 100%. You'll face various expenses in keeping the home in good repair. You'll also need to pay property tax, insurance, and maintenance costs. It's a good idea to have a certain amount set aside for unexpected expenses, such as a damaged roof or plumbing problems. 
If you set aside $1,500 for your expenses each year, you're looking at a return of $4,500. Of course, this assumes the property is rented out year-round. There are risks associated with rental properties, such as when they sit empty. Empty properties do not earn income. 
Consider shared living arrangements. 
An income property doesn't have to be a separate investment – you can earn rental income in your own home! If you're planning to buy new but want to reduce your monthly mortgage payments, a property with space to rent out is a great choice.
One option is to purchase a duplex, live in one unit and rent out the other. This way, you're able to keep a close eye on your rental property and save money on costs. Alternatively, you may offer a suite to renters in your single-family home. We make it easy for you to add a little suite-ness to your home with bonus suite layouts as well as the option of adding a suite above your garage. Even just finishing your basement can give you the opportunity to rent out – we offer separate entrances to basements on certain models.  
Remember the 1% rule. 
Most real estate experts abide by the 1% rule. This states that a property should earn 1% of its total property value each month. To continue the example above, an $80,000 home should earn at least $800 per month in rent. If your property doesn't meet this standard, ask yourself what can be done to increase its profitability. Can you add more amenities and charge a higher price? Can you renovate the property and increase its value? 
Keep human nature in mind. 
While all property owners want good tenants, that isn't always the case. Some tenants may be problematic, and if you have to evict one, you could potentially face a number of legal fees, as well as any repairs you need to make to the property after the tenant leaves. 
You should also consider cash flow. While the rent should be paid at relatively the same time each month, tenants do encounter financial difficulties and may pay late. Before someone moves in, perform a credit check and a background check. Find out what their rental history is like, if they've paid on time, and if there are any potential problems the tenant might give you. A rental property should function as passive income, but a rowdy tenant can make it a bit of a hassle. 
Think about the condition of the home before you buy. 
When you're purchasing an investment property, you might be able to find a fixer-upper for cheap. On the other hand, what you save in money you'll spend in time. If you're handy and enjoy the challenge, go for the homes that are a bit run-down; you'll be able to modify them and customize them to what's popular in the market and charge a higher price than the competition. 
If you don't want to spend the time and money to renovate the property, you'll want to find a home that is move-in ready. An advantage of renting out space in a brand new home is the already high-quality features that allow you to charge an adequate amount for rent. 
Purchase a home in an in-demand neighbourhood. 
Finding a tenant is usually relatively easy, but finding a quality tenant can be more difficult. Choosing the location and community for your new home can have a great impact. Look for a property in new communities that are in high demand, and you'll be able to charge premium prices for your rental. In addition, you'll be able to be more selective in your tenant options. 
Most new communities are developments that include parks and green spaces, amenities, and are in prime locations. You'll often find shopping, schools, recreation centres, and more close by, making these areas attractive to families and young professionals alike. 
Investing in real estate can be a great way to earn money, but you have to make sure you go about it properly. In this field, it is definitely a case of "you have to spend money to make money," so don't be afraid to pay the costs to ensure everything is in proper order before you rent out a location.