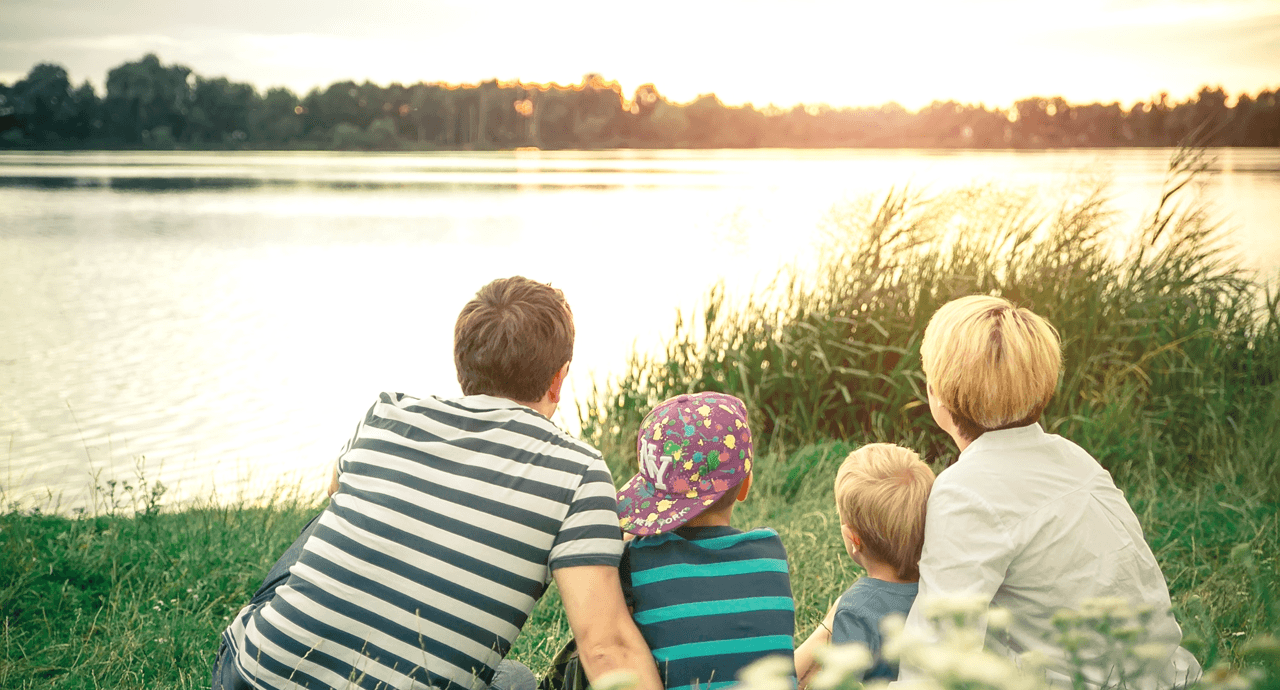 SouthPointe offers a small town lifestyle without missing out on the amenities of the city. Located just 30 minutes from Sherwood Park and Edmonton, SouthPointe is the latest and greatest addition to the cultural centre of Fort Saskatchewan. 
With 400 hectares of parks, walking trails, an updated recreational pavilion, and more, this community delivers everything you need to live an active and healthy lifestyle. 
Here's a look at everything you can enjoy as a resident of Southpointe. 
A Convenient Location
SouthPointe is located on the banks of the North Saskatchewan River northeast of Edmonton. You can easily reach it via Anthony Henday Drive or Manning Drive. If you're commuting from Southeast Edmonton or Sherwood Park, Highway 21 from Anthony Henday makes your commute even easier. While the big city amenities of Edmonton and Sherwood Park are less than 30 minutes away, you can enjoy a life at a slower pace in SouthPointe. 
You don't need to go far to find something to do or see in this family-friendly community that boasts seemingly endless green space with a playground, walking trails, and a river valley. There's no need to go into the city for shopping; you'll also find several major retail centres nearby. 
Home Choices – NOW!
While a neighbourhood is important, it's not everything. You also need a home that fits your lifestyle and needs. SouthPointe has a selection of front attached garage homes, single-family detached homes, townhomes, and duplexes. As an established community, you'll find a range of home styles in many stages. 
If time is limited and you're interested in making SouthPointe your home, we have many quick possession homes available now. Our move-in ready townhomes in this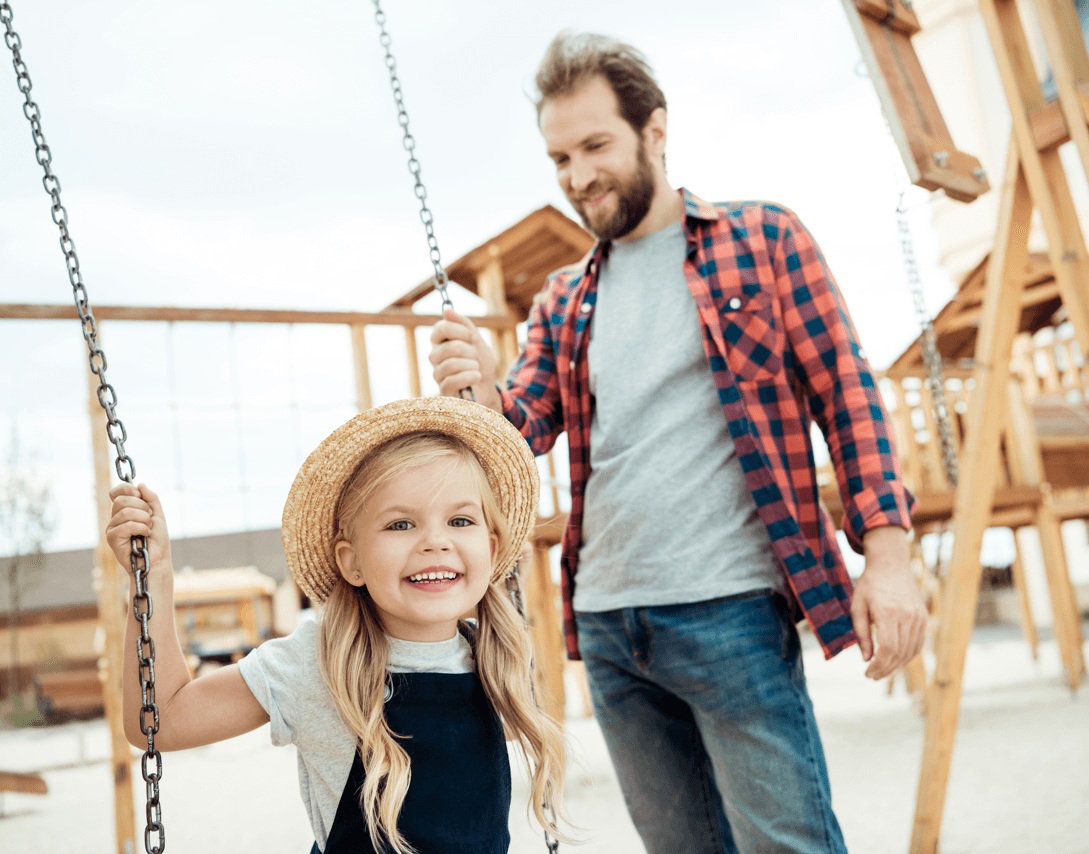 community include the Glenmore, and Affirmed. All three feature three bedrooms, 2.5 bathrooms, and thoughtful floor plans designed to maximize space and work best with your lifestyle. These townhomes also have rear detached garages. 
Amenities You'll Love
SouthPointe was designed as a family-friendly community although it has wide appeal. This Fort Saskatchewan community features dozens of recreational opportunities, green space, shopping, and much more. SouthPointe has steadily grown and continues to offer new amenities to help you live life to the fullest. 
Convenient Shopping and Entertainment
The nearby Cornerstone Plaza offers the ultimate retail and shopping convenience. The Cornerstone is home to many of the city's big-box retailers to meet all of your regular shopping needs. 
If you're interested in a night on the town – without the long drive – stop by the nearby Dow Centennial Centre. The Centre is home to a large arena, art gallery, theatre, and art studios. 
Stay Fit and Healthy
The SouthPointe community was designed with family fun and fitness in mind. The community offers several indoor recreational opportunities and fitness centres to help you stay active, even if it's raining or snowing outside. 
You can hit the ice at the Dow Centennial Centre, Jubilee Recreation Centre Arena, and the Sportsplex Arena. All three facilities offer ice arenas for hockey and skating. Feel like a dip in the water? You'll love Harbour Pool, where you can enjoy swimming year-round with a whirlpool, warm pool, and dry sauna. 
The 170,000 square foot Dow Centennial Centre is also home to the Landrex Recreational Pavilion with a state-of-the-art fitness centre, fitness programs, a sauna, an indoor track, the ATCO Gym, and the Agrium Soccer Field. Young kids can enjoy the safe indoor playground at the Pavilion.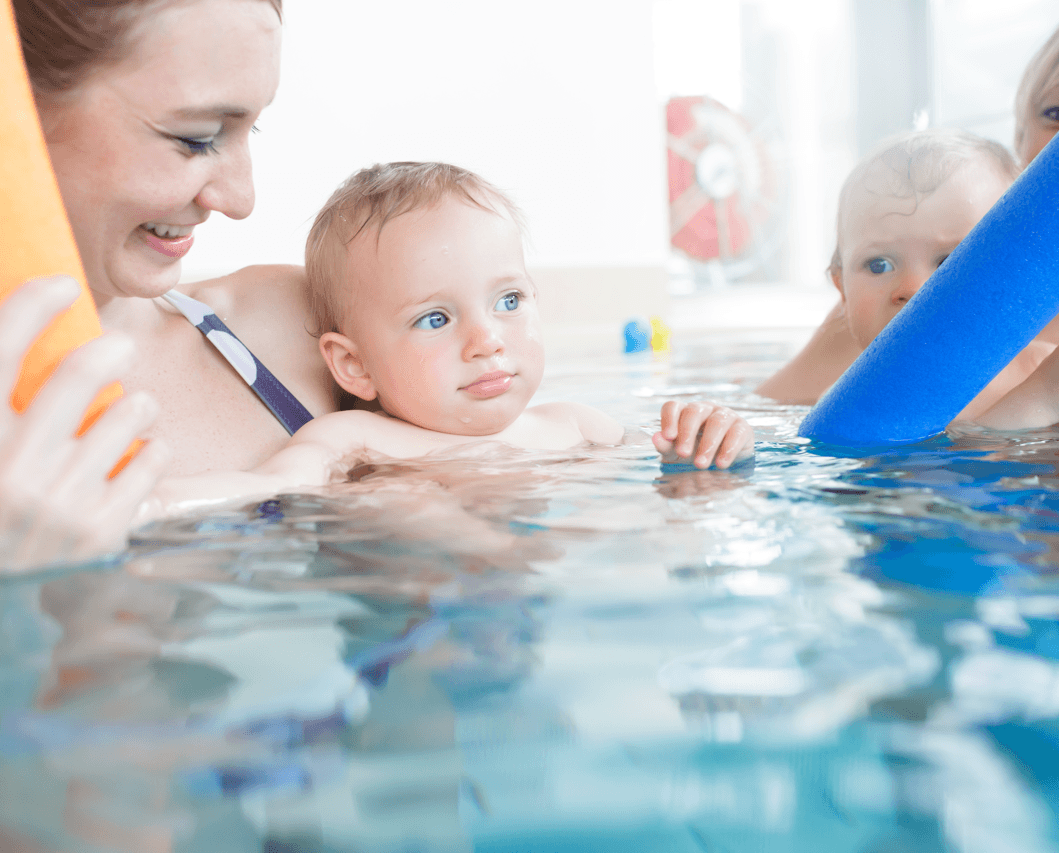 If you ever get sick or need care, you don't need to make a trip to the city. SouthPointe is just next door to the Fort Saskatchewan Community Hospital, which opened in 2012 to provide inpatient and outpatient care to residents. 
Outdoor Recreation
Fort Saskatchewan is home to two constructed wetlands and over 400 hectares of parks and open green space along the river valley. Whether you're in the mood for golf, hiking, or swimming, there's plenty to explore in SouthPointe. Everywhere you go, you'll pass scenic valley views, urban parks, and sweeping views of preserved nature. 
SouthPointe features two playgrounds for kids of all ages as well as a skateboard park. The newest addition to the community is the playground in Hodgins Park. There's also more than 50 km of trails across the city to hike, walk, and explore, including trails surrounding the community's two wetlands. Whether you're interested in an early morning jog, want to explore with the kids, or you love taking man's best friend out for a run, you won't need to worry about getting bored with the same old path! 
Of course, you can't overlook the North Saskatchewan River. Fort Saskatchewan is nestled right alongside the river. Explore Strachan's Landing for the best views in the city or launch your boat at Red Coat Landing to hit the water. 
Education
There are currently 12 schools in Fort Saskatchewan operated by Elk Island Catholic Schools and Elk Island Public Schools to give you many choices for giving your kids the best education possible. The newest school is the K-6 SouthPointe School right in the community! The peace of mind that comes with having your children attend school so close to home is priceless.
This community truly offers something for everyone. Whether you want to escape the city and enjoy nature, love to stay active, or just want a family-oriented community to raise your children, SouthPointe delivers. Living here means you won't just love your home – you'll love your neighbourhood, too. 
*Originally posted on March 21, 2016. Updated on March 15, 2018.