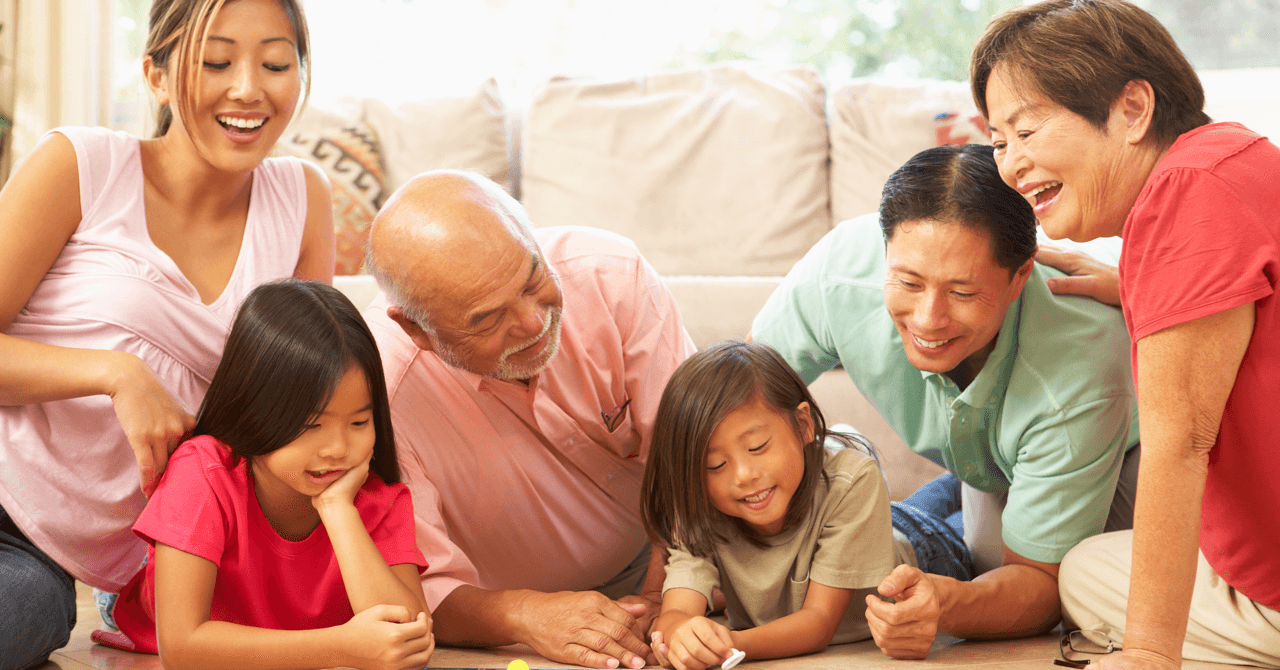 Nothing is better than having a home where every resident has a space to call their own. For larger or multi-generational families, however, it can be challenging to achieve this in many of the standard floor plans out there.
You won't have this issue when you choose Pacesetter.
We have a variety of floor plans, many of which include optional layouts so you can accommodate the needs of your family, no matter how big or how small.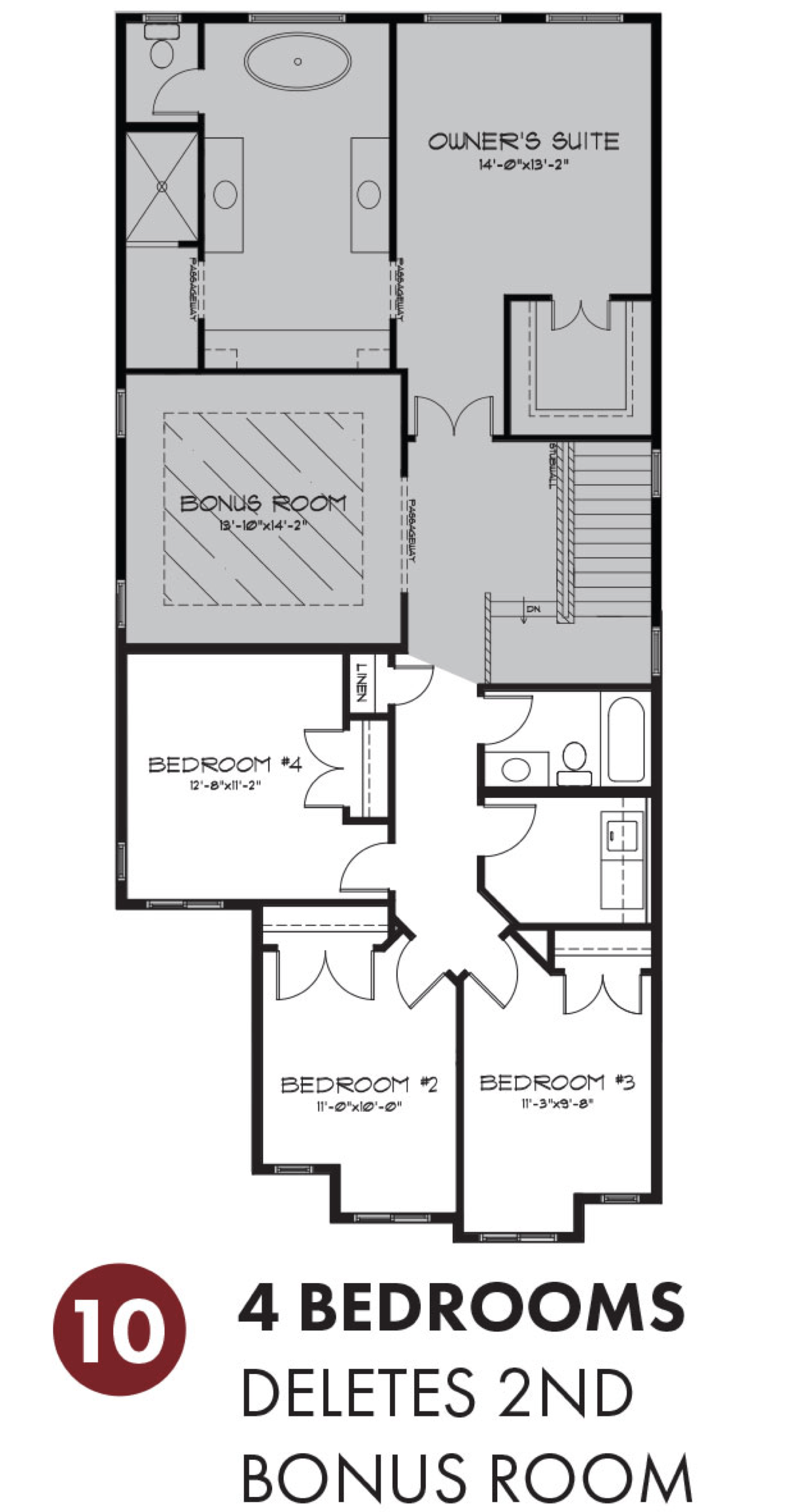 Here are some examples of flexible floor plans your large or multi-generational family will love. 
Optional 4th Bedroom
If all you need is another bedroom, there are a few floor plans that can be bumped from three to four bedroom homes. The Georgia's standard floor plan has two bonus rooms on the upper floor, but you have the option to convert one of them into a fourth bedroom. Other optional layouts with this home include expanding the pantry with a walk through mudroom or adding a walk through and butler's pantry. This additional entry and storage space can be a blessing for larger families. 
Garage Entry to Basement 
If you do plan to finish the basement of your home for this purpose, you might like to allow for easier access to this space.
The Estonian model offers the option of adding a garage entrance leading straight down to the basement. This would be in addition to the existing garage entry to the main floor of the home, meaning family members can get to where they need to more easily. It's a small addition that can go a long way in terms of accessibility and privacy. 
Main Floor Accommodations 
Beyond some of the more obvious options, many floor plans can be tweaked to your needs without having to change much. The standard version of the Maddy II already includes a lifestyle room on the main floor and a bonus room on the upper level. Either of these rooms could easily be transformed into bedrooms, especially with the layout option to close in the lifestyle room and include a three-piece bath on the main floor. This can be a smart choice for family members that might have mobility issues, as they'd have access to a bedroom and full bathroom without having to climb any stairs. The Madeline floor plan offers the same.
As you can see, you don't have to stay inside the box when it comes to creating the right floor plan for your multi-generational family. And you certainly don't have to try and squeeze into a home that doesn't fit your needs! With the flexibility offered by optional layouts, your home can be customized to be the most comfortable it can be, for each and every family member.
Photo credits: family