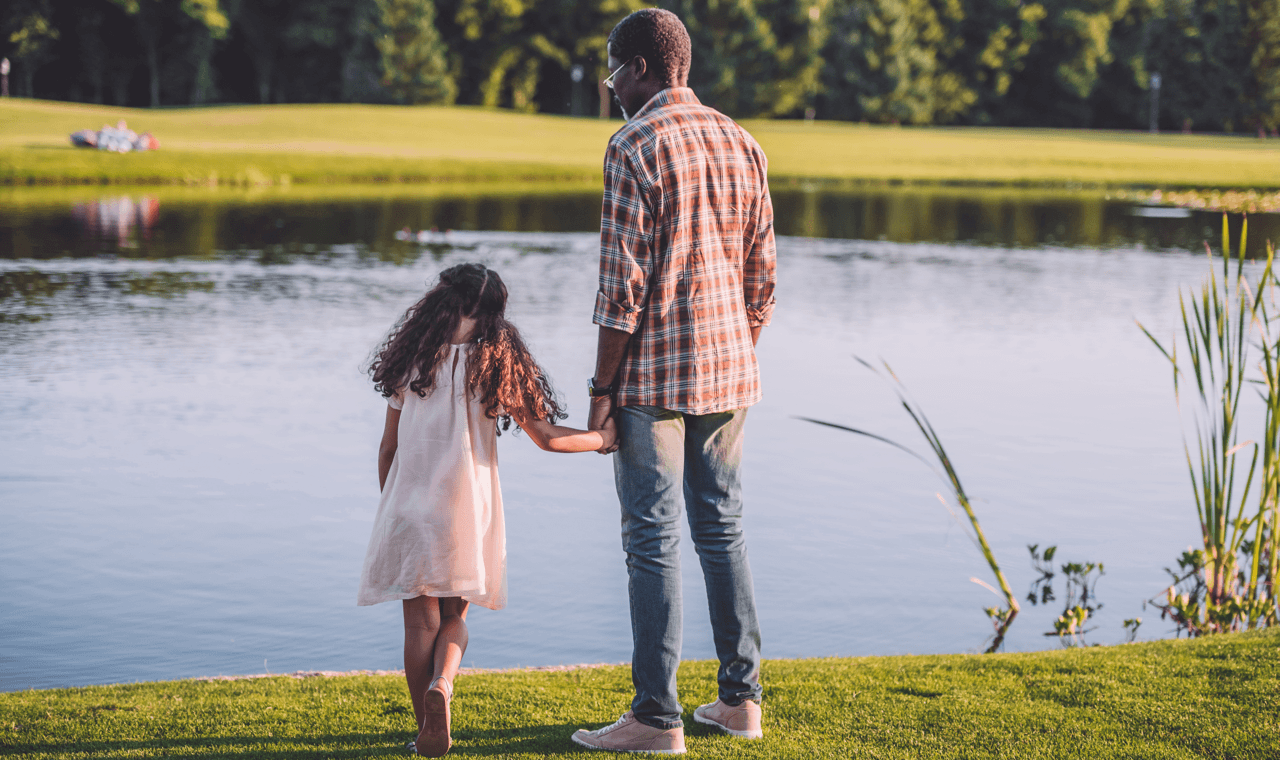 As part of the "Pilot Sound" area, Cy Becker is a community aptly named after one of Alberta's first bush pilots, Charles (Cy) Becker. Inspired by this fearless aviator, this new community was built to support active lifestyles for families.
Masterfully crafted, Cy Becker promises to bring you the experience of "Life in Motion."
Allow our Area Manager, Sue, to fly you through a quick tour of Cy Becker in the video below!
Let's explore further. If you were to live in Cy Becker, you'd have plenty to look forward to, including…
A Prime Location
Cy Becker is located in northeast Edmonton, an attractive residential area that's well-developed, and is conveniently connected to the greater Edmonton area.
From Cy Becker, you'll have immediate access to Manning Drive, Highway 15, and Anthony Henday Drive. Residents appreciate the flexibility this offers, allowing easy commutes to and from work in any part of the city, as well as the ability to retreat back to their family-friendly neighbourhood afterwards.
An Assortment of Home Choices 
In the search for a new home, a community you love may not have the home you need or vice versa. In Cy Becker, it's different – the developers focused on building a superb community while keeping the home options open. Not only are beautiful single-family homes built here, you'll also see stylish duplexes and townhomes.
Even if you don't have time on your side, you can move to this community by choosing from a selection of our quick possession homes in Cy Becker that are ready whenever you are!
No matter what stage of life you're in, Cy Becker can accommodate your needs.
An Array of Amenities 
One of the greatest aspects of the Cy Becker community is its wide range of appeal. This community was not built to suit one distinct "brand". Instead, Cy Becker is recognized for its variety, offering diverse features that draw in all different types of people and families.
In the medley of nearby amenities, you'll find there's something for virtually every interest, lifestyle, and need. After all, Cy Becker won Excellence in Housing's 2016 Best New Community award for a reason!
What do you look for in a community? In Cy Becker, you can…
Shop 'til You Drop
Whether you crave the occasional retail therapy or want the convenience of grabbing whatever you need on your way home from work, you'll love living in Cy Becker. If what you need is groceries, a new outfit, or even a nice family night out to the movie theatre, you won't have to travel far from your home in Cy Becker. Manning Town Centre and Clareview Town Centre are just minutes away!
Exercise and Play
When you're looking to burn some energy (or you desperately need your kids to), Cy Becker has you covered with paved paths, playgrounds, and even a splash pad! Also nearby are Clareview Recreation Centre, so you can get in some daily physical activity, rain or shine!
Stay Healthy and Educated
Residents of Cy Becker rest easy in the comfort of having the Northeast Emergency Health Centre close by at 14007 50 Street, which is open 24 hours for emergencies.
If you have children, you'll also find comfort in knowing they're getting a quality education not far from home. Cy Becker is in the attendance area of Christ the King, a brand new Catholic Elementary/Junior High School. This would allow your children to attend the same school from Kindergarten through grade nine, making lifelong friendships and learning under the school's vision statement of "inspiring minds and building leaders."
Enjoy An Outdoor Oasis
As you walk, jog, or bike the walking paths throughout Cy Becker, you'll be surrounded by trees and open green spaces. In addition, this community incorporates scenic ponds, a large urban park, and picnic areas to better allow you to fully enjoy the preserved nature.
Cy Becker is a community you can make your home, far beyond your walls and doors. With its natural scenery and features that encourage public gathering, Cy Becker fosters a neighbourly atmosphere like none other. If you live in this community, you'll benefit from resident resources always available, operating under the idea that "here, you're family".
If you're ready to spread your own wings, visit Cy Becker today and see if this is the family community for you.
Photo credits: girl, playground, walking