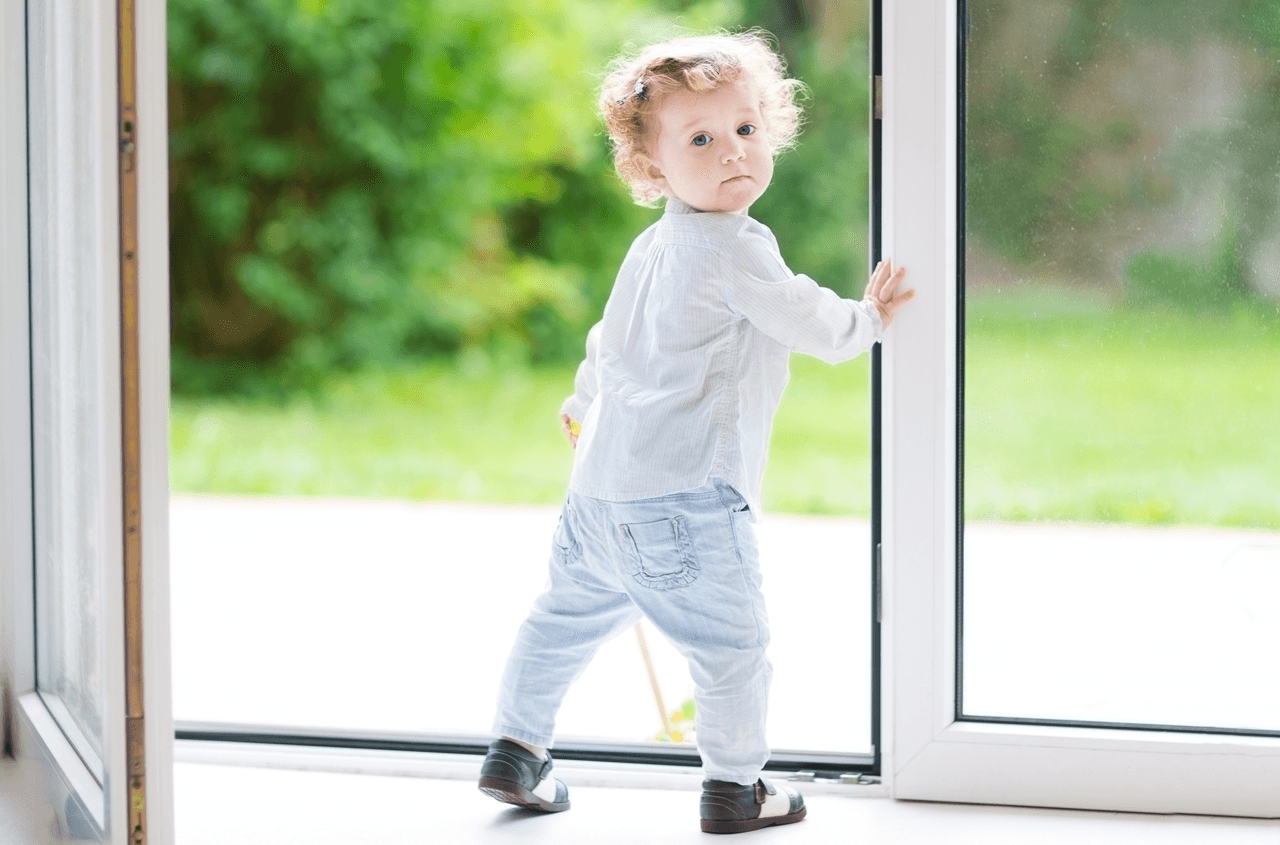 With weather forecasts calling for more and more sunshine, most of us are ready to start spending a lot of time outside. You've likely enjoyed the interior of your home throughout the winter, relaxing curled up next to your fireplace or surrounded by warm water and bubbles in your soaker tub. You may have even taken inspiration from the change in weather and changed up your interior with some trendy spring paint colours. But it's finally time to make good use of what lies beyond your home's walls.

The following design ideas can help you transform your backyard into an oasis of relaxation, a playground of fun, or your own creative design blend for the best of both worlds! Your backyard is yours to discover.
The Main Attraction
1. A Body of Water
Whether you prefer cannonballing into a refreshing pool on a hot summer day or soaking under the stars in a hot tub on a cool evening, a body of water in your backyard is sure to be a family favourite. Building a deck that wraps around your pool or hot tub is a good choice, allowing you to sunbathe poolside.
2. Outdoor Dining
If you're choosing to build a deck that takes up a significant portion of your backyard, another way to add some functionality to it is to create an outdoor dining area. Consider installing a pergola over one area of your deck and set up your outdoor dining set beneath it. During the day, it will act as a shaded area for snacks and drinks, and dinners can be had under dangling lights hung from above.

Let's Entertain
3. Gather 'Round The Campfire
After a nice outdoor dinner with friends and family, instead of ushering everyone inside, why not keep the backyard party going? A fire pit is a great gathering area, allowing for warmth, good conversation. There are plenty of fire pit ideas out there, but if your main goal is a space to entertain, consider enclosing the area with stone slabs that can also serve as seating benches for guests. 
4. Barbeque and Bar
Another entertaining necessity is, of course, a fired-up BBQ, it will most certainly draw a crowd, so even if you're tending to the grill all night, you won't miss out on the party. A combination barbecue and bar station may be the choice to make.
Let's Play
5. Kids' Corner
If you have kids, you know a designated play area is an absolute must-have. There are plenty of interesting play structures available for purchase, including themed choices such as a rowboat sandbox. If you want to save money and take on a fun family project, you can build an outdoor play space using natural materials. 
6. Outdoor Theatre
If your children have outgrown the sandbox stage, you may instead like to have an outdoor home theatre. Your favourite flicks projected onto a screen will make your backyard feel like an old drive-in–something the whole family (and likely neighbourhood) can enjoy together. 
Let's Lounge
7. Gazebo
Any time spent outdoors can be a great way to reduce stress, and a gazebo is an ideal addition if you appreciate bringing some tranquility into your backyard. Morning coffee, some light afternoon reading, or an evening game of cards are some of the many activities that are simply more enjoyable in a gazebo.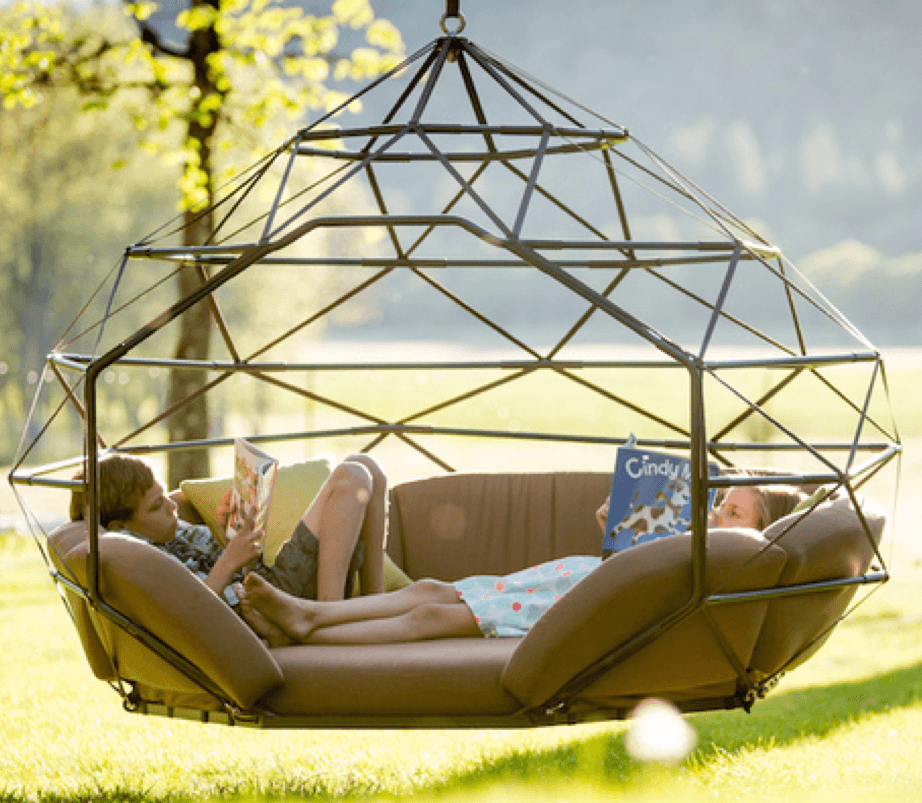 8. Hangin' Out
For those lazy days where all you want to do is lounge in the sun, a hammock or a swing with an overhead canopy are some traditional favourites. For something a little more modern, suspended couches are cozy as well as stylish. 
Enhance Your Overall Look
9. Lighting
During the day, our trusty yellow friend in the sky gives us all the light we need, but to make your backyard the place to be even after the sun sets, you'll need some outdoor lighting. Pick a lighting option that ties together the style of your backyard. For example, you may take a DIY approach and make some mason jar lanterns for a rustic look, or purchase some string lights for that fairy effect. 
10. A Decorative Touch
Backyard decorations can be anything from a stone pathway to potted plants, to colourful pillows on seats. If you're looking for something a little more creative, plant flowers in old rain boots or craft a personalized wind chime with the kids. 
A well-designed backyard means having a place to seize beautiful days, only steps away. Think about what you and your family appreciate most about being outside and create a space that makes you want to "explore your own backyard".  
Photo credits: little girl, fire pit,  hanging chair