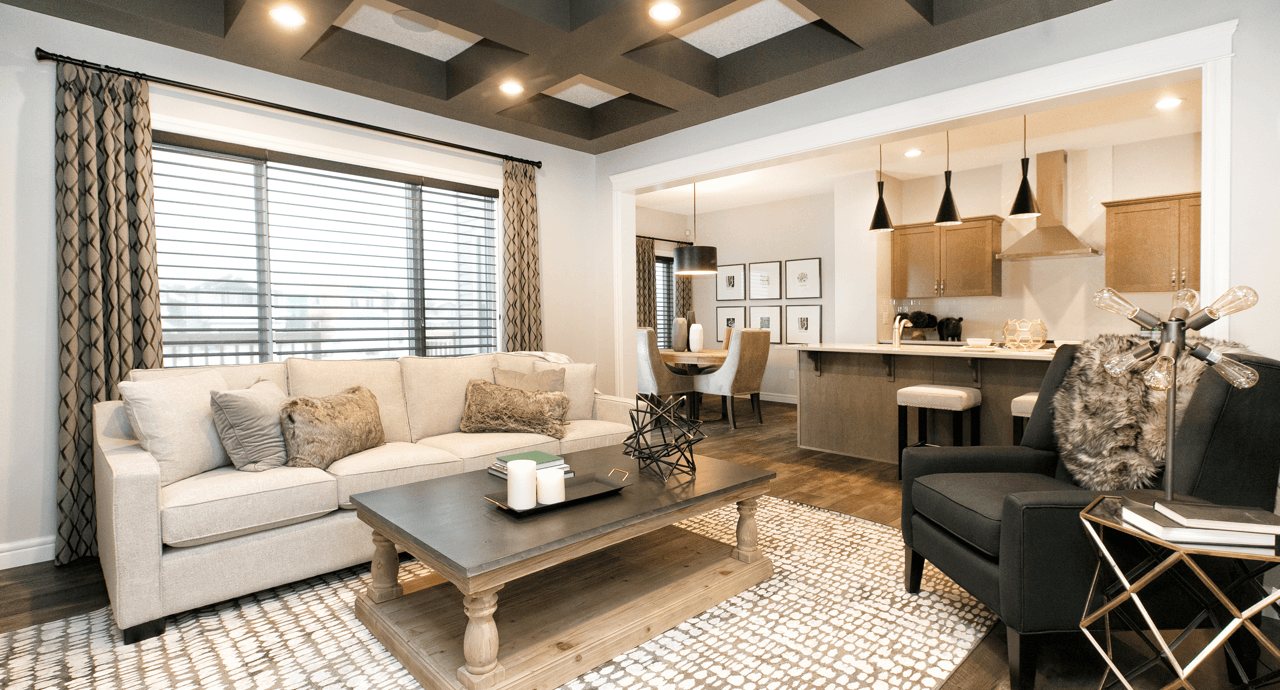 Your home is your sanctuary, so you want to work with a builder that will get to know your wants, needs, and style, to create a home that's uniquely yours. When searching for the right builder, it's easy to be distracted by seemingly low prices, promotions, or special offers, but these factors are only part of the bigger picture.
It makes all the difference to work with a builder that truly cares about building you a home that's both beautiful and sustainable for your family. So, how do you determine which builder will provide you with a quality experience from start to finish?
Much like you would with a company offering you a job or a new friend, you get to know them first. Below you'll find a series of videos that will help you get to know us a little better, and learn about the "Pacesetter Advantage."
Video 1:
"Location, location, location!" It's a phrase that's often heard in the field of home building and buying, and with good reason. Location is just as important as the home itself; check out Pacesetter's homes and the communities they're built in.
Video 2:
We want the home buying process to be enjoyable for our customers, and easy! We kept this in mind when creating our user-friendly, interactive website; watch this video for a quick guide to navigating all the goodies we share online.
Video 3:
Few purchases in life can be more personalized than a new home. That's why your experience with a builder should be just as personal. This video will give you an idea of what it's like to partner with Pacesetter!
Video 4:
Our team wouldn't be complete without our awesome design specialists! Here's what we offer at designQ, our design centre.
Video 5:
Your new home is just that – yours! For that reason, you should be involved each step of the way; here's how Pacesetter keeps you up-to-date.
Video 6:
Let's get building! A home that will last needs to be constructed to the highest specifications. See how Pacesetter measures up against the standard.
Video 7:
Closing the deal on your new home possession shouldn't mean your builder closes the door on you. Pacesetter takes things a step further; here's how.
Video 8:
At the core of the "Pacesetter Advantage" is our character. We know we wouldn't be where we are today without our valued customers and community members. Learn about some of the ways we love to show our appreciation (and have fun, too!).
At Pacesetter Homes we strive to be your preferred new home builder. Whatever you're in the market for, we want to ensure your home will be a reflection of your dreams, your style, and most importantly, you. It's time for you to have the Pacesetter Advantage.