It is one of the biggest questions a potential home owner has – how much can I afford? It can also be one of the most stressful parts about buying a new home. There are a lot of factors to take into consideration including the down payment (exactly what percentage do you need to have?), your monthly income, your credit score, any current debts you have (car loans, credit cards, etc.) and then there's the cost of operating your home.
All of these things can come into play when determining how much mortgage you qualify for. As we discussed with our experts last month, you need to start on this process as soon as possible. 
Do You Know How Much You Can Afford?
For example, your credit score is something you should be checking on a regular basis, and updating whenever you can. This is easy to do, and it helps set you on the right path for the best mortgage options. Other things you can do include:
aim for your mortgage payment to be up to 30% of your household income. This will help you avoid being "house poor"!

ensure your credits card(s) are below the limit and payments are always made on time. One late payment can drop your credit score.

any loan payments you have are up to date and again, paid on time.

if you plan to build (or are building a new home) make sure you start budgeting to save extra money for your down payment before your closing date.
Mortgage Resources 
There are a lot of mortgage tools online to help you with the beginning of this process so make sure to take advantage of this. Most major banks including RBC, ATB, BMO, Scotiabank, CIBC and TD have these tools on their site. Using these, you can get a rough idea on where you sit and what you need to start saving. You'll also get an idea on what you would be looking at for monthly payments, and can take that into account when doing your budget. 
A Few Tips to Remember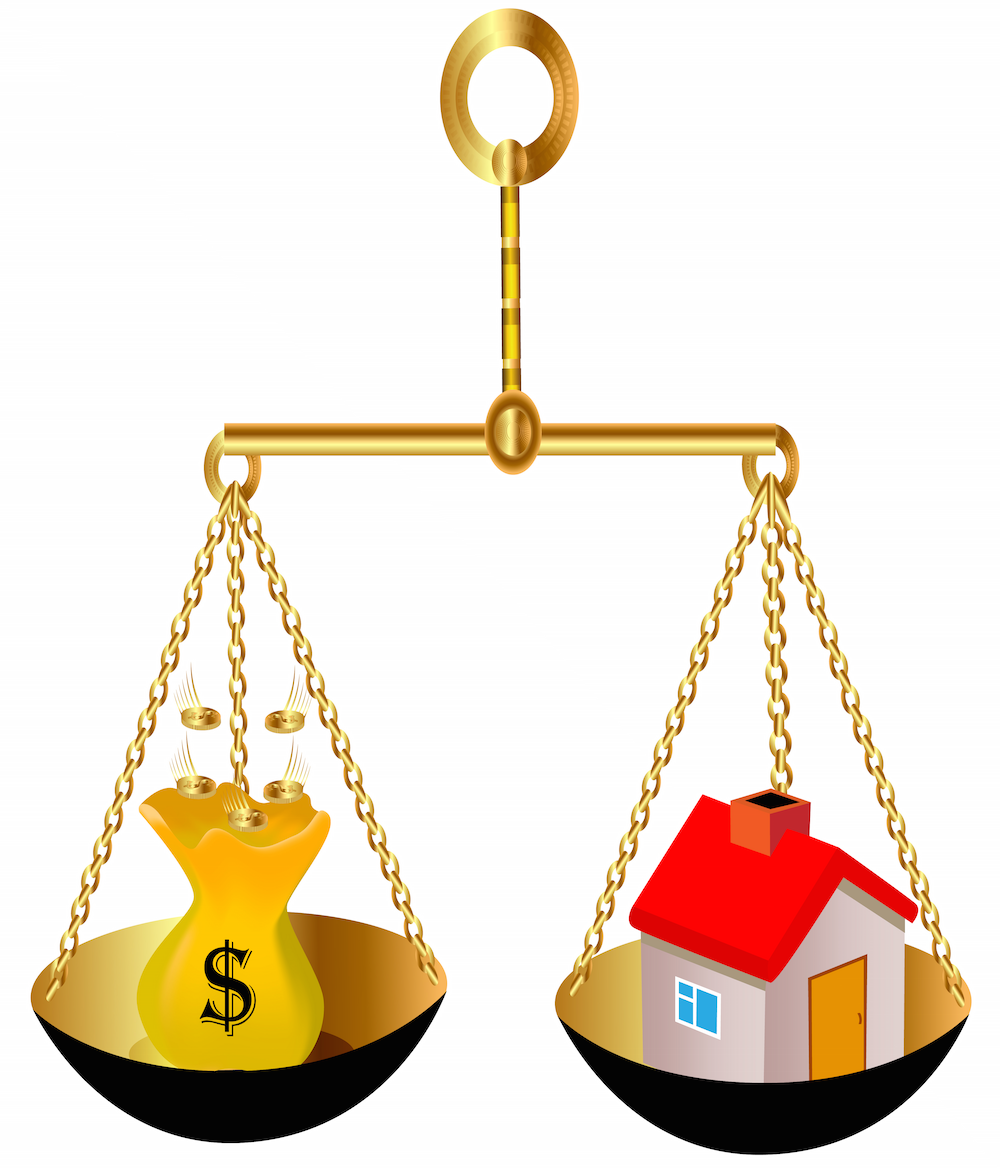 Something else to keep in mind is just because you have been pre-approved for a mortgage, it's not guaranteed. We have seen this happen before: someone comes in and wants to build a new home. They have a mortgage pre-approval and the process begins. But between the time they get their approval and the closing date, a new purchase adjusts their credit-debit ratio. So a key piece of advice – do not make any major purchases! 
When it comes to your down payment, there can be some variables as well. A down payment can be anywhere from 5-20% of the purchase price on your home, depending on if you're a first-time homebuyer or if this is your fourth home. In any case, it's always best to save as much as you can for your down payment. If you end up not needing to use it all, then there's some extra to cover your closing costs or to add those upgrades to the kitchen.
When you're trying to figure out what you can afford you need to remember that it's not just the monthly mortgage payment you should be looking at. As we mentioned, there are a variety of other costs that come with owning a home, and you do need to put that into your figures when doing your budget. Don't forget to add in a maintenance fund to help cover any costs for your home in case something like a flood happens.
This is a pretty big topic to cover in one post, so keep an eye out on our blog for another article later this month that talks about the different programs we have available to help you purchase your next home.