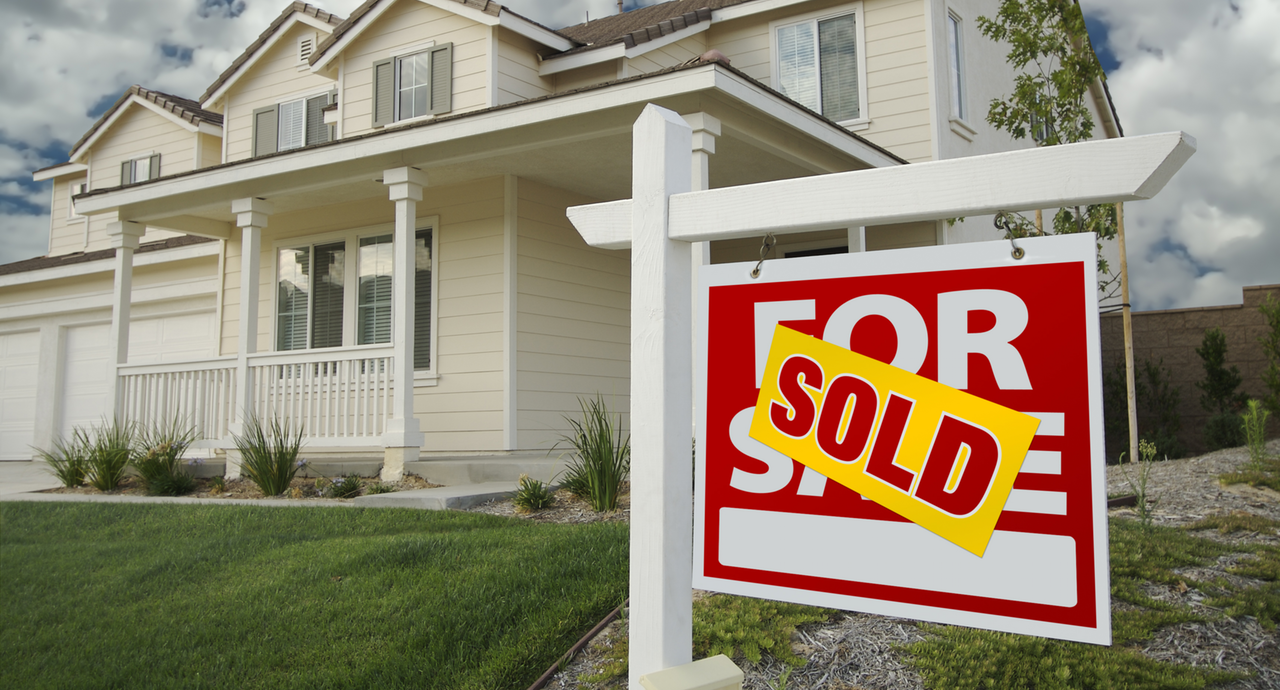 When it comes to selling your home, the sooner you can do it, the better. There are some great ways to help sell your home. Here are some tips on how to speed up the time it takes to sell.
Get Digital
With today's world of technology and internet, it can't be overstated how valuable it is to market your home everywhere you can possibly think of. As well as a for sale sign in front of your home, make sure that you maintain a presence online. Post about your home on your social media accounts so your friends and family know, post it in the classifieds – maybe even make a website dedicated to your home for virtual tours. Your options are unlimited. 
Use Your Network
Not only should you use the internet, but you should make use of other people as well. Tell your neighbours your intentions of moving. In doing this, they may end up telling their friends in hopes of finding the perfect new neighbour for themselves. Of course, a real estate agent can help as well. They are paid professionals who can use their networks, people and sales tactics to get your home sold in a hurry. 
Pricing Matters
No matter how many people are looking at your home, if it's not priced correctly, you can expect people not to not take notice and stop to look at your home. No matter how much you've put into your home or how much you think it's worth, you must understand that the market will determine the value and price you can ask for. If you ask for a number that's illogical people won't pay, which means your home is on the market for much longer. And the longer your house is on the market, the more people are concerned as to why. If you simply have your home priced right from the beginning, it'll make your home more appealing. 
Set the Stage
If your furniture or the interior of your home is out of date, consider staging it with new items. It's likely not an option for you to go and buy all new furniture, especially not right before a move. But instead, you can consider companies that will help you stage your house to make it look like a showhome. Staging your house is a technique that will get rid of a lot of clutter, but also help people envision what they would do with a certain home. 
Create That Curb Appeal
Don't stop with staging just the inside of your home. Make sure that you do the outside as well. In the summer, put up comfortable chairs or patio furniture, as it'll make people realize that the outdoors adds plenty of living space. A few cozy looking elements will add some great flair to your home. 
While you are outdoors, consider the impact that landscaping can have on your home. When people first pull up to your home, first impressions are going to speak volumes. A few new trees or a beautiful garden can add tons of curb appeal to a home. It can also make it look homier and more welcoming. In the winter, make sure you keep all the walks and driveway clear of snow and ice. 
To Reno or Not to Reno
While landscaping is a great renovation to consider, be weary of other renovations in your home. Sure, homebuyers want to see upgraded kitchens and bathrooms, as well as large closets. If you have done any of these renovations during your time in the home, that's great. But if you plan to leave any time soon, there is no point in sinking money into the home you'll soon be leaving. Not to say that a few new appliances won't help your home sell quicker, but it is important to make sure that you evaluate the value of the upgrade and the cost it'll be for you. 
Lose the Personal Stuff
Lastly, make sure that you make your home as de-personalized as possible. Photographs of your family members spread across the wall when you're living somewhere makes the home yours, but that's not something prospective homebuyers want to see. It's important to get rid of most, if not all the personal stuff. Consider storing your personal items for the time being, and you can put it all back up once you move to your new home. 
You always hear about how difficult the market can make it to sell a home in a hurry. But if you don't have your home ready to sell, it's going to be a lot harder. If you are looking to sell your home quickly, consider the tips listed here to get you out of your old place and a new owner in it. 
Photo Credit: for sale image DepositPhotos.com