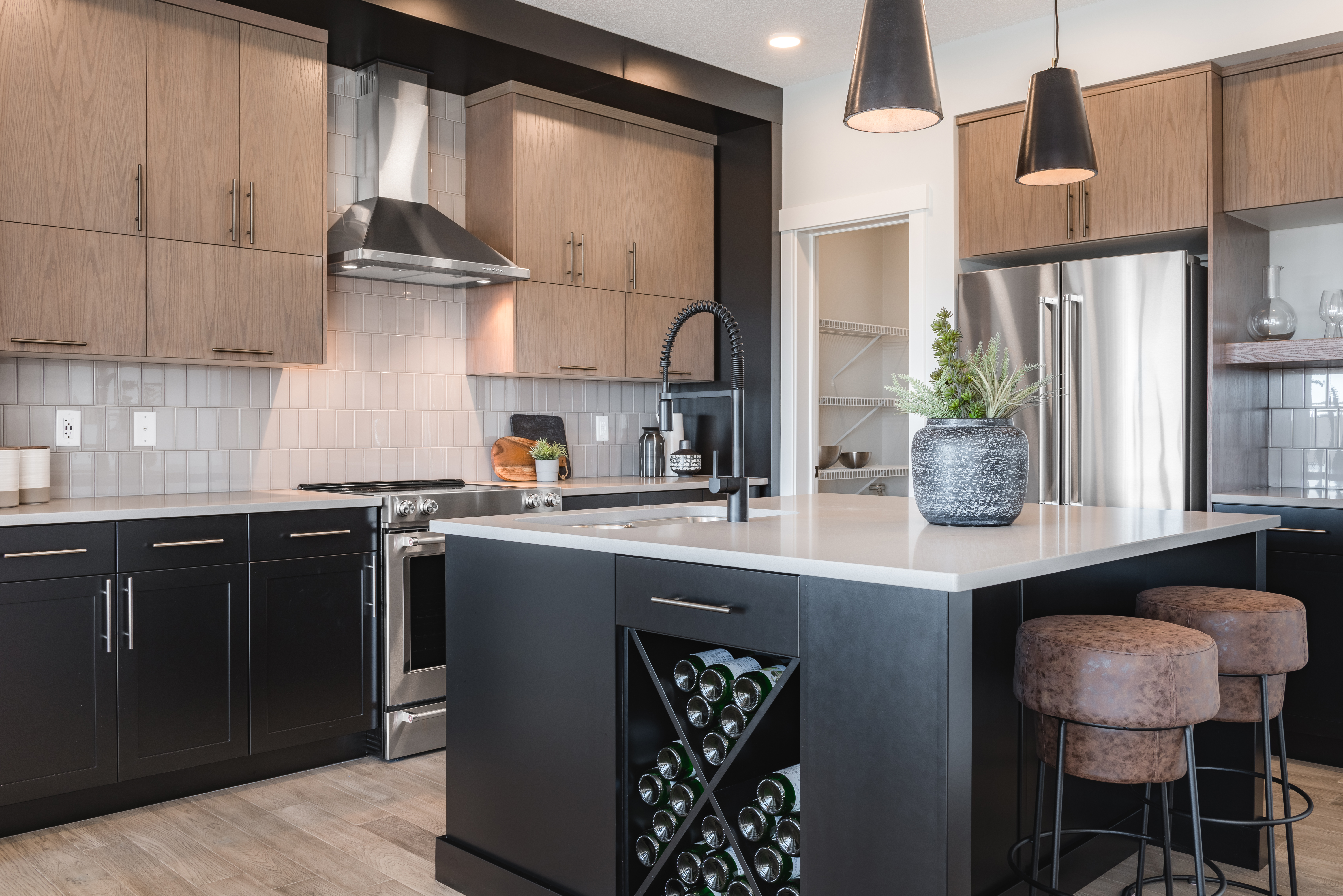 It's a brand new year, and whether your family is feeling a little cramped in your current space, or you've found yourself in an empty nest, this year could be a great year for you to find a home that is sized to fit your lifestyle.
Depending on your financial situation, you might be looking forward to finally putting a down payment on that 3000 square foot home that you've been dreaming of, but before you do, you should take the time to ask yourself if you really need that much space.
Some surveys indicate that the average square footage for a home is 2687 sq. ft. Compared to 40 years ago, homes have increased in size by almost 1000 square feet. The most interesting part about this statistic is that the average household size has decreased overall from 3 people to 2.5.
Homeowners are building and buying houses that have more space, even though, just 4 decades ago, everyone was perfectly happy with less space per person in a home.
More space for fewer people might seem like a good thing, but what are you really paying for if all that extra square footage is being wasted? This New Year, you and your family should consider your home-ownership goals and find a home that is the right size for your lifestyle, and your budget!
Know Your Space
Where do you spend the most time in your home? If your answer is in bed, in the kitchen, or in the family room watching movies, then that should inform the floorplan and size of home you are looking for. If your family is one that loves to travel, then maybe you could get away with building or buying a home that has fewer square feet, in favour of lower mortgage payments.
On average, 68% of a family's time is largely spent in the kitchen and attached dining area, and in the family room near the television. Most people crave human interaction, so it's no wonder that social spaces such as the kitchen, dining area, and family room see more use than other areas of the home such as a more formal dining space, or front porch. If your family is primarily using just 3 areas on your main floor, ask yourself if you need (and can afford) adding on a number of other spaces in your floorplan.
Mind Your Finances
The upside to owning a home that has more than enough square footage to house your family is that you always have options: want to entertain, have another baby, or get a pet? You'll probably have the space for it. On the downside, more square footage in your home usually means a higher price tag, and not just when it comes to buying the home…
Obviously, building or buying a larger home means that you'll be paying more for construction or to purchase, but if you have rooms in your home that your family isn't really using, that can add a whole lot of costs during the lifetime of your home, too.
Heating a larger space costs more, especially if you live in a place like Edmonton where temperatures can get really cold for prolonged periods of time. The higher your ceilings and larger your rooms, the more energy you'll need to pay for in order to fill all those fancy, luxurious, empty rooms with hot air.
Sure, it would be nice to have a home gym, a crafts room, a theatre room, and a bar in the basement, but when it comes to building or buying your new home, you should ask yourself whether or not you'll really be using those spaces often enough to justify the cost of building, heating, maintaining, and cleaning them for years to come.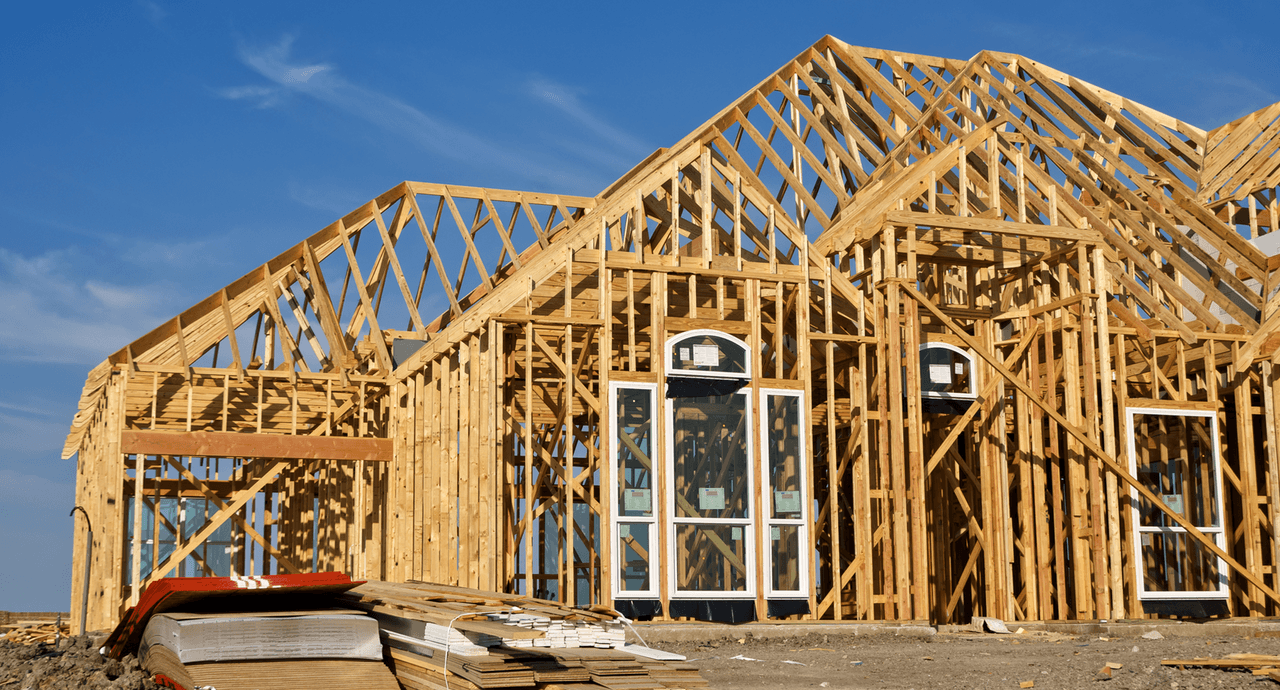 How Many Square Feet Do I Need?
The answer to that question is one that you'll need to decide for yourself – ultimately, you know your family's needs when it comes to personal and social space. Some homeowners love having a spacious and private owner's suite, while others spend more time entertaining guests on the main floor. How you use your space is totally up to you, and how you build or select your floorplan should reflect your lifestyle.
It's hard to nail down an exact number for how many square feet a single person needs, but some studies and experts have said that for every bedroom that you need in your home, you should have enough space for 2 people to sit in the dining and living area. This works out to about 100-400 square feet per adult in your home. Additionally, for each generation of family you have in your home (grandparents, parents, children, etc.) you should have enough rooms to allow for each generation to have their own personal space. If you come to a point where your parents have to share a room with your kids, you might want to start thinking about finding a home with more space…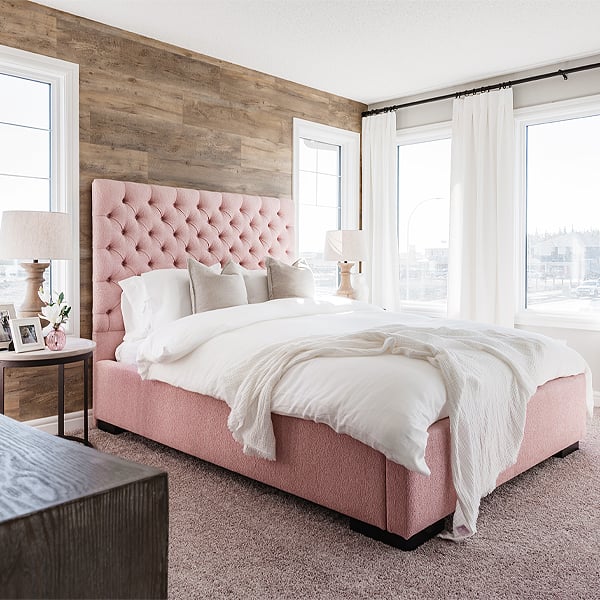 Questions to Ask Yourself
So, you've decided that you need a new home, but you don't know how much space your family really needs. Here are a few questions you should ask yourself to help give you an idea of the size of home you should be looking at:
Will my family grow in that amount of time?
How much longer will my kids be living with me?
Will elderly family members be moving in with me someday?
Will extended family or guests be staying over often?
Where does my family spend most of their time?
Want to find a new home that is the perfect size for your family? Want some floorplans and ideas to get you started on determining how much space you need? We can help! Check out some of our beautiful home models and get some ideas today!