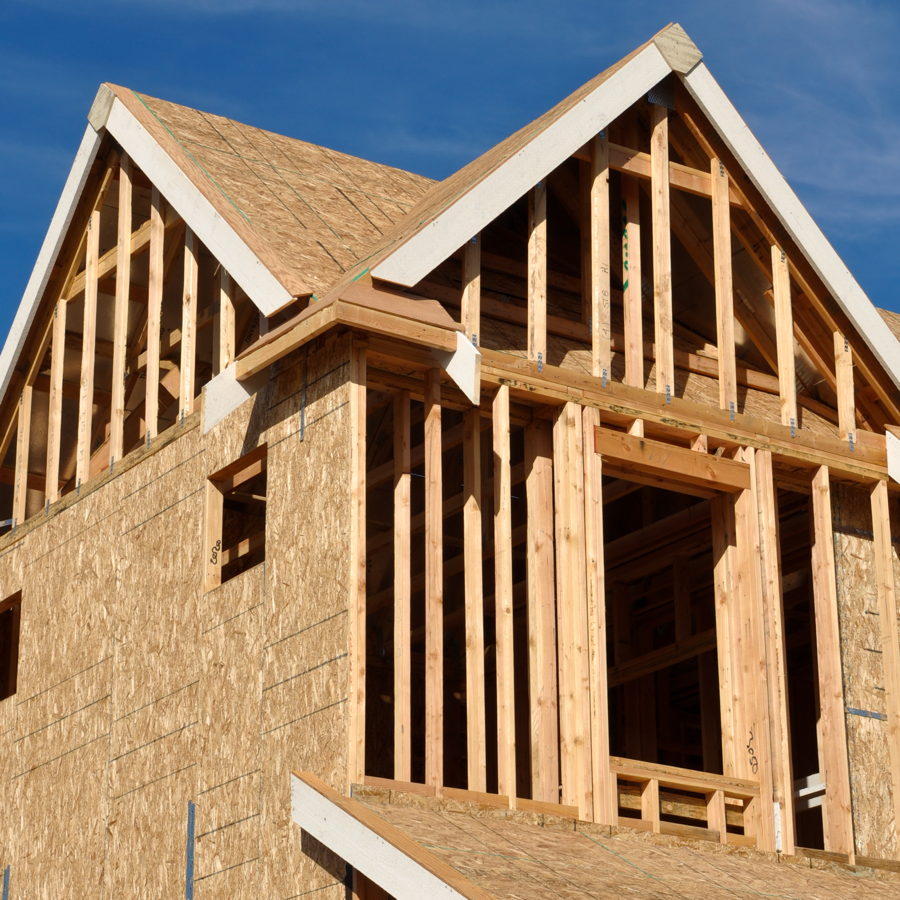 We know just how exciting it is to visit your construction site as your new home is being built. We share your excitement! Although we do encourage you to enjoy the process of your new home build, your safety on site is extremely important. After all, it is a construction site.
The following points are mandatory should you visit your site:
Sign a waiver with your area manager on each visit. This waiver ensures both you and the area manager are on the same page regarding hazards and safety regulations.

Wear closed-toed, flat shoes at all times on site. No flip-flops, no sandals, no heels, etc.

Obtain a hard hat from your area manager. Wear it on site from the time you leave your vehicle until you return to your vehicle.

If you choose to drive to your home's construction site (and exit your vehicle) without your area manager, stay on the sidewalk. Without an area manager present, you are considered to be trespassing.

No children under 18 are allowed on site. No exceptions.
You are welcome to visit your site to take photos, but please follow the points above to ensure you remain safe at all times during your visit.
As always, if you have any questions you are welcome to contact your area manager for assistance. At Pacesetter Homes the safety of our staff, trades, and our valued customers is our number one priority. Enjoy your new home!