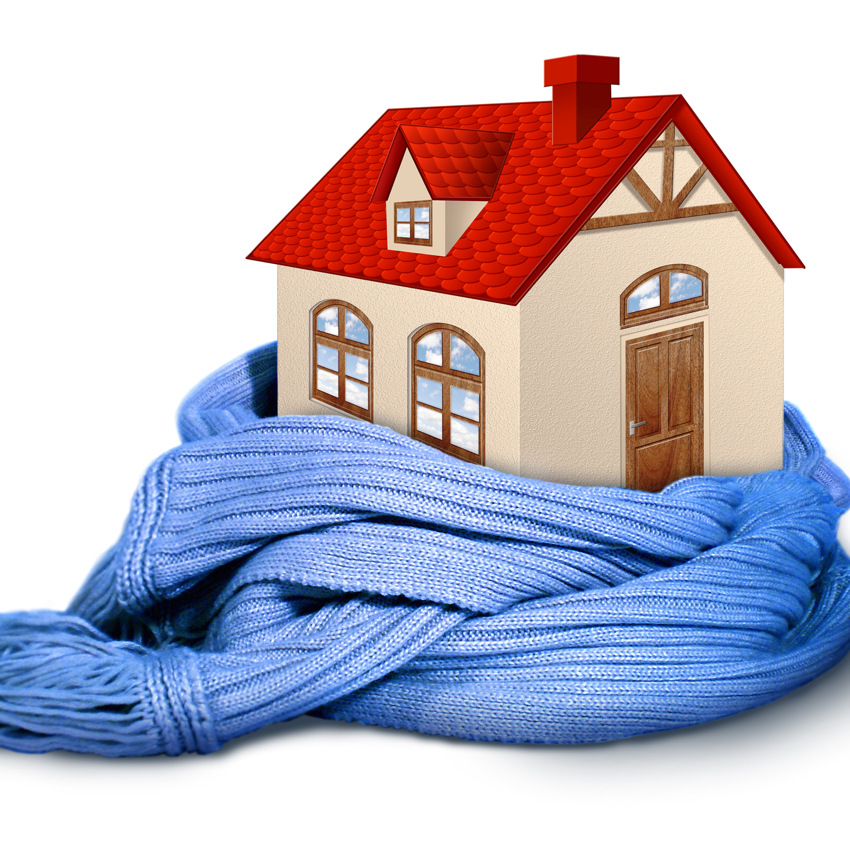 Leaving a light on while you're at work or keeping your thermostat cranked, no big deal, right? Wrong! Energy efficiency tips for your home are designed to make sure your house has a comfortable temperature and adequate lighting, all while lowering your energy bills. What changes can you make to your home to make it more energy efficient and environmentally friendly? 

Proper Insulation
One of the first things we would recommend you do is ensure your home has been properly insulated and sealed. Floors, ceilings, doors, outer walls and windows are all prime spots that can allow too much air to either enter or leave your home. This unwanted airflow can lead to your home's HVAC system working harder than it must, adding to what you are paying to heat and cool your home. Allow an insulation professional to examine the insulation and sealing in your home to see if there are any problem areas that should be addressed.  
Switch to Energy Efficient Windows 
If your windows are old or not very efficient, they can allow cold air to seep into your home in the winter and allow warm air generated by your heater to escape. Adding energy efficient windows can help alleviate this. During the summer, those inefficient windows can force your air conditioner to work harder to cool the hot air created by the sun pouring through your windows. Some do it yourself at home tips include heavier drapes and curtains to help keep warm air from escaping.  
Cool and Heat Your Home the Right Way 
Having the heating and cooling system inspected and serviced every year to make sure it's performing at its absolute best is highly recommended. A great way to improve your temperature usage is a programmable thermostat. You can set the times to heat or cool your home according to your schedule, reduce or turn off the unit while you're away and this will ultimately help keep your energy bills optimal.  
Keep your blinds open during the day when there's sun out to heat your home, it's also a great way to keep the lights off in the house and use the natural light.  

Improve Your Home's Air Quality
Focusing on your home's air quality is a great way to save money. Allowing fresh air to flow inside of your home is an inexpensive and energy efficient method of cooling down, all while improving your indoor air quality. If you suffer from allergies or asthma, improving your home's indoor air will help as there's less impurities for you to breathe in.  
Using your ceiling fan to cool down or heat up your home is another efficient thing to do. Ceiling fans don't consume as much energy as your furnace or central air system.  
Energy Star
Switching to Energy Star appliances, light bulbs, electronics, water heaters and office equipment is another thing you can do. Energy Star products are uniquely designed to be efficient and save you money on your energy bills.  
The best part about these tips is that you can put these into use at home at any time. The next time you turn on a light, use an electronic appliance or adjust your thermostat, ask yourself if you're making efficient use of your home's energy.